I just got this part from Superfa and just wanted to do a how to cause they didn't have one..

Lets get started.

First you want to disconnect your battery positive terminal before attempting to do this install.

Unscrew the shift knob.



Take the carpet fabric out of the rear cup holder and unscrew the bolt with a Philipes Screw Driver.



Pop off the console cover.



To take off the console pull the front of the consolre upward.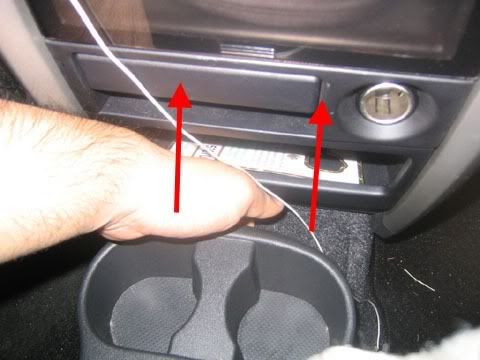 There are two white fasteners in the front of the console. Make sure they are attached to the console.



Now take your console to your work space and flip the console upside down.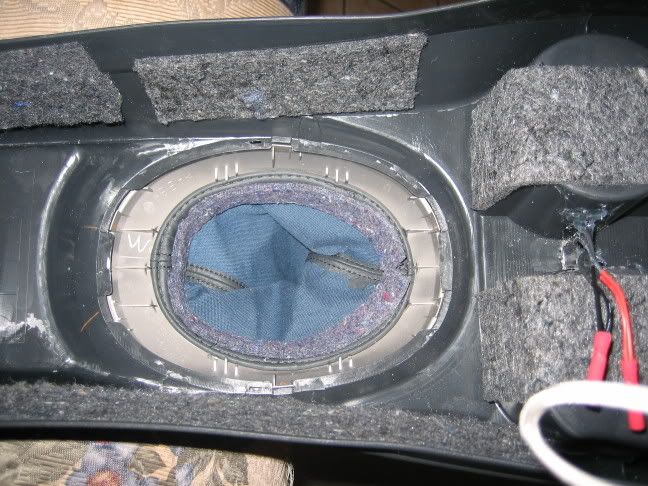 You will see the taps that hold the bottom bezel onto the consle. Pull the taps inward and take off the bottom bezel.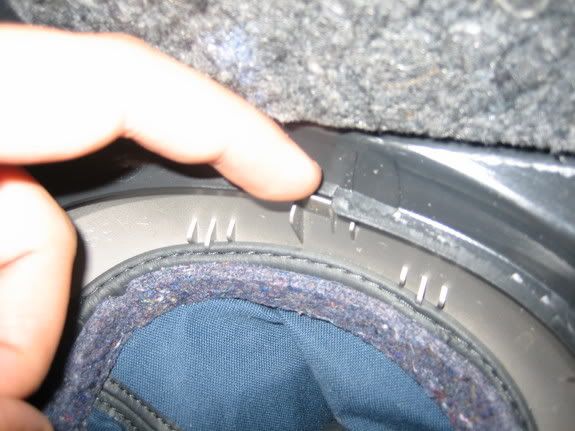 With the bezel still upside down take out the shift boot, it is held in buy a metal ring that snaps out.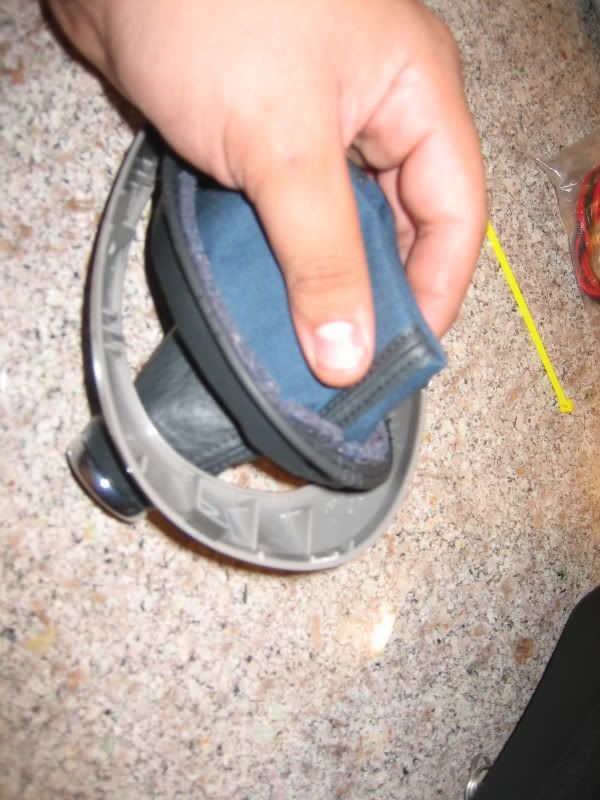 I used a different shift boot but go ahead and snap the shift boot onto the new bezel.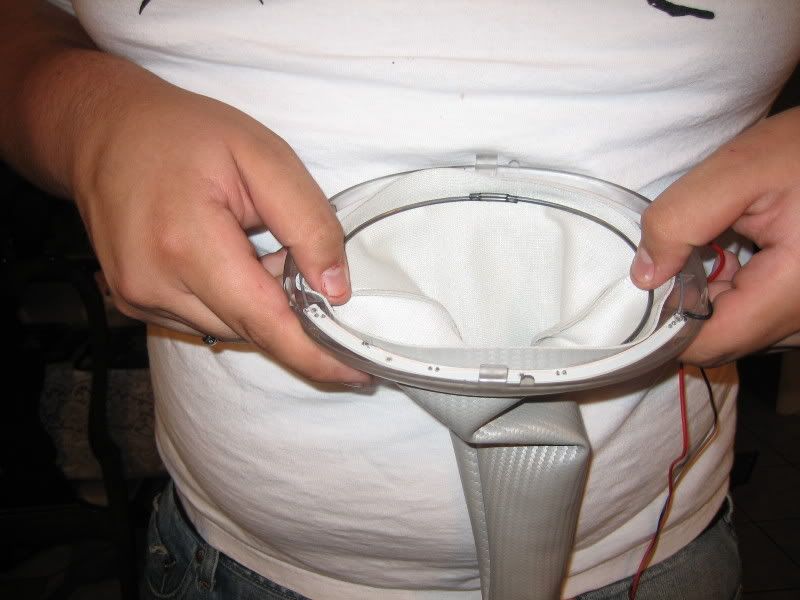 Your New bottom bezel and shift boot should look something like this.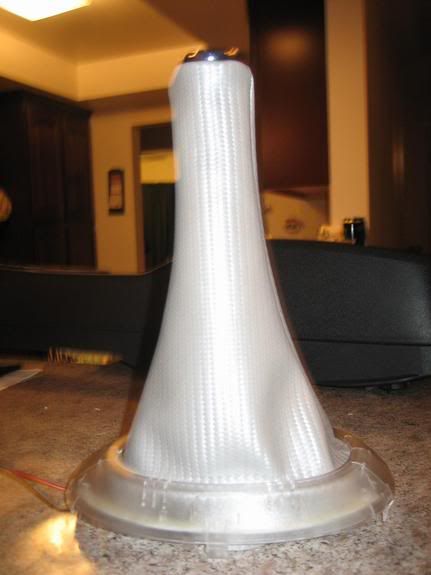 Now take the new bezel and snap it on to the console.


Now put everything back together in your car and find a way to power up your bezel.

Now as for lighting it up there are many different ways to do this. I have all of my light ran to a switch so I just pluged it into that. You can also tap into the cigarette lighter for a power source. Buy doing this the bezel will only come on when a key is in the "power" position in the ignition.

Here are some pics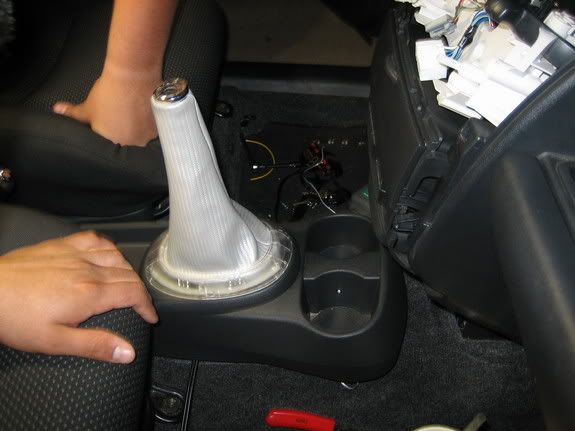 I also want to say thanks to Shawn at Superfa for letting me be one of the first people with this part.