Discussion Starter
·
#1
·
Hey CLUBXB FAMILY !!!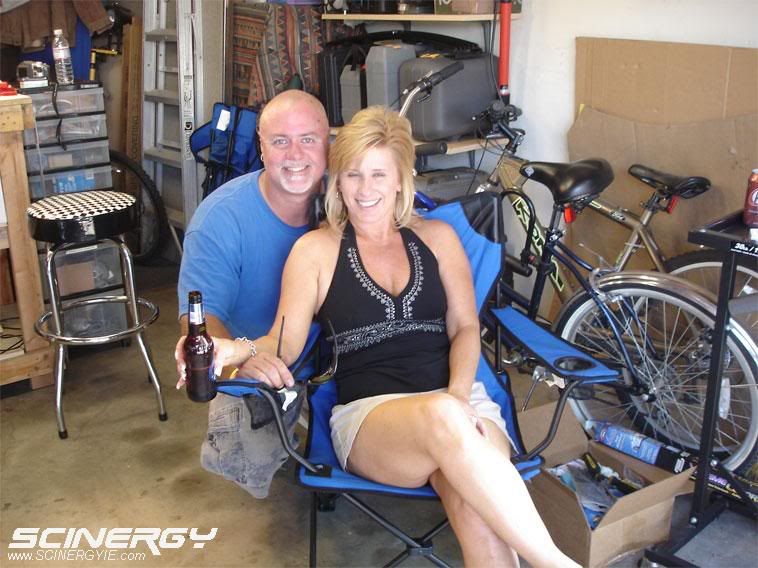 Just wanted to let the Club xB Family know that our buddy TAZ aka SURFCITYLOCAL is in the hospital


Apparently, he has an infection in his right leg that progressed to what he describes as
"Swollen the size of an ELEPHANT'S LEG", so far nothing serious but just wanted to
send this shout out for our brother to get well as he is planning his road trip soon and I hope can make it !!!
Taz, despite his condition, made me laugh tonight as always ... always in great spirits no matter what ... that's awesome.
Hey buddy, HURRY UP AND GET BETTER SOON OR I'M IMPOUNDING YOUR SWEET RIDE !!!