Hawaiianbuilt's New "Kenstyle Toy" !!!
HEY SCION FOLKS !!!
After a LONG AWAITED yet WELL WORTH the wait, my "KENSTYLE" Style kit is ready !!!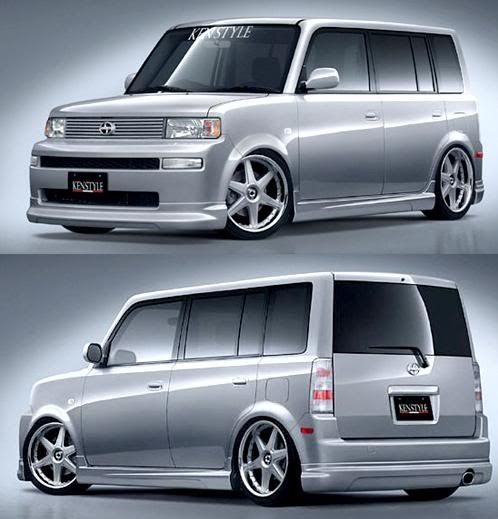 My sponsor MEANSTREET CUSTOMS did an AMAZING JOB on the KIT (DUAL EXHAUST & PAINTING),
did alot of research on different companies out there for aftermarket kit paint jobs, WES from
MEANSTREET CUSTOMS did an AMAZING FACTORY QUALITY paint job !!! He does many different
CUSTOM RIDES featured at SEMA !!!

I would definitely RECOMMEND this fella for any and all custom paint work !!!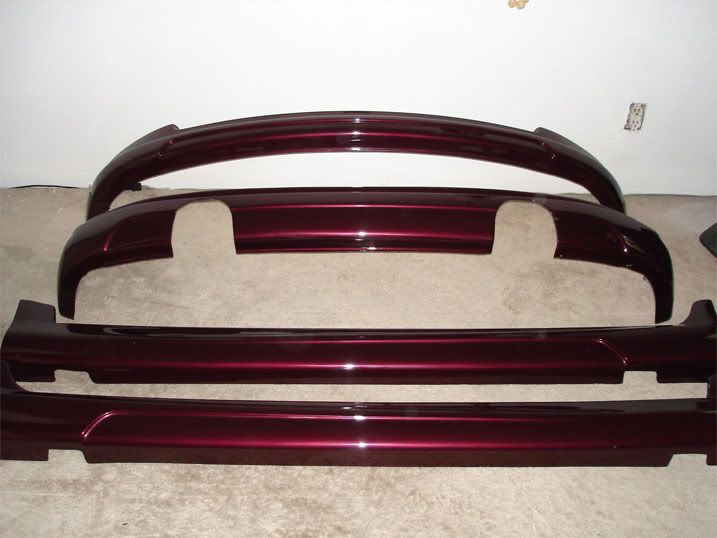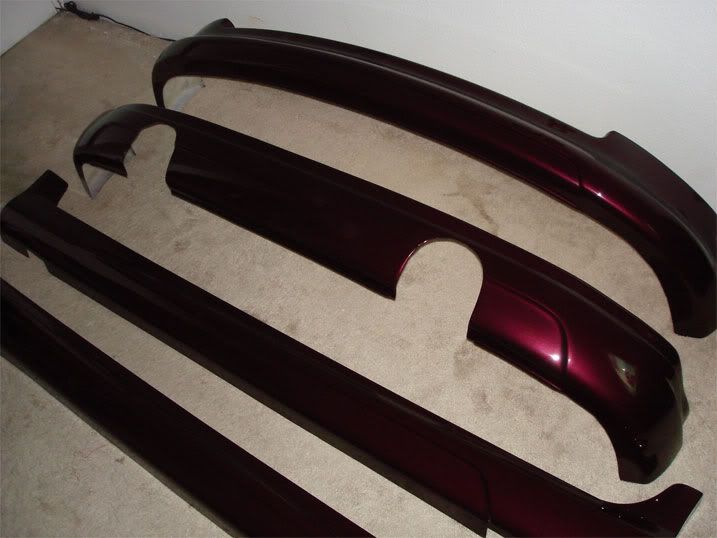 SEE FOR YOURSELF on my kit which will be installed and lined at the NEXT SHOW !!!
For ANY questions regarding MEANSTREET CUSTOMS, feel free to ask and see for yourself SOON !!!