Difficulty:
(1-5): 1
Time Frame:
30 mins
First you need tools:
10mm socket and ratchet
trim plug puller
1" plug from hardware store
and silicone sealer
next you take your hand and pry loose the cap.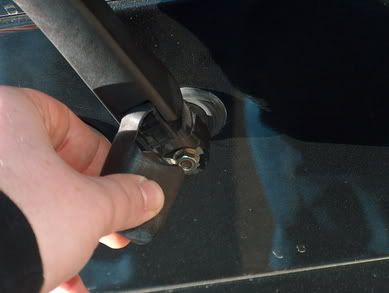 now you take the rachet and remove the nut on wiper arm.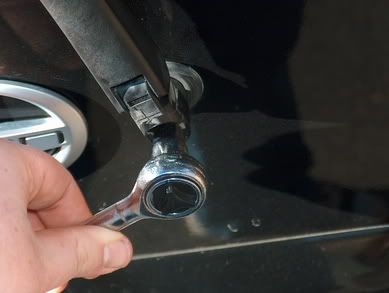 now this is what uve got.
now open the hatch and get out the trim plug puller.
ake this and carefully but with a little force wedge under plug and remove all plugs.(when doing this be sure to support the fiber board or it will crease)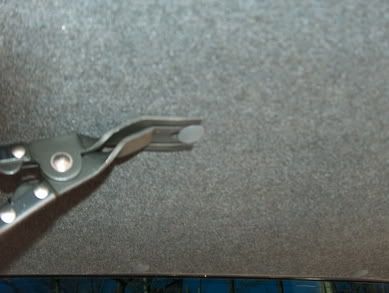 the view arter removeing the cover.
next the power plug needs to be removed , so push down on tab and pull.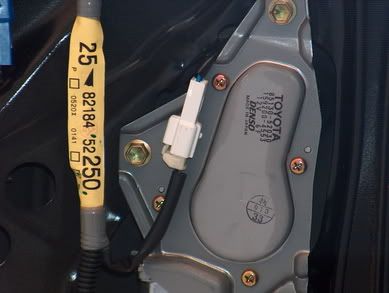 now in this pic notice the three 10mm bolts remove them.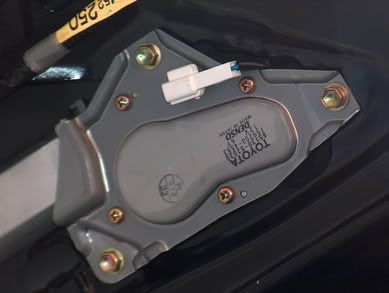 now the wiper motor is out lay it to the side.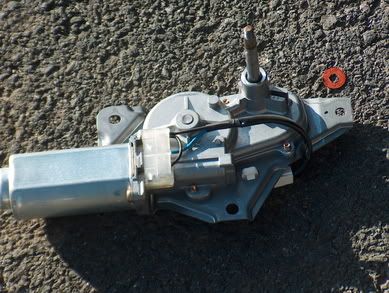 now the rubber gasket needs to be removed just push it out and "walla"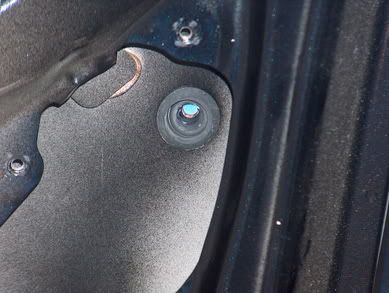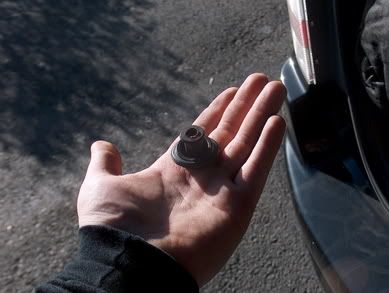 now take the new 1" plug that you bought and insert into wiper location.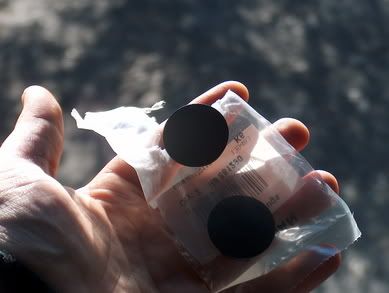 now back to that stray motor plug/wire there is a wire clip take this apart and the plug/wire fits there nicely.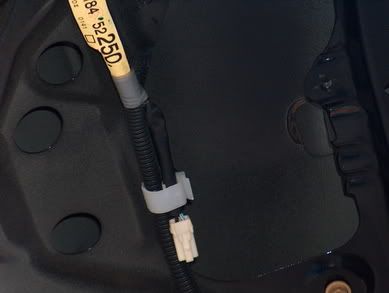 now since we are back behind the hatch get out the sillicone and apply eveanly alll around the plug and use enough to seal off the plug and you are done clen up work area and enjoy.