Discussion Starter
·
#1
·
Remove the cover cap from end of wiper arm. This exposes the 10mm nut. Remove nut and pull hard slightly, and the wiper arm comes off.
Open the hatch and gently remove the plastic clips holding the fibreboard cover in place. I used a body panel removal tool and still damaged a few of the clips.
Becareful as the cover is flimsy and bends easily enuff.
IIRC, there are 4 or 5 10 mm bolts/nuts holding the motor assembly in place. (I'm not sure of the number of bolts/nuts as I did this well over a year ago.) Unclip the electrical connector, remove assembly, and tape over the electrical connector w/ a few layers of electrical tape.
I can't remember if there was the plastic sheeting over it or not, but just pull it back if there is.
To cover the hole, I went to the hardware store and found a suitable plug. The hole is 1 1/16 inch in diameter, and the closest I found was 1 inch in diameter. Nothing a little silicone couldn't handle. If excess silicone oozes out, let dry and run your fingers over it to remove.
Replace cover and close hatch.
Finished. (IIRC, they are all 10 mm, its been a while.)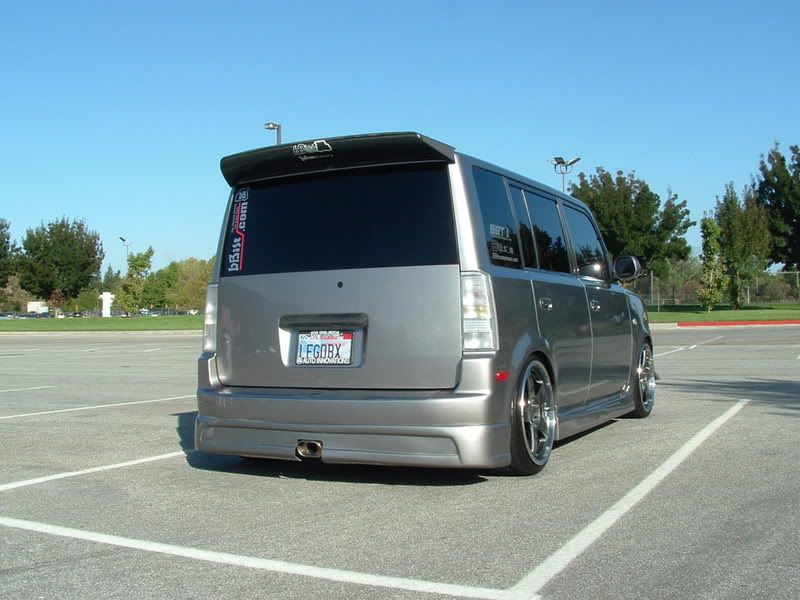 I may have left out a few steps, just post up where. I did this well over a year + ago, and went from what I could remember, which isn't much nowadays.