Discussion Starter
·
#1
·
i finally have the time to post this. it has been 2 years since we got the xB (2-12-05). here are some pics of when we first got the xB till now.
first day when we brought the xB home.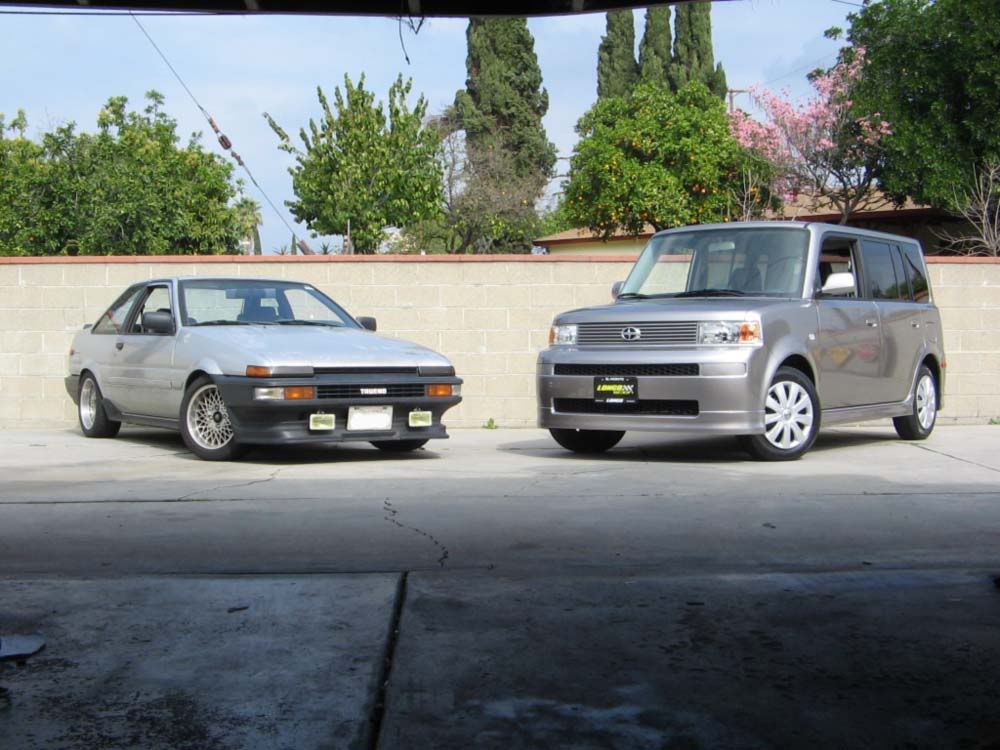 my cousin's tC (she bought it a week before mine) and my xB. picture taken just a week later after i got the xB.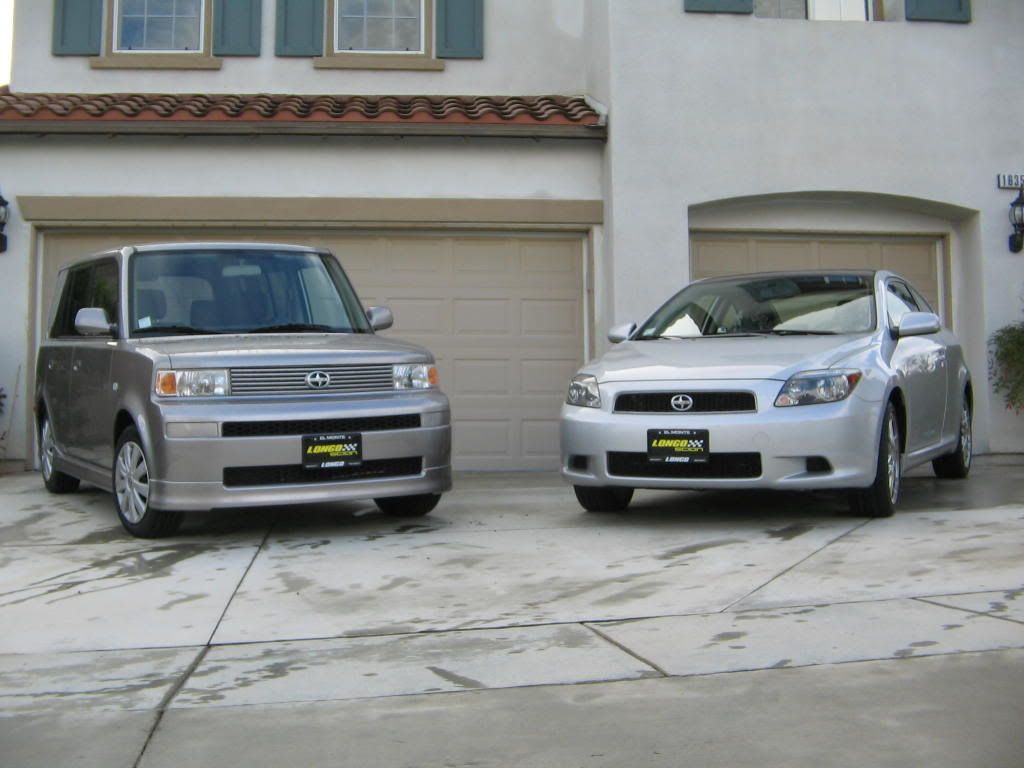 April '05, my bro scored some sweet SSR Schumachers.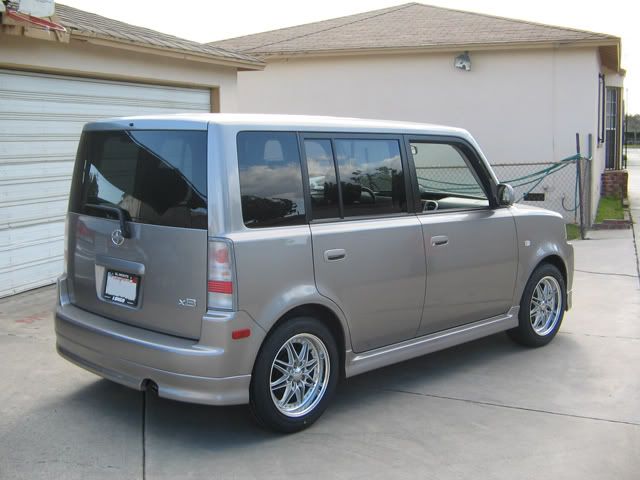 September '05, i got myself a spoiler.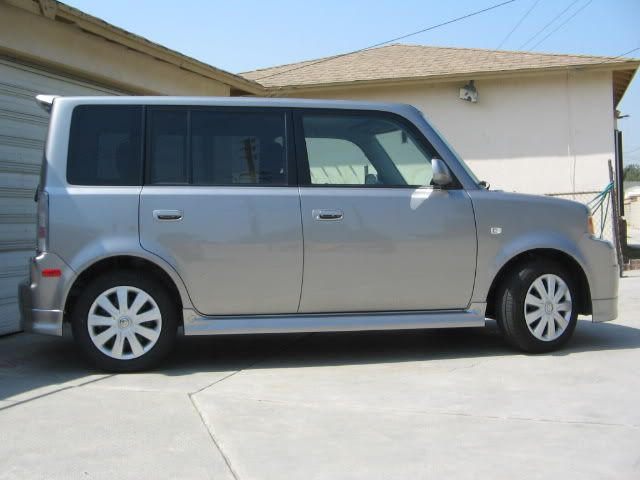 rocking the first Scinergy and ClubxB sticker!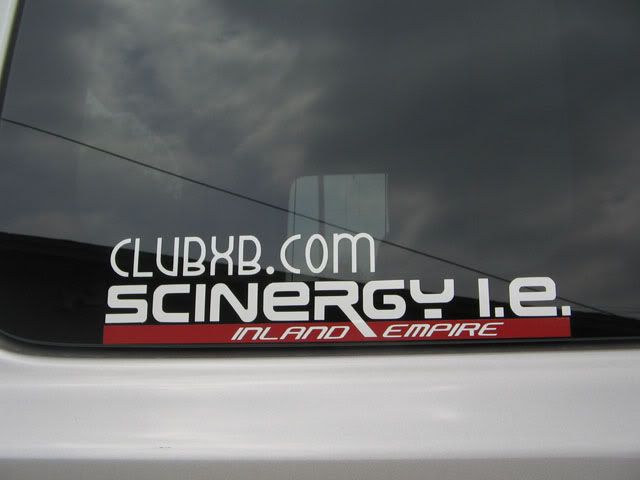 wheels, window visors, and spoiler, all together.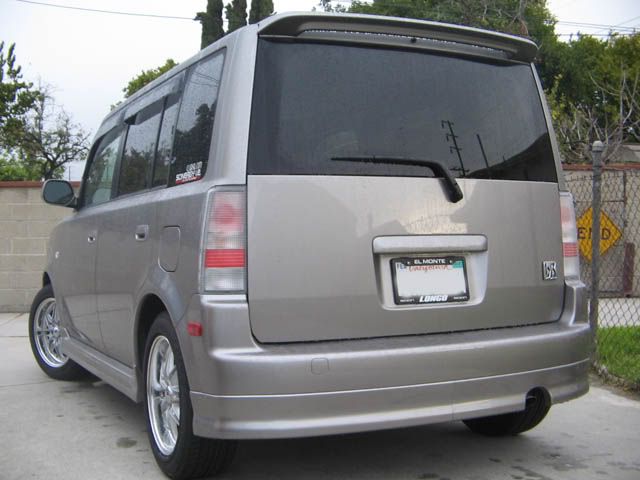 May '06, i finally have painted the taillights.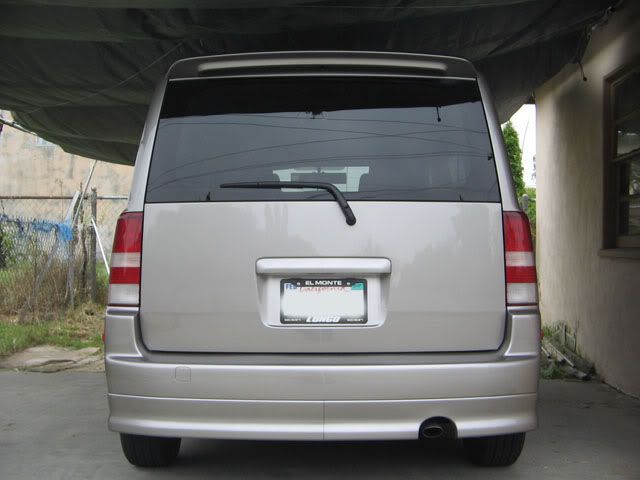 at Northridge Toyota show June '06. my xB with some of the Lakers girls.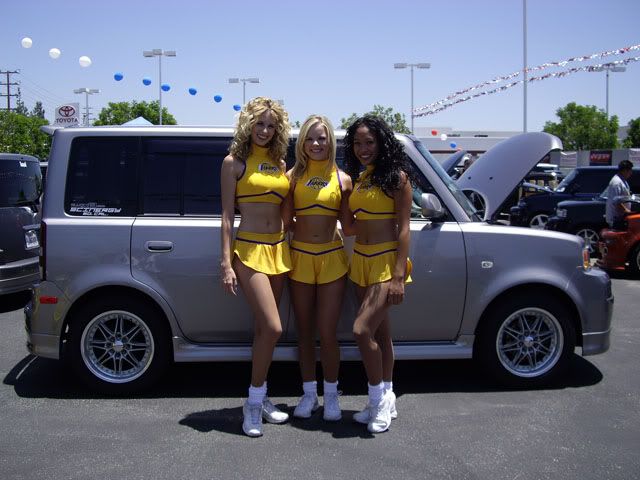 and as of yesterday: