Discussion Starter
·
#1
·
I removed my TRD springs and installed the new Goldline springs that I picked up at the Longo show last weekend. Pat (cravin) came over and showed me how to do it. Nice of him don't you think?
I did some work too.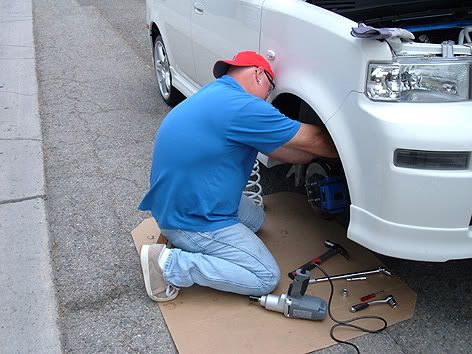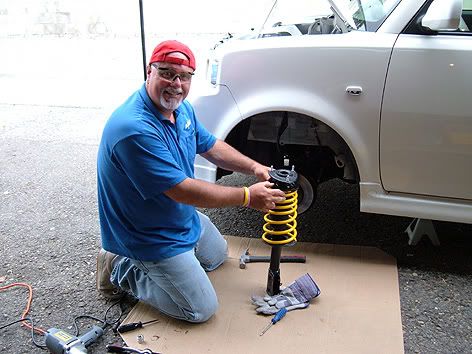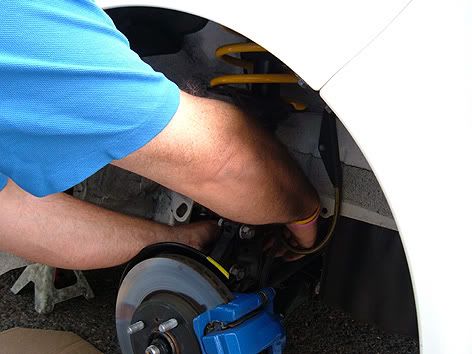 This is Chuck, the guy who collects my recyclable items and today was our supervisor.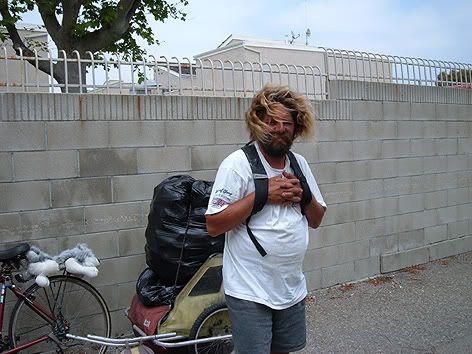 First look at the Box with the new springs.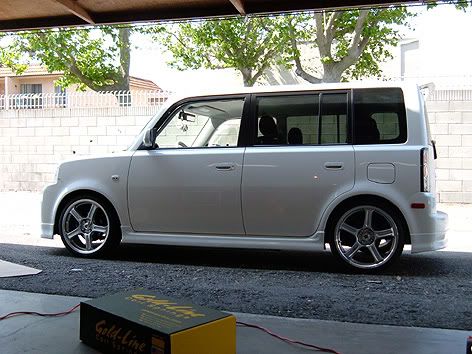 Front drop.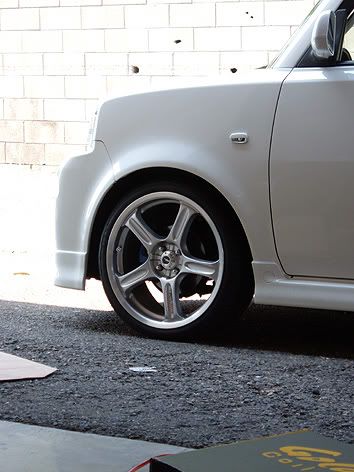 Rear drop.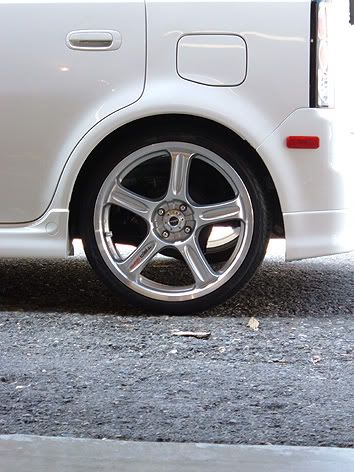 Showing it off at Giovannis with the new drop.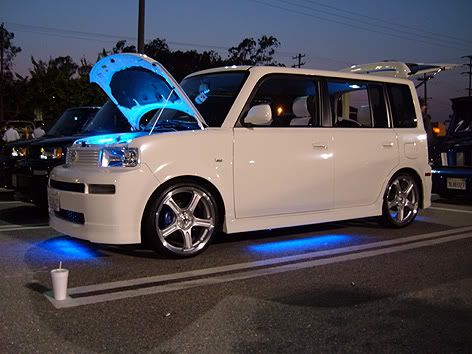 I like the springs but I am hoping that they will settle a little over the next few days. I went from a 1 1/2 inch drop to a 2 inch so the difference is not huge but it seems it should look lower than it does. Keeping my fingers crossed.