Discussion Starter
·
#1
·
BEST OF LUCK TO OUR SCINERGY BROTHERS LUIS AND TAZ !!!
Our Scinergy Brothers are on their way to compete at the ...
Lake Havasu State To State Truck Show Competition !!!
I had just a couple of hours to spare to see them off at the Hooters in Anaheim caravan meetup and lunch that
afternoon on Friday April 27, 2007 !!!
Here are just some pix I was able to take before they headed out to Lake Havasu !!!

Here are just SOME of the many So Cal Rides heading up to Lake Havasu in their caravan together ...

TRUCKIN' MAGAZINE WAS ON LOCATION !!!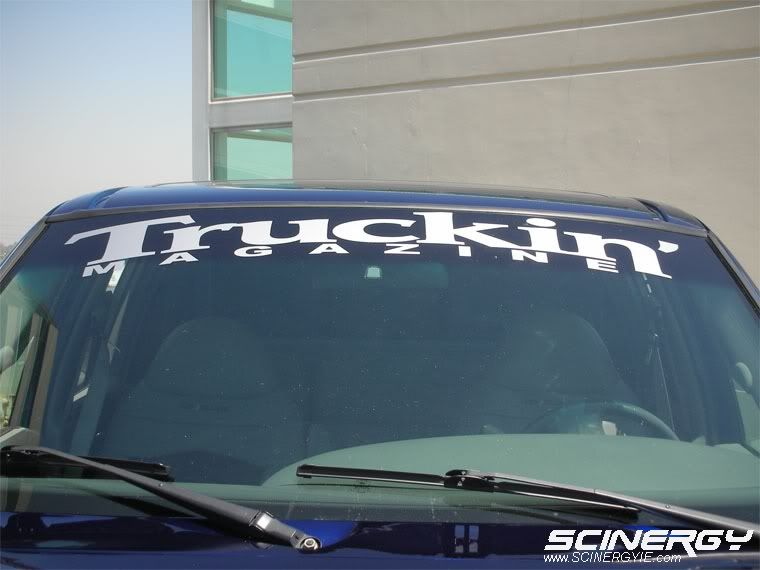 This bad boy ...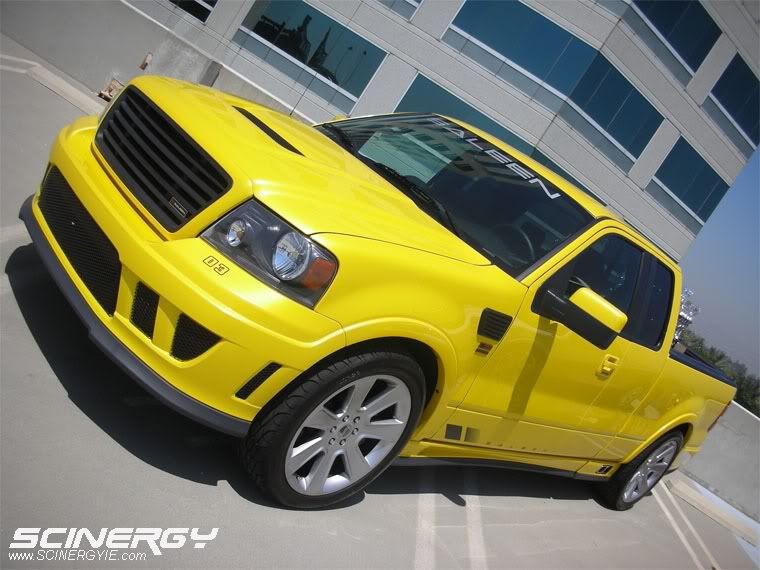 Held the stash of trophies !!!




Some of the many rides ...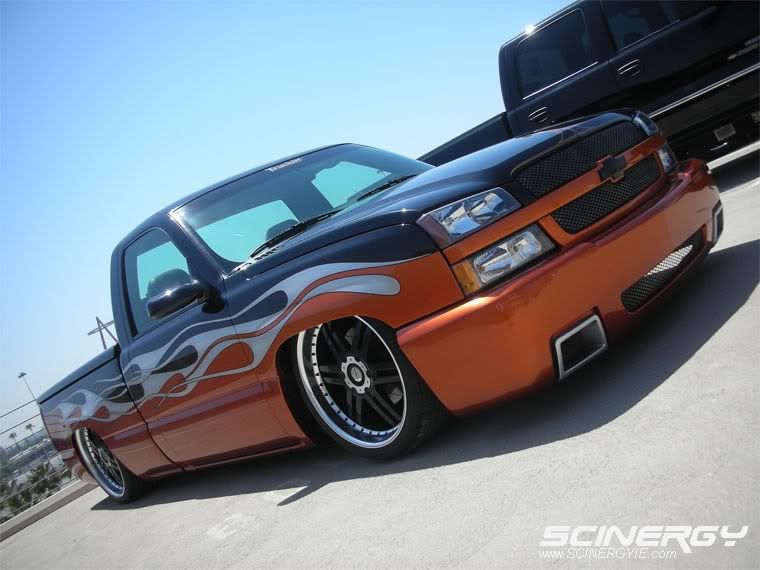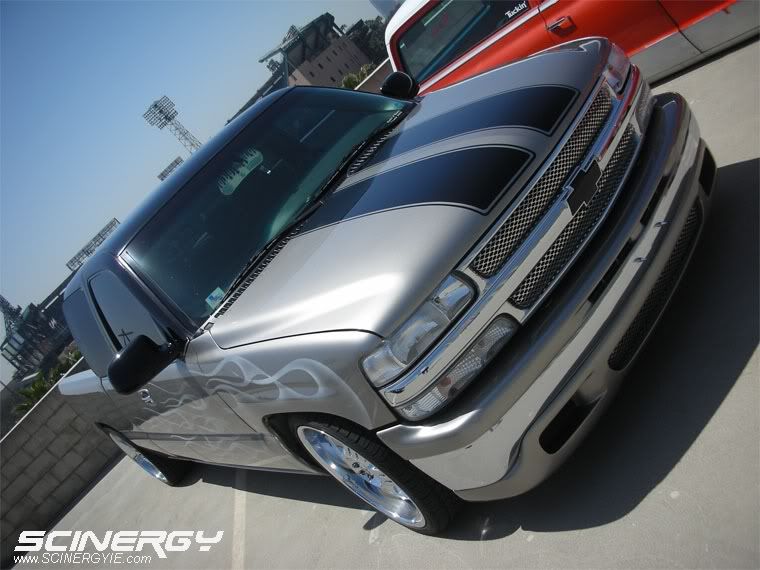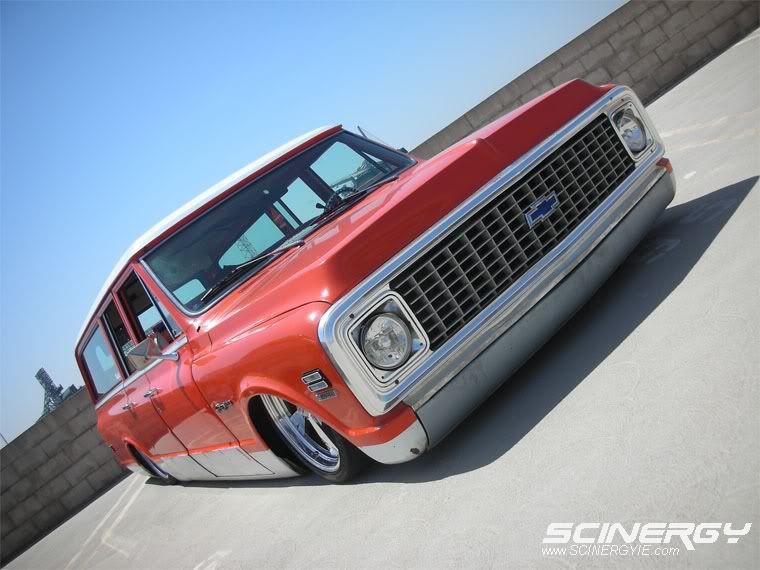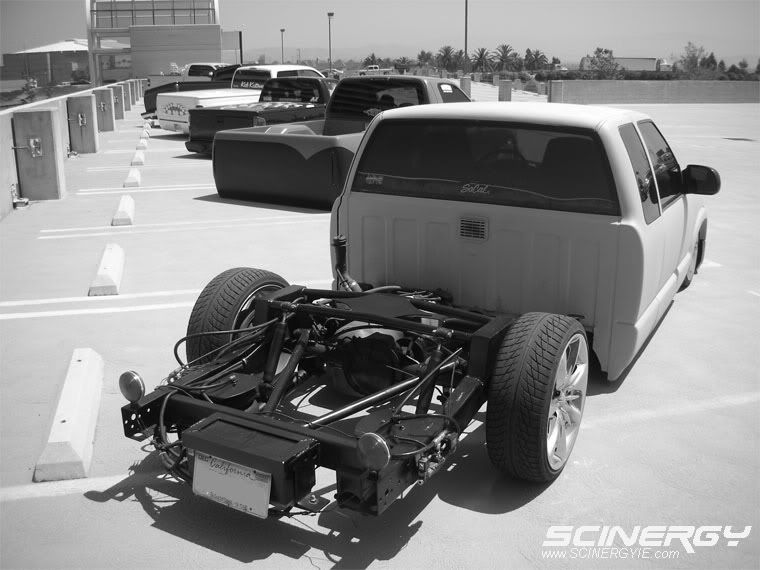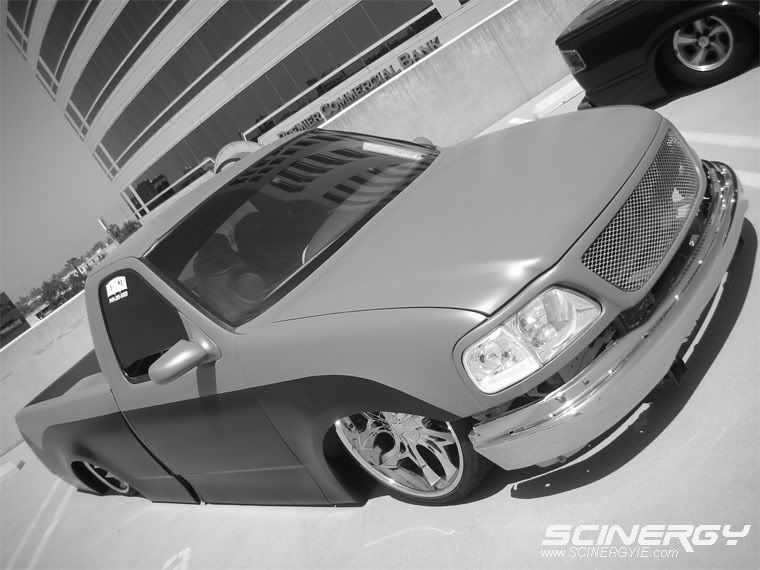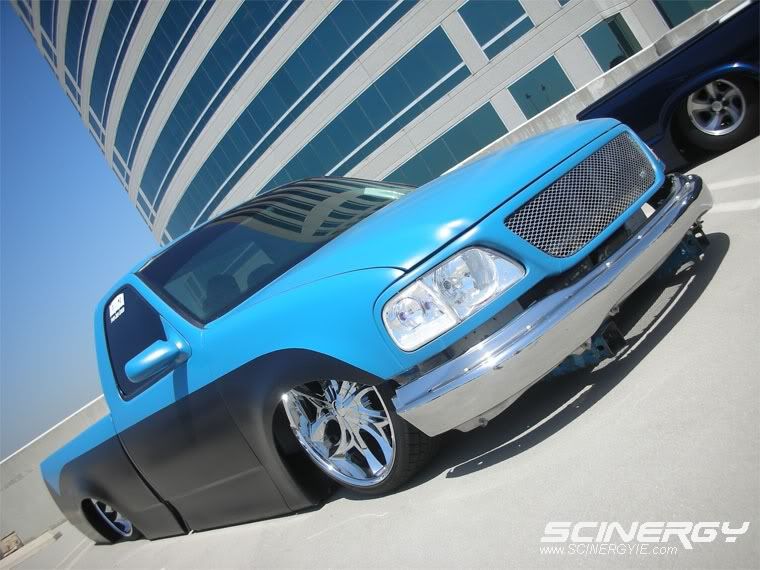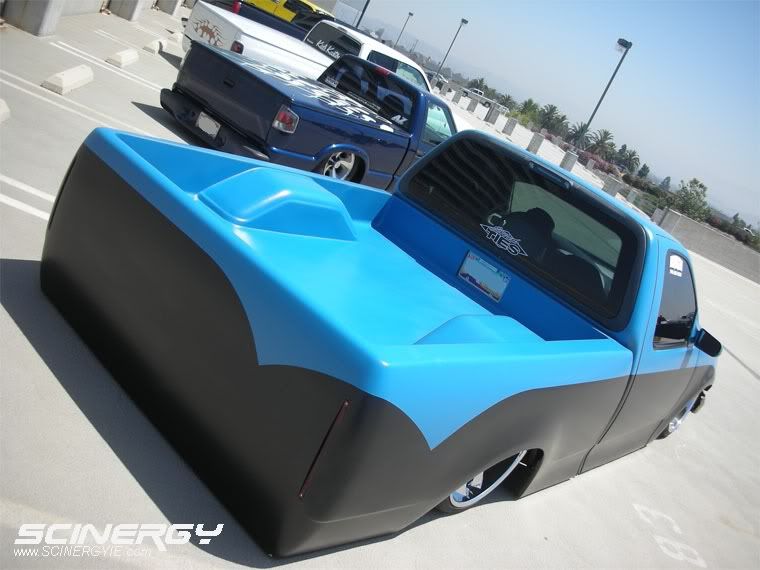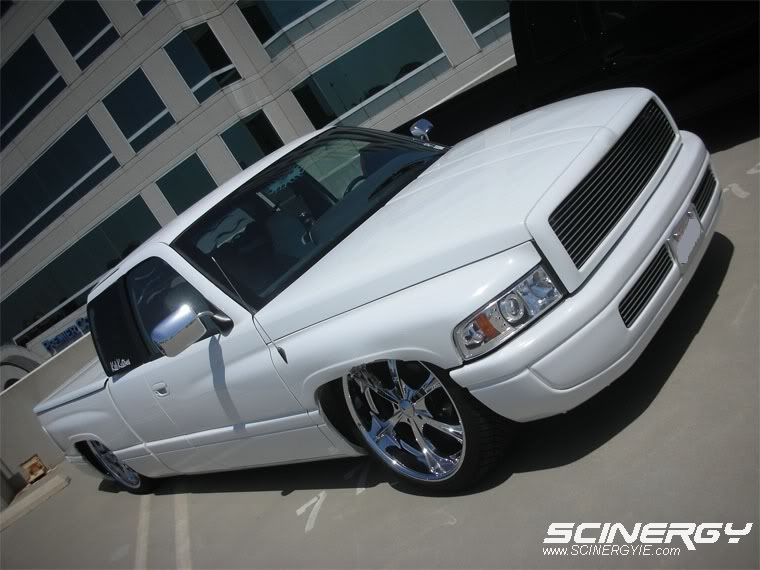 My FAVORITE rides there that day ...


I wonder why ... hmmmm ...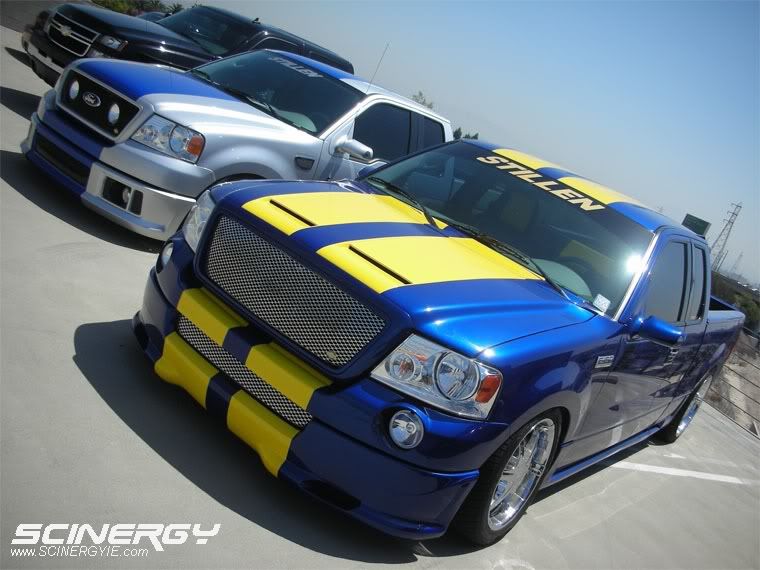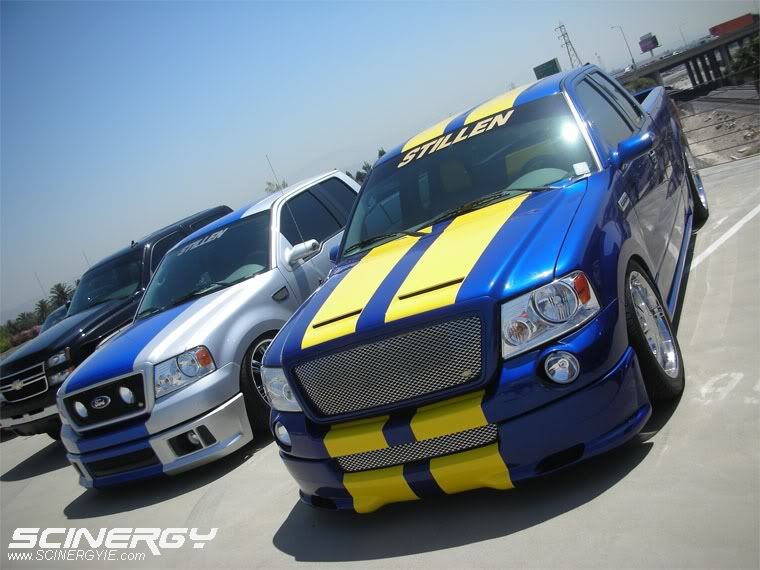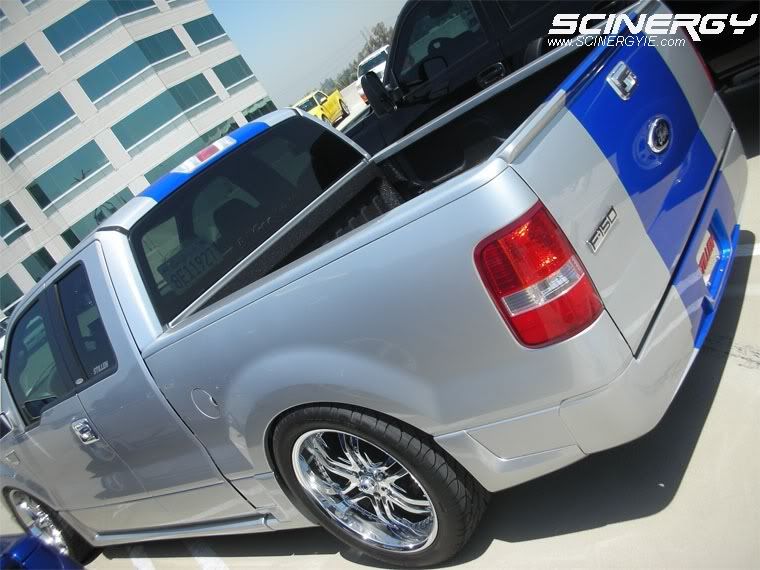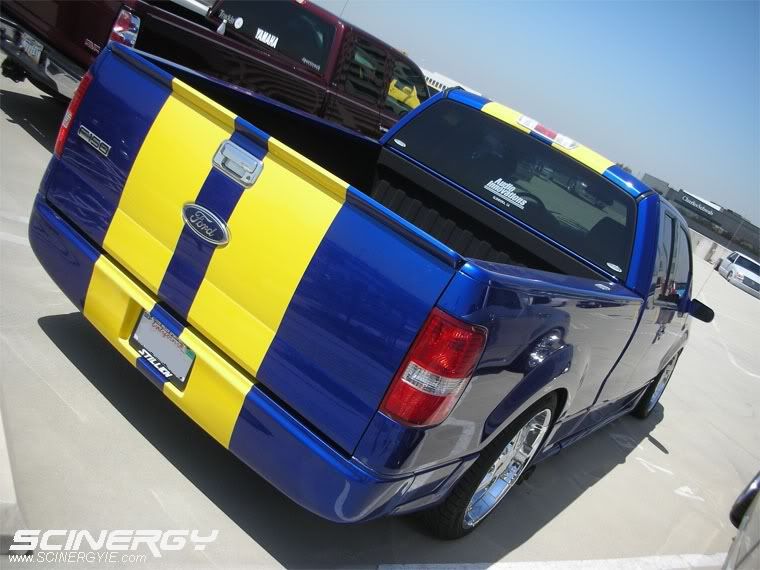 GOOD LUCK LUIS !!!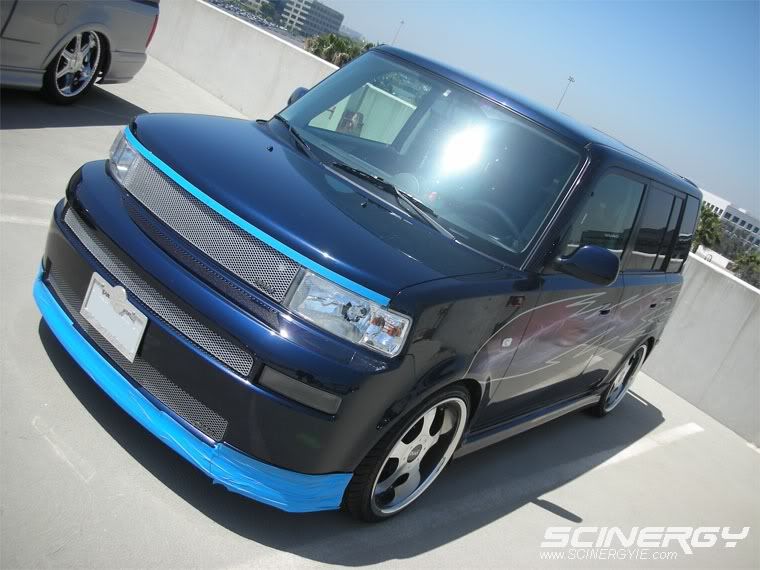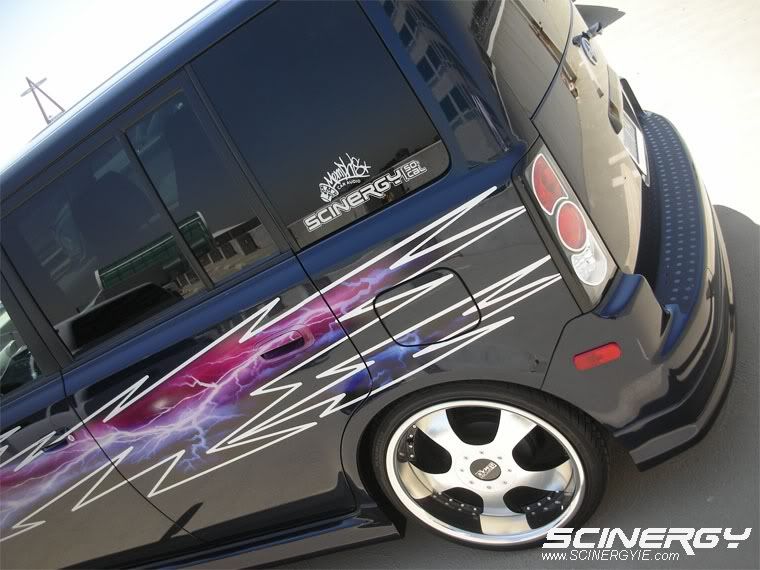 BEST WISHES TAZ !!!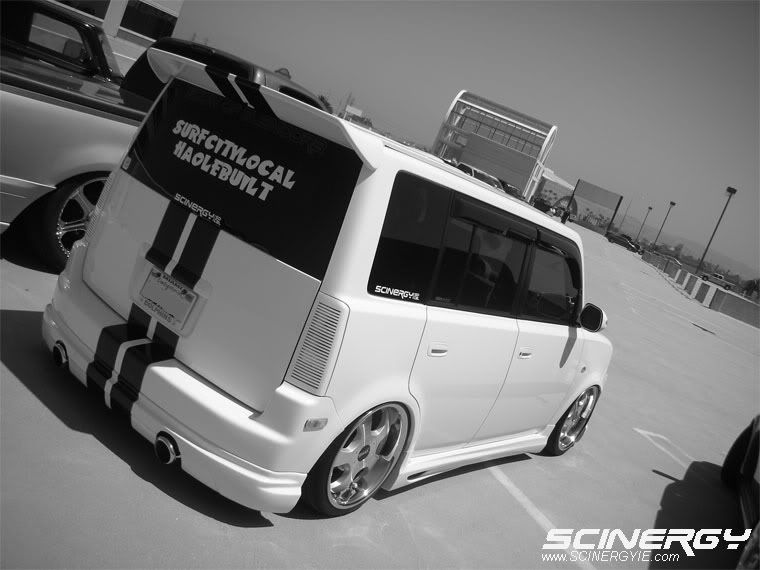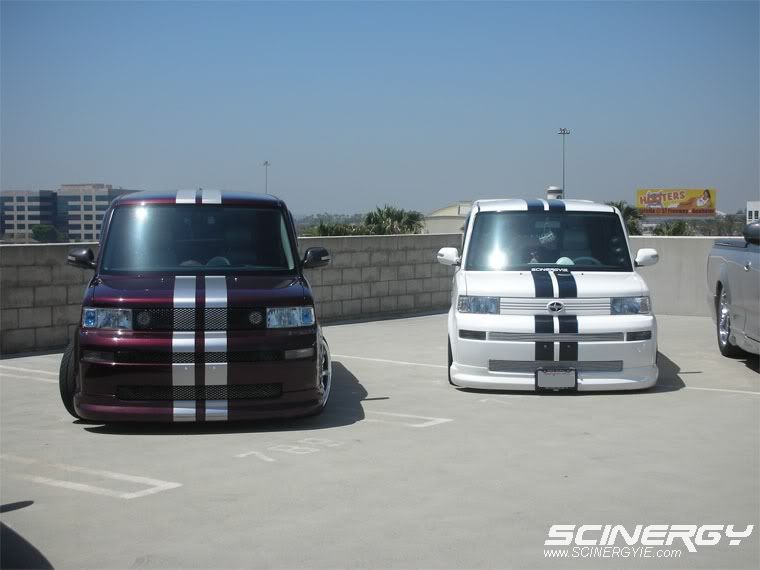 BRING HOME THE TROPHIES GUYS, WE'RE PROUD OF YOU !!!