Another great meet at Giovanni's in Fullerton. Great peeps, great food, great rides...just great all the way around. Here's some pics of the evening...
Doobie made it out for "best under construction" showing...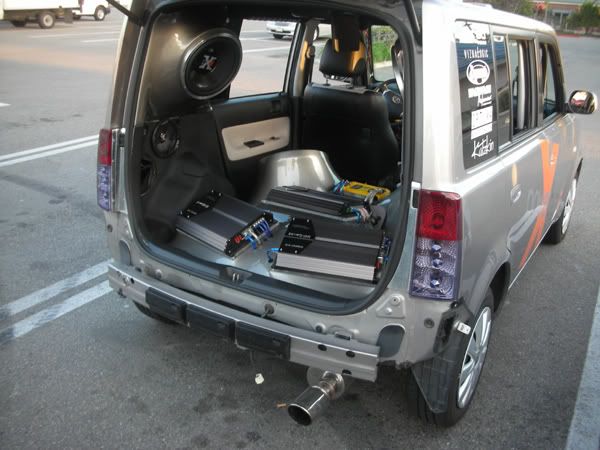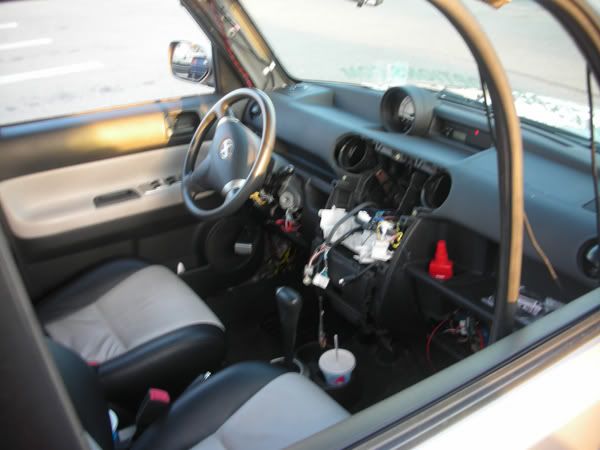 Myself, (surfcitylocal)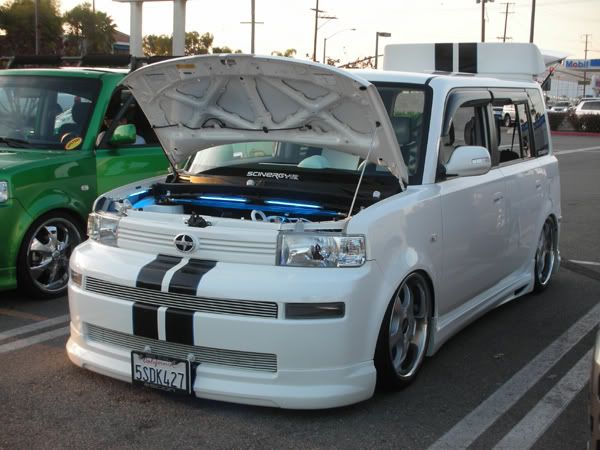 Kurt & Kurt (ocxb)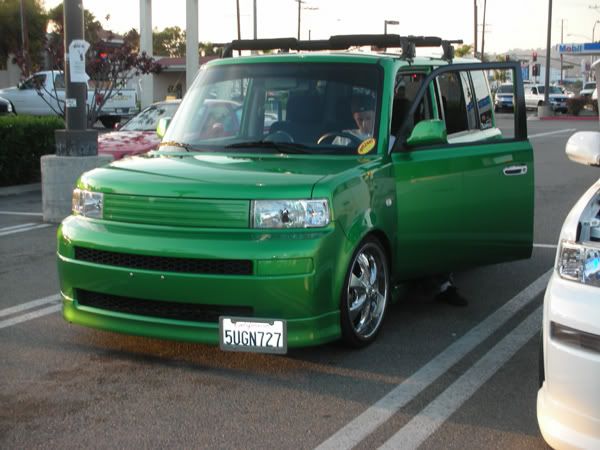 Sid (Sid)
Wes (HaolexB)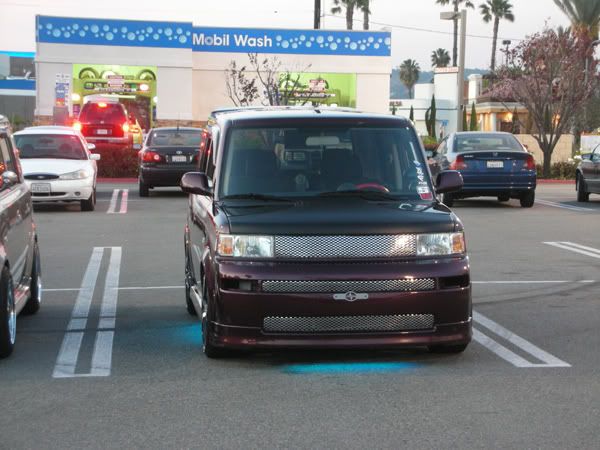 And of course Pat (Cravin) in the car wash line...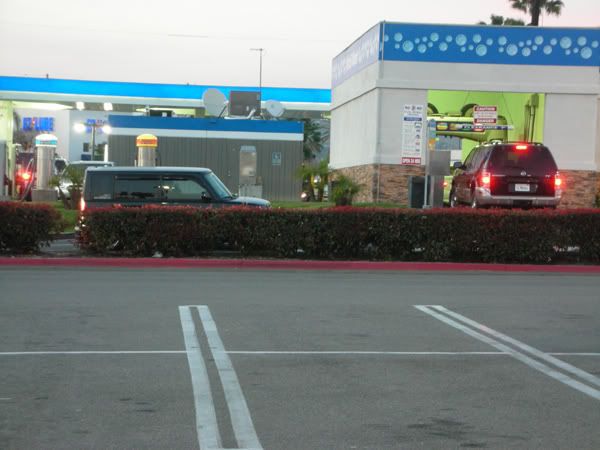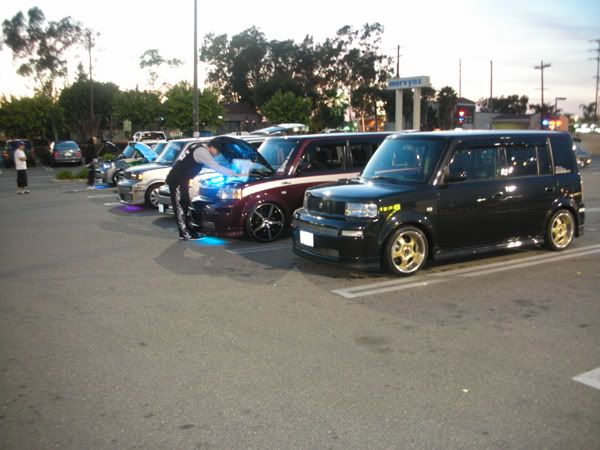 Some slammed trucks from Severed Ties showed up...can you say Low?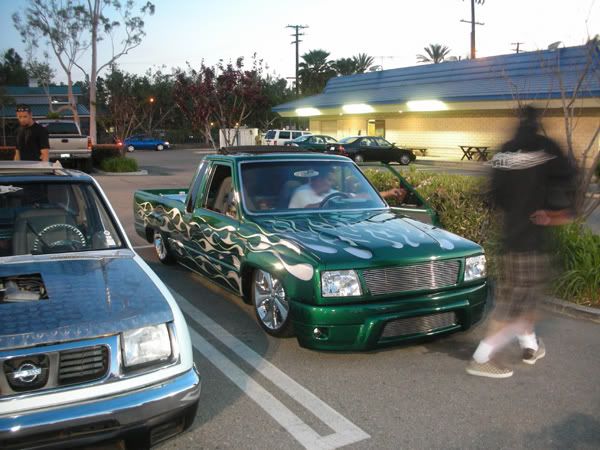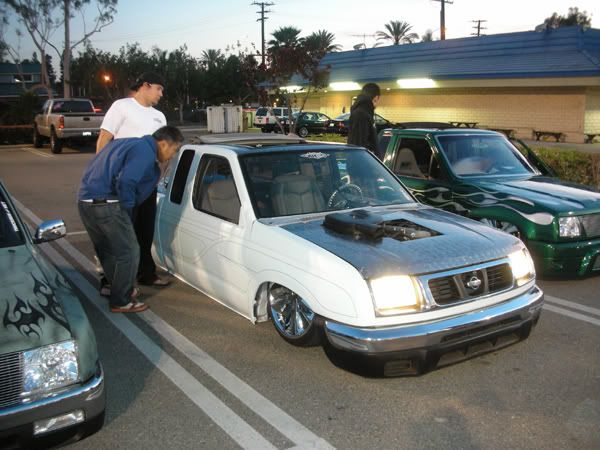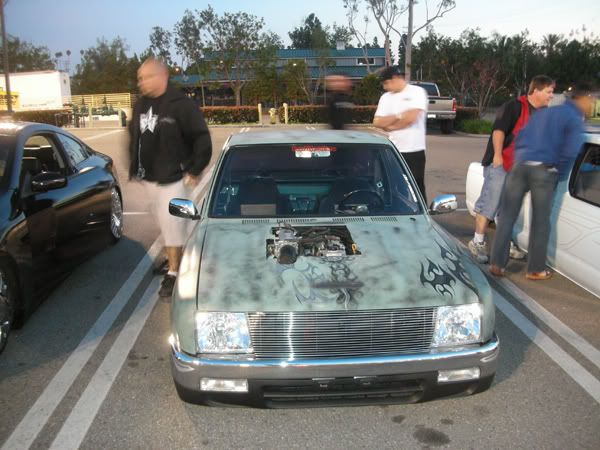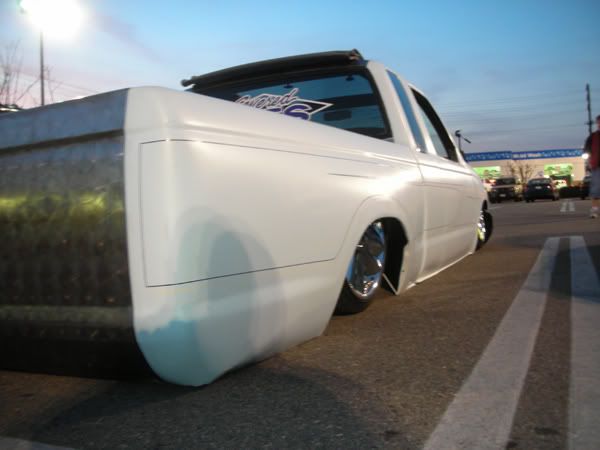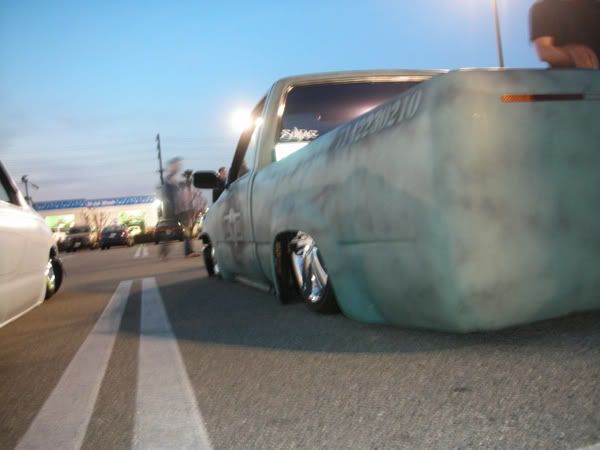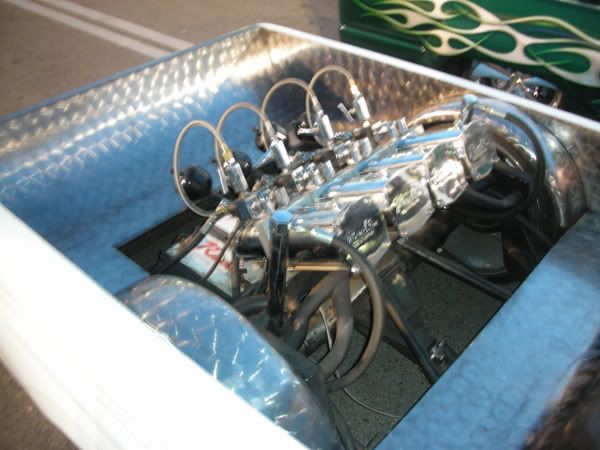 The sun went down so we turned on the lights...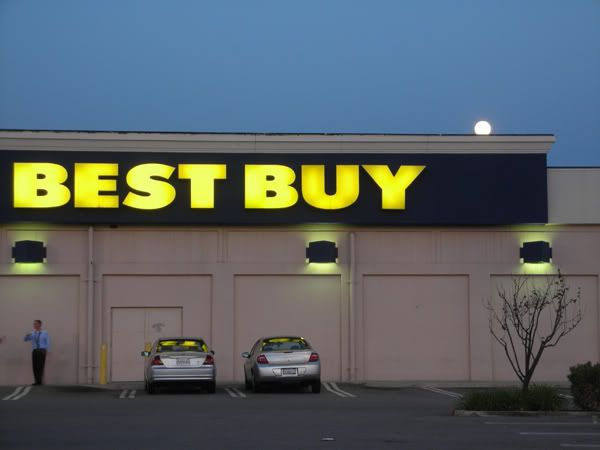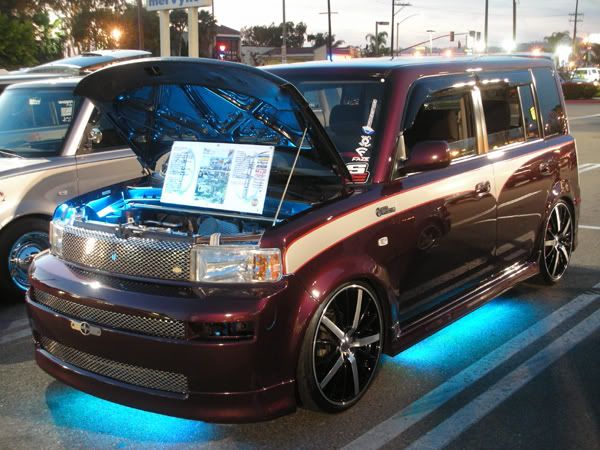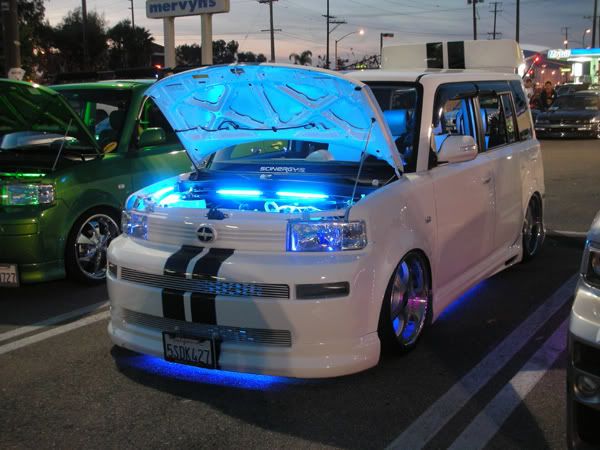 Victor showed up...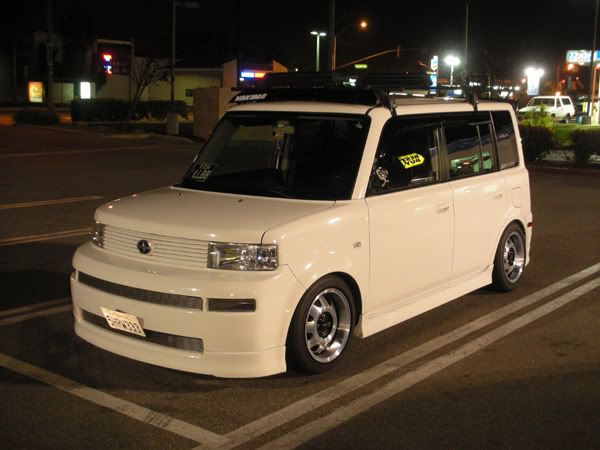 and brought Ruby...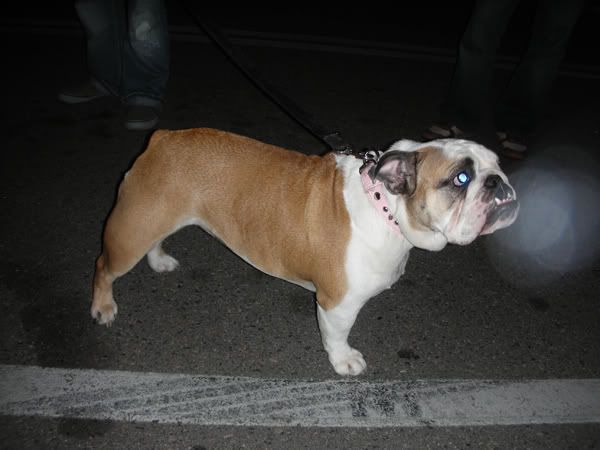 Team Showcase was there too...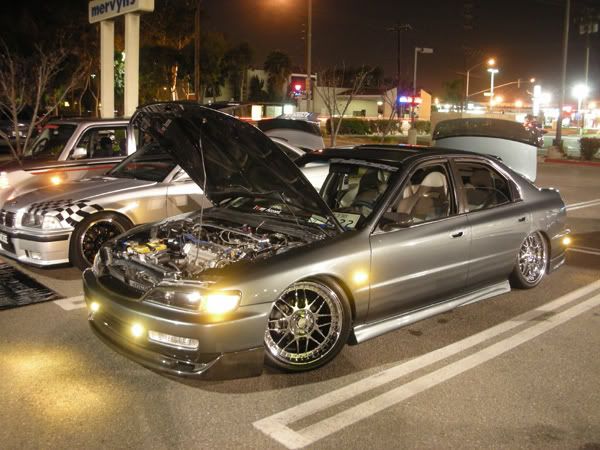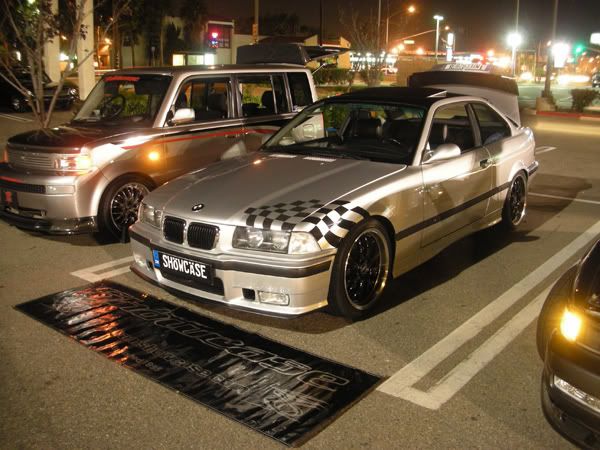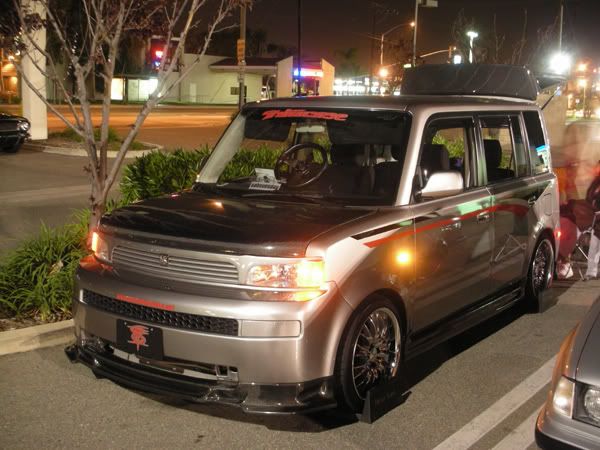 Time for trophies...HaolexB...best SUV!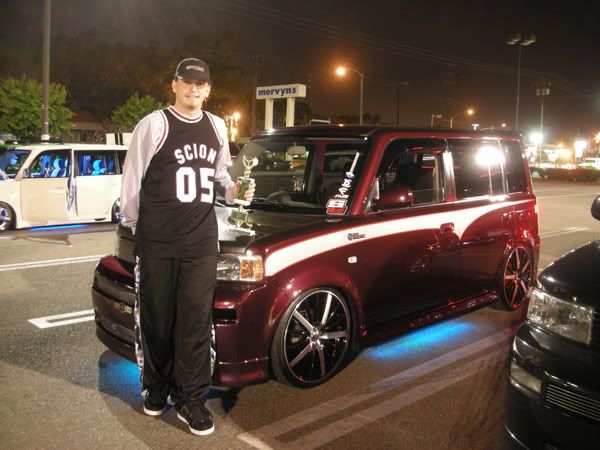 I got best interior...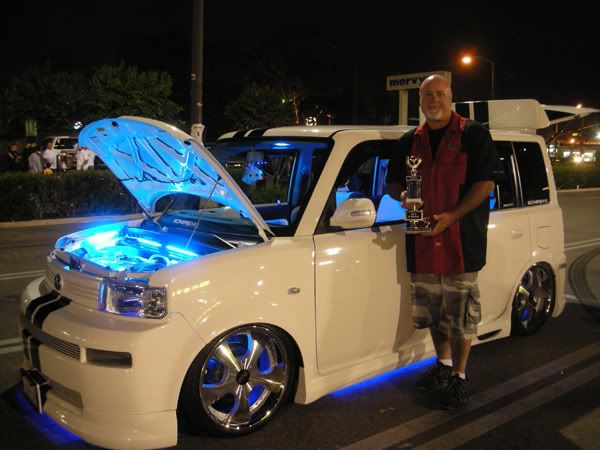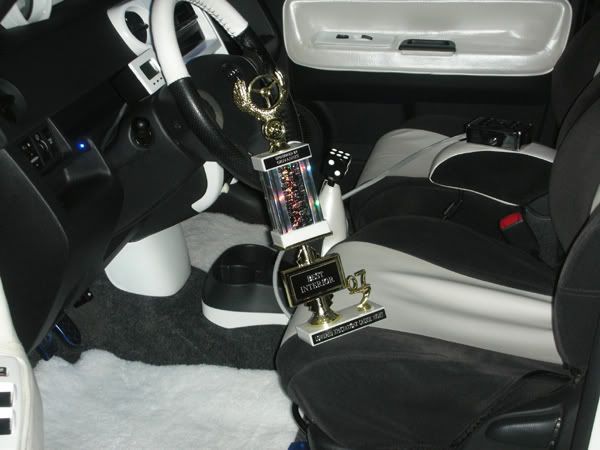 If you missed tonight, try again next month. It's a blast!