FS: xB2 Parts (Retrofitted headlights, Rumion Window Visors, and etc) *SoCal*
Selling these parts since my brother sold his xB2. As of right now, SoCal pick up only.
'08 and up Electrical wiring diagram and repair manuals (volume 1, 2, and 3). Never been used/written on it, pretty much brand new. All books for $350. Will not separate.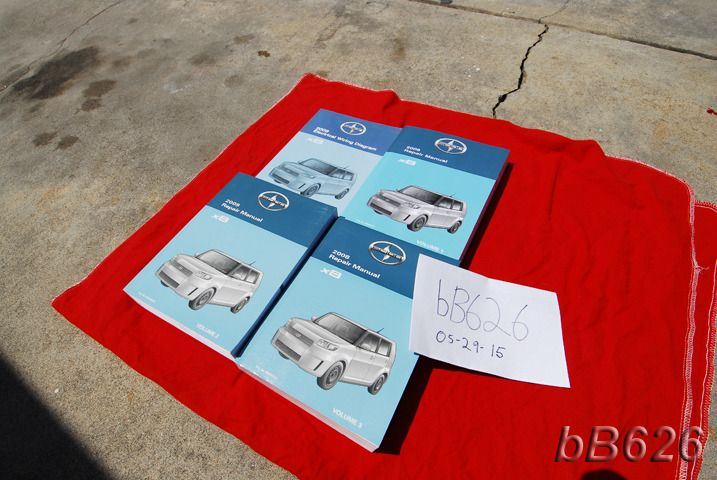 Used Toyota Corolla Rumion window visors. Will fit on every Scion xB2 models. No hardware included. 8/10 condition (few surface scratches). The double-sided tape needed to be replaced. $150 for the set.
SOLD!!!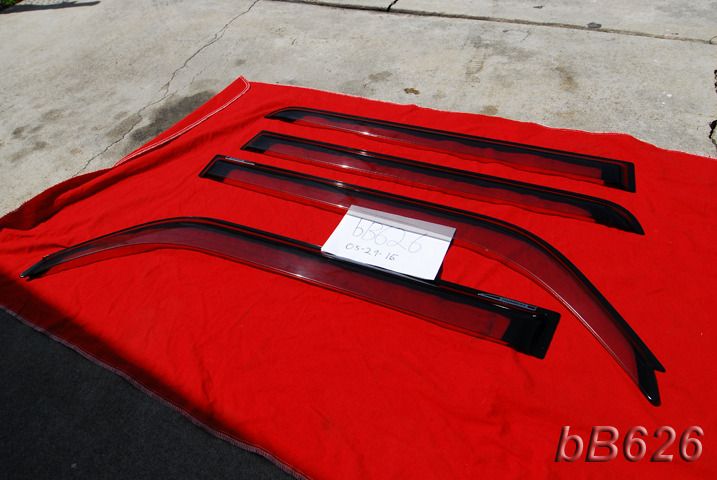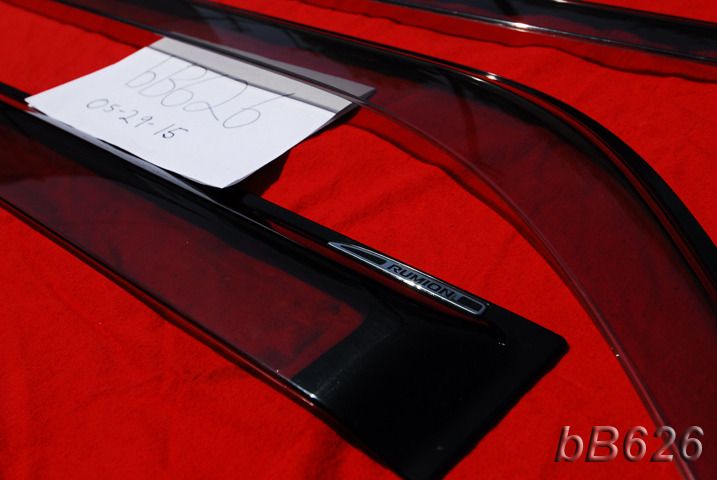 '08-'10 Headlights with retrofitted Acura TSX projector. 8/10 condition. $150 for the pair.
More about this build here:
http://www.clubxb.com/forums/scion-xb-lights-electronics/48597-my-project-tsx-projector-retrofitted-xb2.html
SOLD!!!
When we bought the factory headlights off of Craigslist, the guy broke one of the tabs. My brother used some super strong adhesive. It is still attached to this date.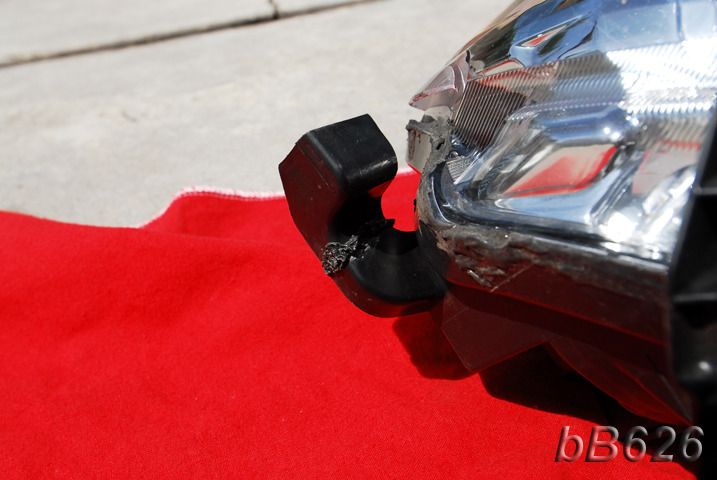 Used white LED license plate lights. $30 for the pair.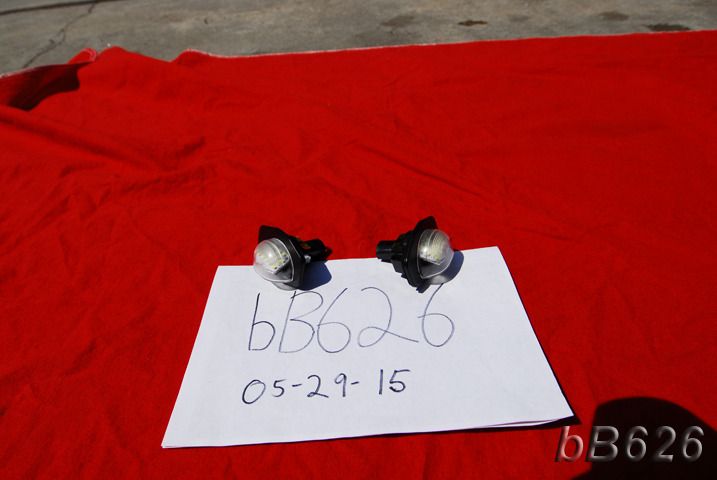 Thanks for looking!