Hey guys, so i have sold my ride. It was time for a new car and went with something a little different. Before i sold it i took off all my parts and returned the box to stock. I have a bunch of items up for sale, some harder to find now than others. I live in the OC in California AND NOW IM WILLING TO SHIP if buyers pay for shipping. I've listed the prices but everything is OBO. please EMAIL me at
[email protected]
because i cant go on the forum during the day when im at work. include your phone number and ill text you!
Clazzio seat covers
SOLD
TRD Short Shifter
SOLD
JDM Crystal dial knobs
SOLD
Sonar LED tail lights
SOLD
1. SSR Vienna Dish polished staggered 15x7.5 +26 and 15x8 +19, Tires no longer included with rims, they have been removed. Good condition with slight curbing on one rim. They are dirty from brake dust but can be cleaned up to shine. no bends or cracks. bought two replacement center caps brand new from japan because two were really worn out. will include all 6. $700 OBO ***Lowered Price***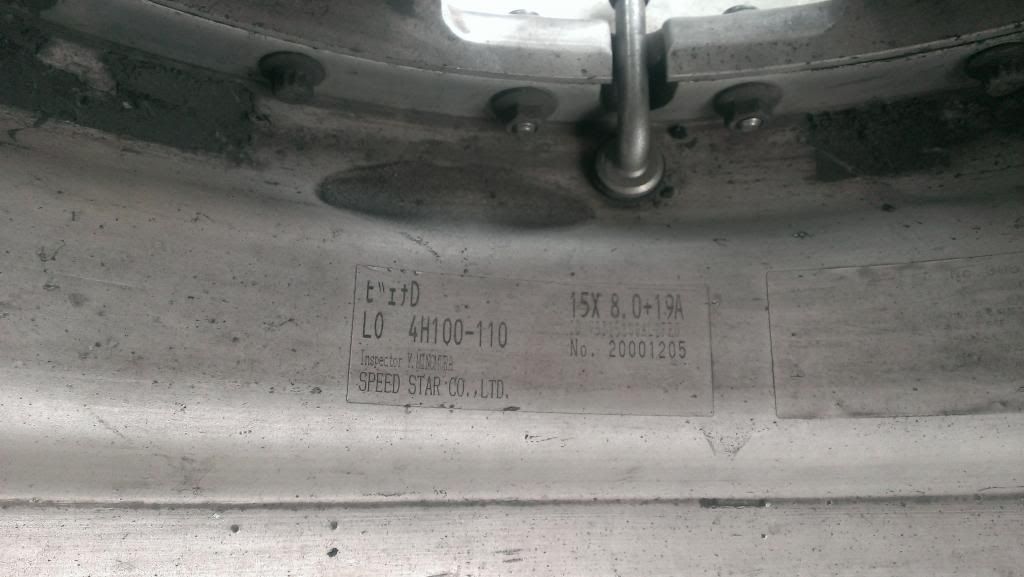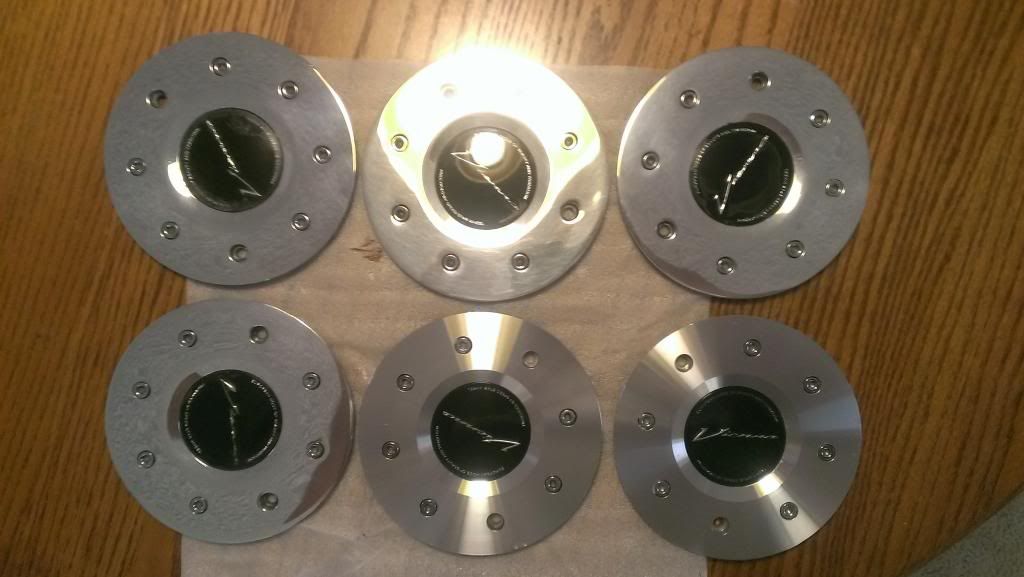 2. Injen Short Ram intake polished that i used for maybe 20k miles. no damage and in great condition with box and a water shield net included. $80 OBO
4. E'SAM JDM window visors that i bought from MyAutoFashion brand new. The adhesive needs to be replaced because i took them off my car. no cracks at all and includes all hardware. they just need to be cleaned up and polished to look like new. $160 OBO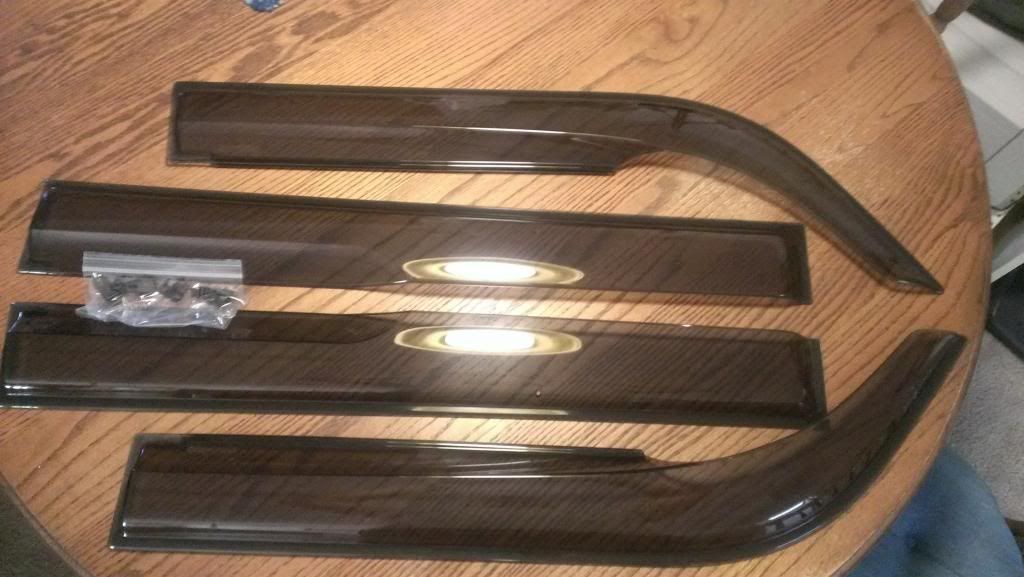 5. My original OEM headlights with some slight scratches and scuffs on front from normal use but all tabs are intact. $40 OBO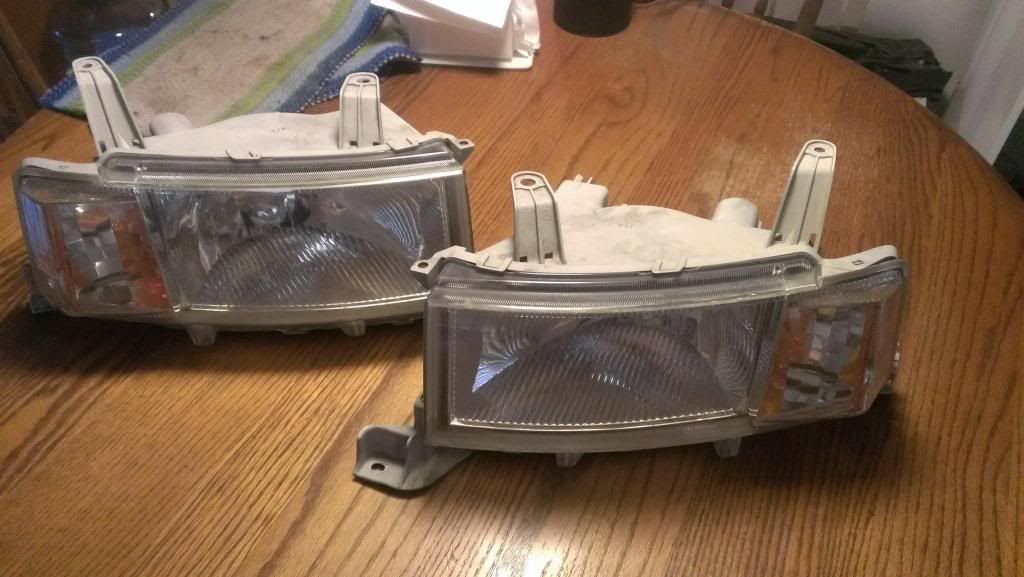 9. Aftermarket Sun Shade made to fit windshield perfectly. normal wear but no tears or breaks at all. $10 OBO
10. 2 12" AW122T AudioBahn with the enclosure. Had them for awhile but they hit hard and i know Audiobahn is a great brand. $80 OBO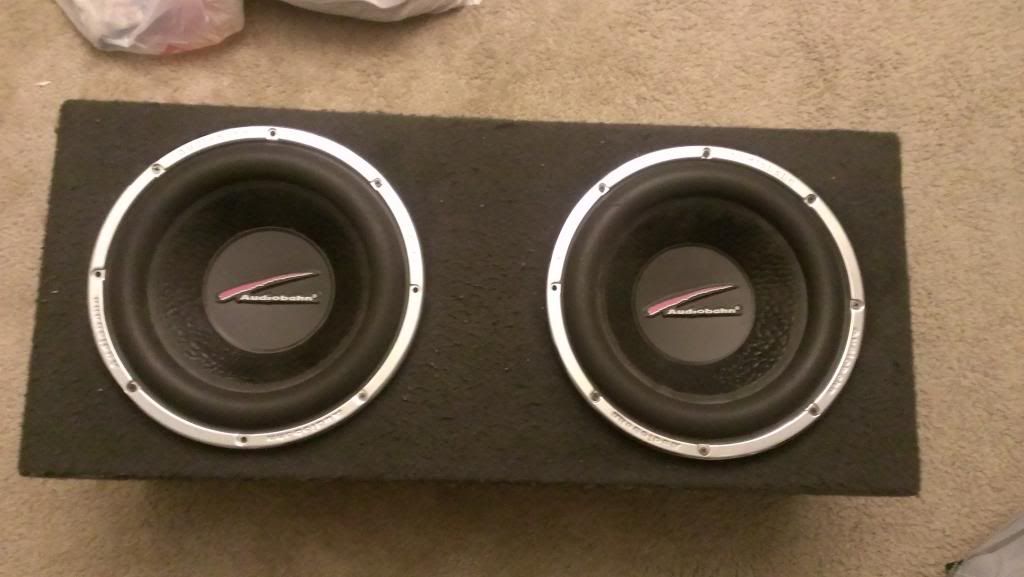 Thanks for looking guys!
Matt