Spring cleaning :]
Pick up, I can meet at Irvine spectrum on the 405 freeway or near.
Everything is for 1st gen XB or off my 2005
Here we go...
PW Side skirts $50 pick up only
Condition: No actual plastic damage but the paint is not the best.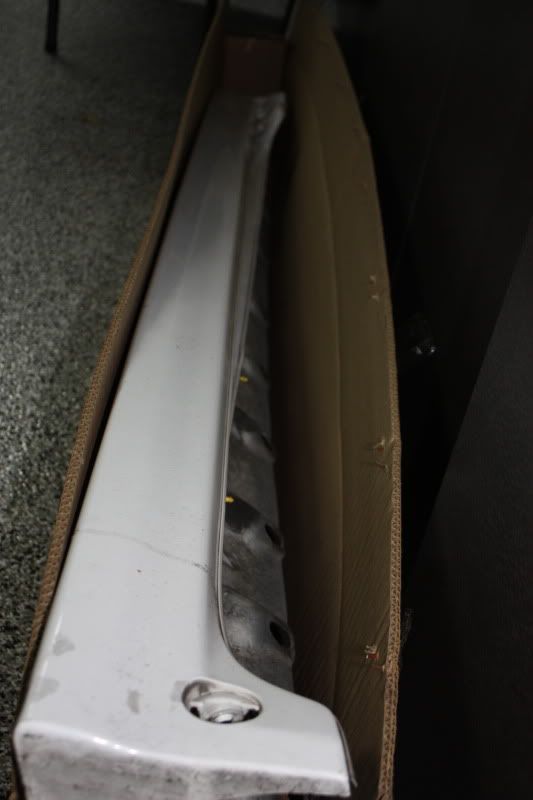 Stock headlights $50 pick up only
Condition: Great! needs a cleaning
OEM PW fog covers 20 -I can ship these flat rate box $6
Condition: Great maybe few small scratches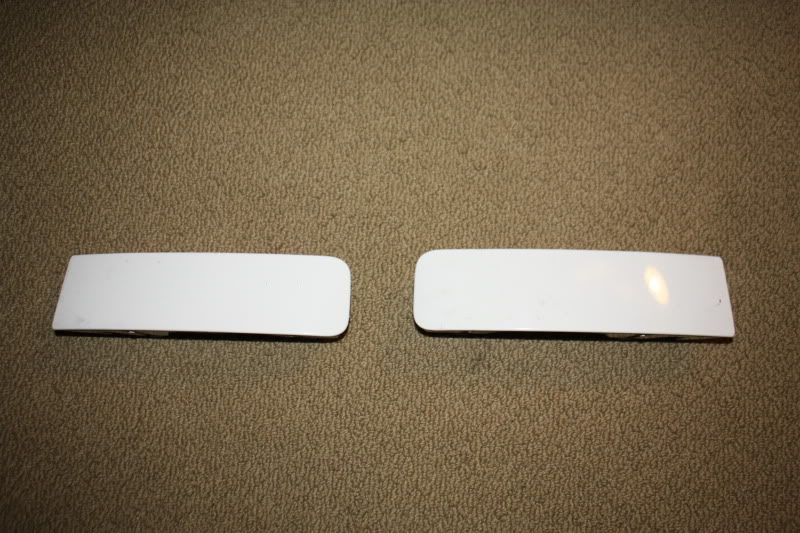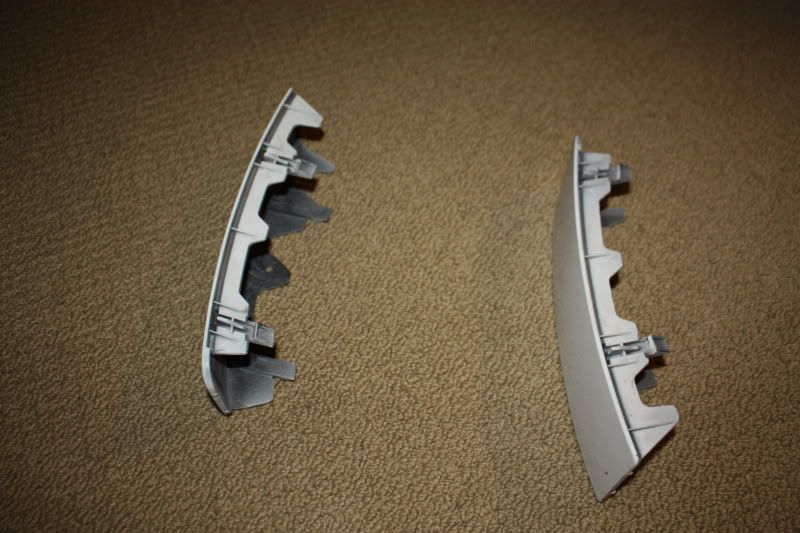 04-05 DC Strut Bar $100 pick up / shipping is usually around 35 dollars if you want it shipped
Condition: Never used still in wrapping plus instructions and ect.
Stock tail lights $50
Condition: great, no scratches, includes the bulb holders with power plate or idk if thats what its called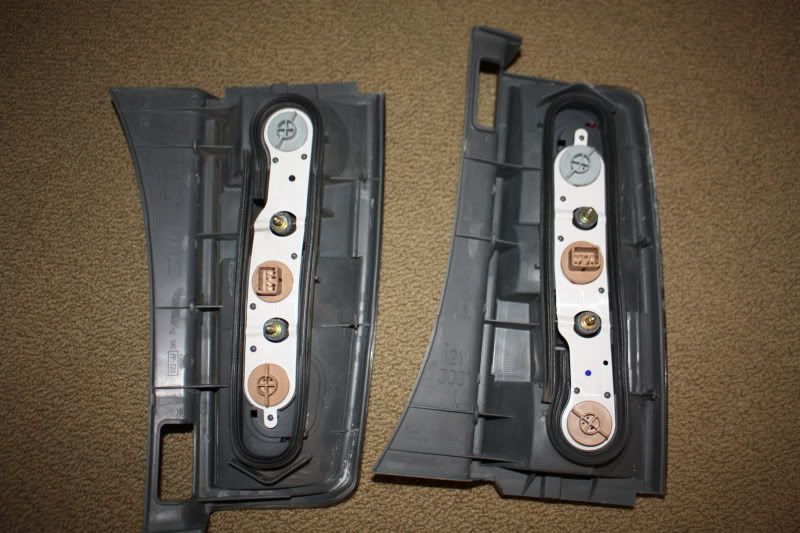 OEM radio $50
Condition: perfect, no scratches on face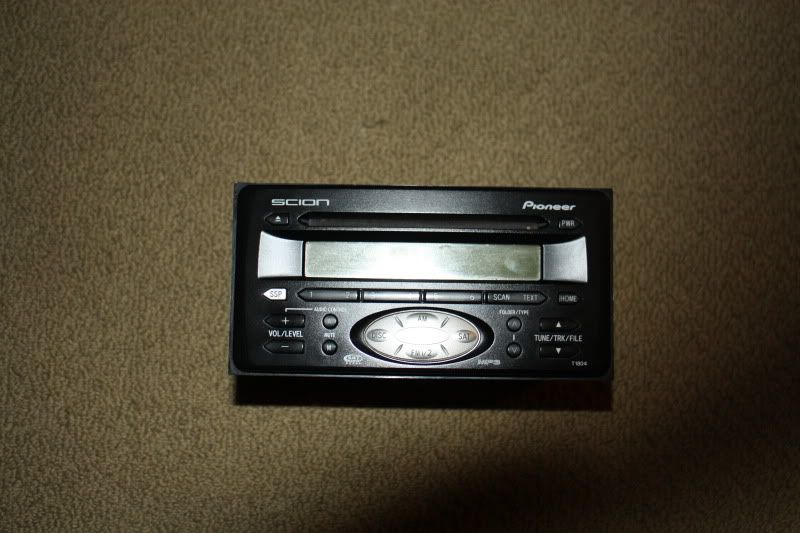 And yes believe it or not thats all for now.... I will take OBO so dont be afraid to ask
Thank you!