I posted this on "the other" website so I thought I'd put it here too. If your arm rest seems loose after removing the seats or the arm rest, the wire clamp may have slid off of the groove that holds it in place.
Here's how to fix it quickly.
The arm rest is actually two pieces. One mounts to the center console with a metal wire clamp that hooks under the seat rails.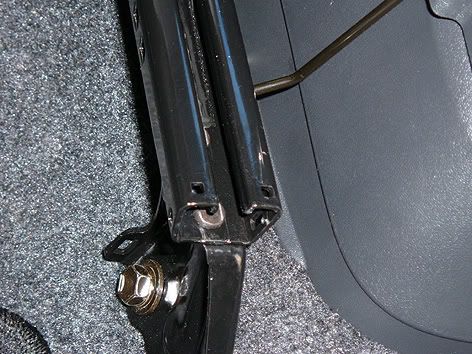 The other mounts on top of the base and is held on by one screw on the back of the arm rest pillar.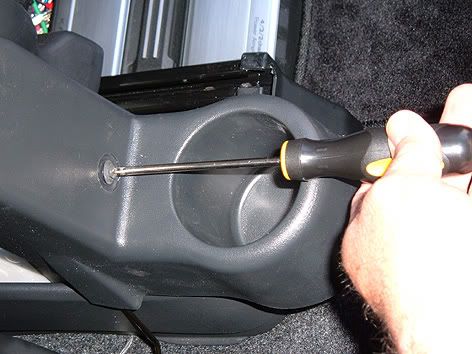 Remove that screw, lift up on the arm rest, remove the top unit and you'll see the bottom (base) unit with the metal wire clamp.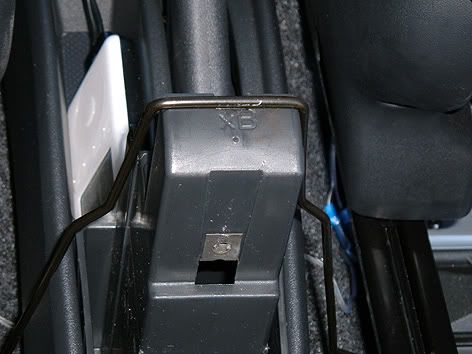 If this is not seated, the arm rest will not be anchored and will be loose.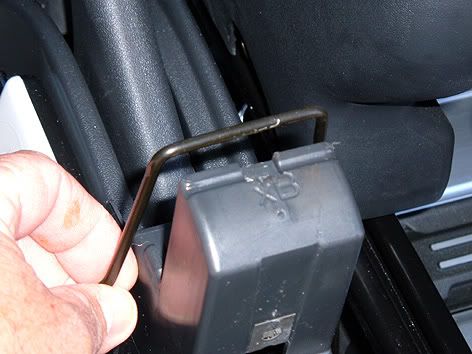 To reconnect the metal wire clamp, use a flat screwdriver and pry the wire clamp back on top of the pillar, making sure to seat the clamp wire in the groove provided.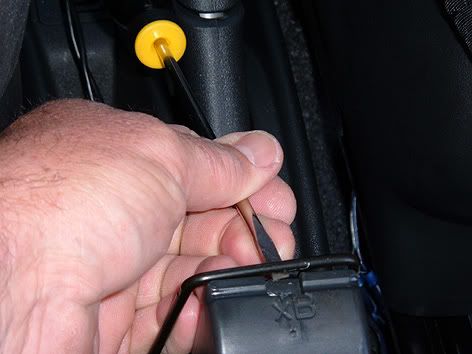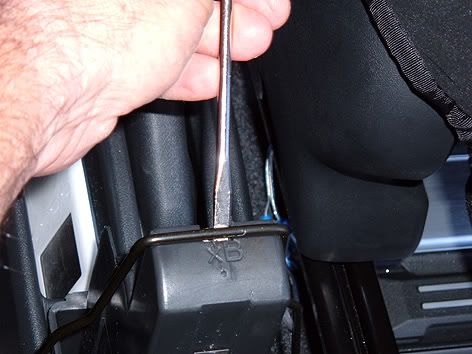 Now that the base piece is attached,
replace the top piece with the arm rest and reinstall the screw. You're done.