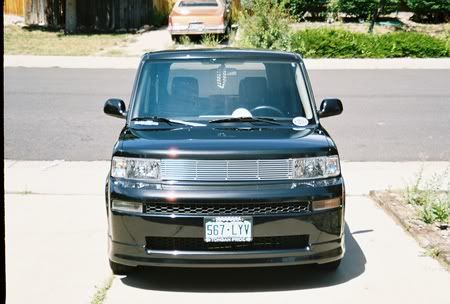 there is the billet grill solodough traded me for my stock grill.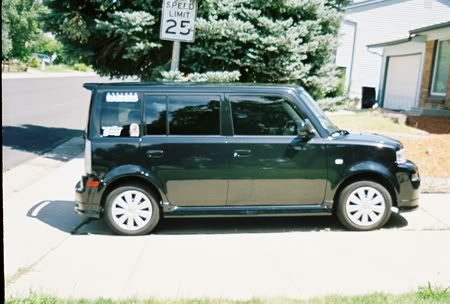 as you can see I'm in desperate need of wheels and a drop.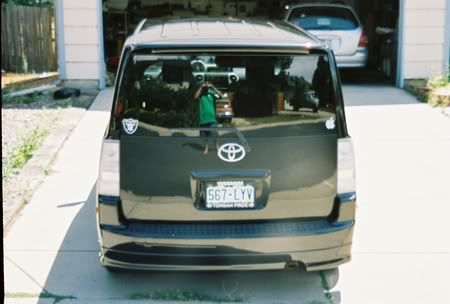 thats my 06 tundra grill emblem on the hatch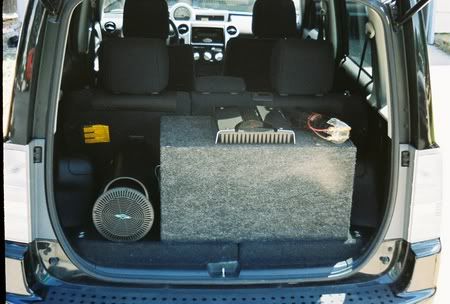 finally got my sub put in thanks to padanky for the sub plug adapter. I'm thinking about keeping the bazooka tube.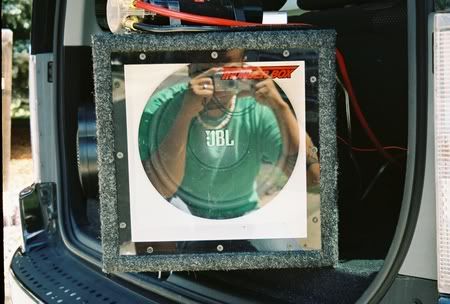 my 12 jbl gt1241d in my bandpass thunder box I could use a bigger amp, but it sounds good.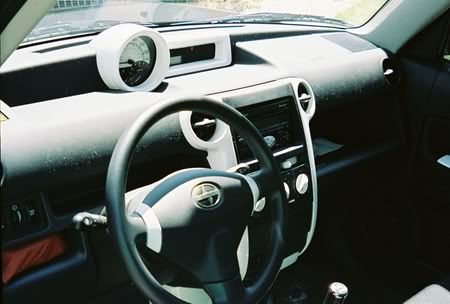 the usual is painted, I painted my air bag too
hoping to add more pics as I do more mods.......