finally!!! my taillights are making progress!!! (updated)
as some of you know, i want to make my taillights look better. so after getting a set and taking it apart, this is how it looks...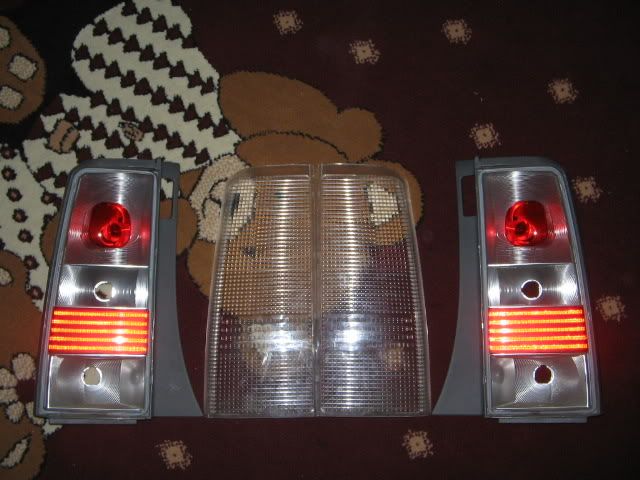 when my bro bought paint for the taillights, he only bought 1... :disappointed:
this is how one of it looks like...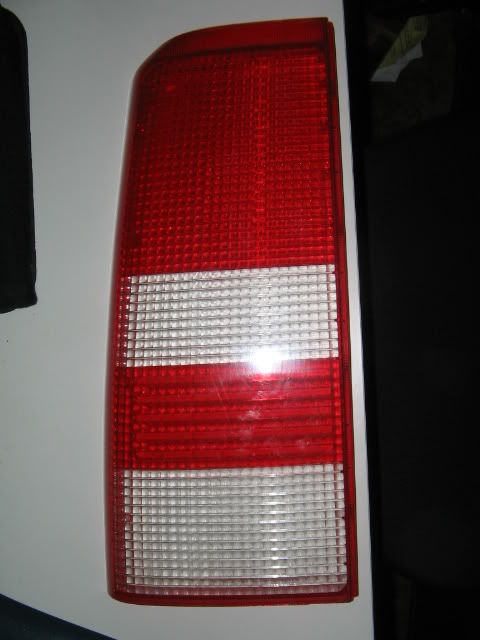 so i went to buy 1 more spray paint and let my bro spray the other taillight. turns out that the paint doesnt match. :bash:
well, i didnt give up that easily, so i ask people on Scion xB forum if they are willing to sell their stock taillights to me. luckily, i found someone that is selling it and she lives in Las Vegas but she will be in the town on the weekend. so after meeting her, i got the taillights. that very next week, i went to that little shop that sells the spray paint. they said that the paint were out of stock and they didnt know when will the shipping will be here. so after 2 months of waiting, i finally went back there and got the freaking paint! well, this is how it looks now after my bro painted it...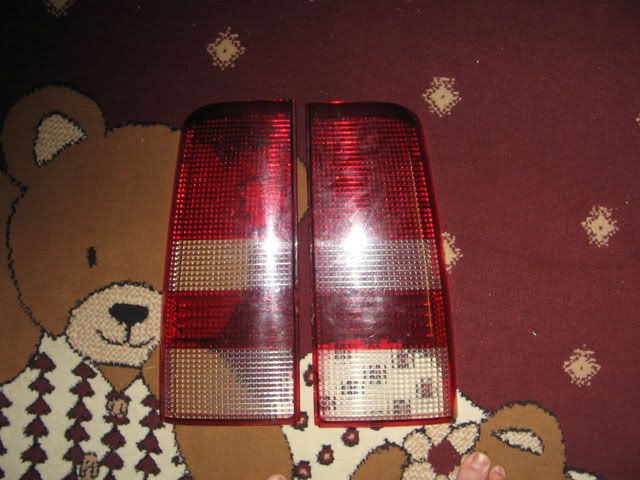 hopefully the taillights will be on later today, if not, tomorrow.
hyeah: