Discussion Starter
·
#1
·
Found a very reputable collision repair shop in town willing to roll my fenders, took forever to find one. Only catch is have to wait for two weeks to be fit in... hopefully won't blow a tire commuting on I-4 before then
After that I might space them out even more or try camber... right now they are 15x8 et18 with 10mm OTG shims, which I didn't want to have to take off, haha. Fronts also have 5mm spacers too. I should also be able to run 205's in the back and put the 195's on the front as I origionally intended. We'll see.
How I'm runnin at the moment-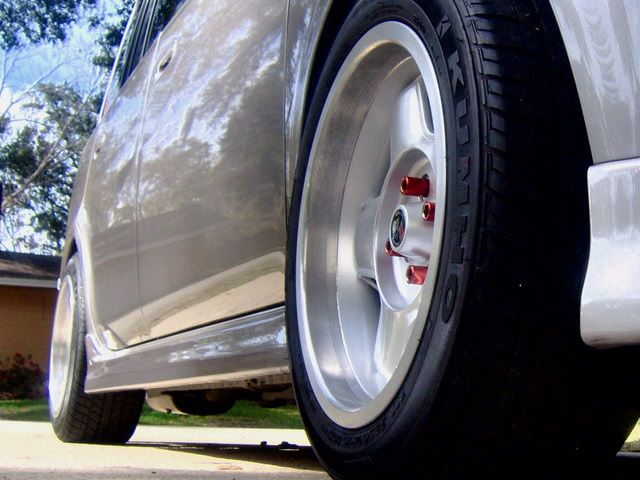 For now I'll just repeat my mantra- If you ain't rubbin' you ain't dubbin'.