Here's the engine cover in it's stock form...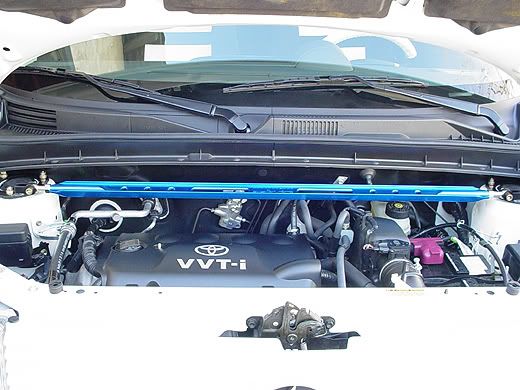 I decided I wanted to add a little color so I used Vasoline and a brush to cover the emblems and painted away...didn't turn out a nice as I would have hoped.
I was so unhappy with the result that I painted the whole cover white again to hide the emblems.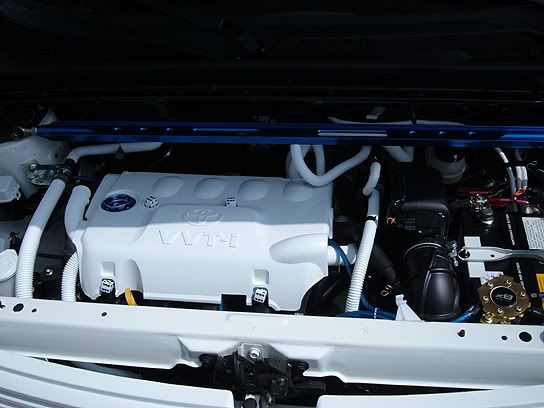 Then I ordered a vinyl overlay from Randode and I'm much happier with the results. I spent a whopping five bucks on this and I think it sets the cover off nicely. Pop! Thanks Randode.