He's been working on this for quite a while now, sweating it out trying to get everything done before SEMA in Vegas and today I got to be the first one to see the ride. Good luck in Vegas Chris.
And now on with the pics....
New carbon fiber hood. New body kits (sweeeeet).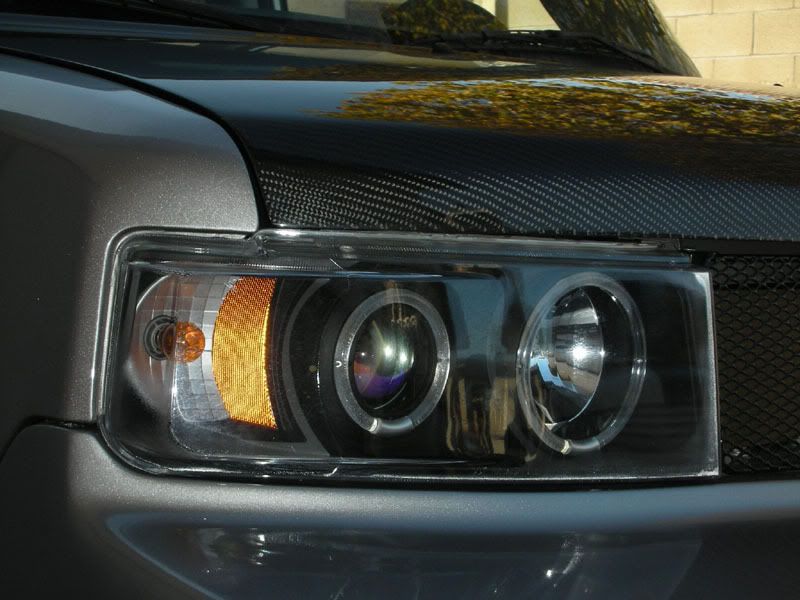 New headlights.
New grill.
New rims and tires.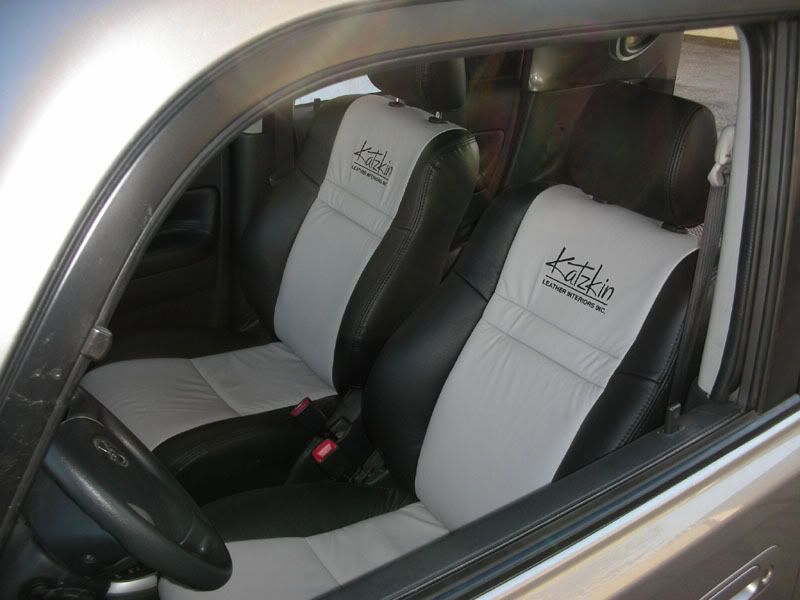 Katskin seat covers and door panels.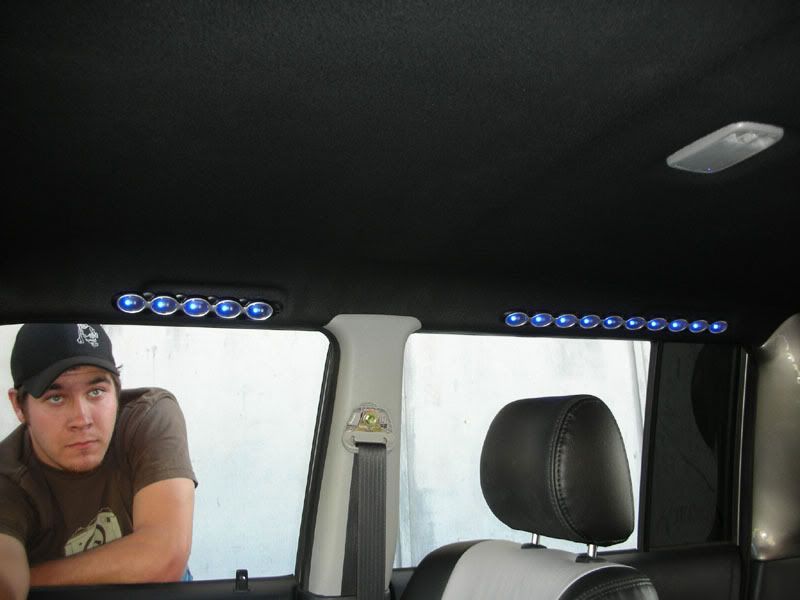 Interior lighting and underbody, sorry no pics of those.
New headunit with DVD, CD and navigation.
And so you can hear the new headunit.....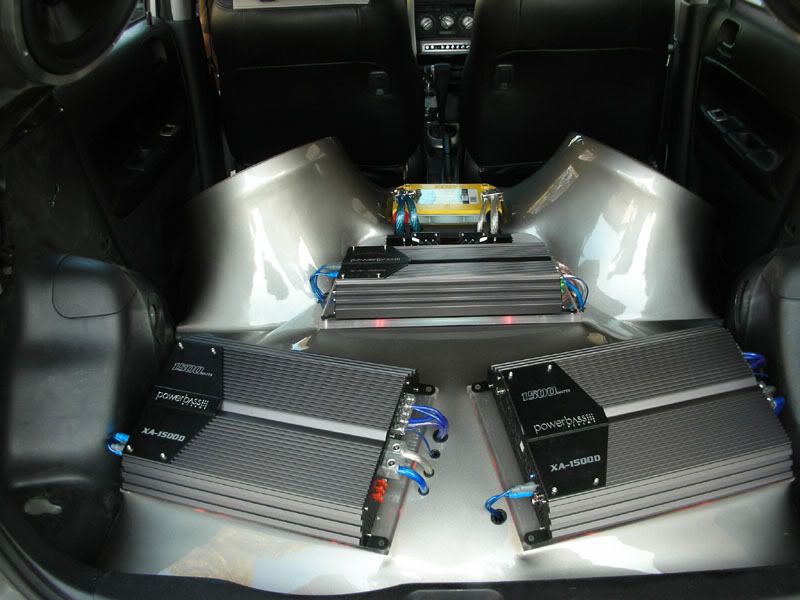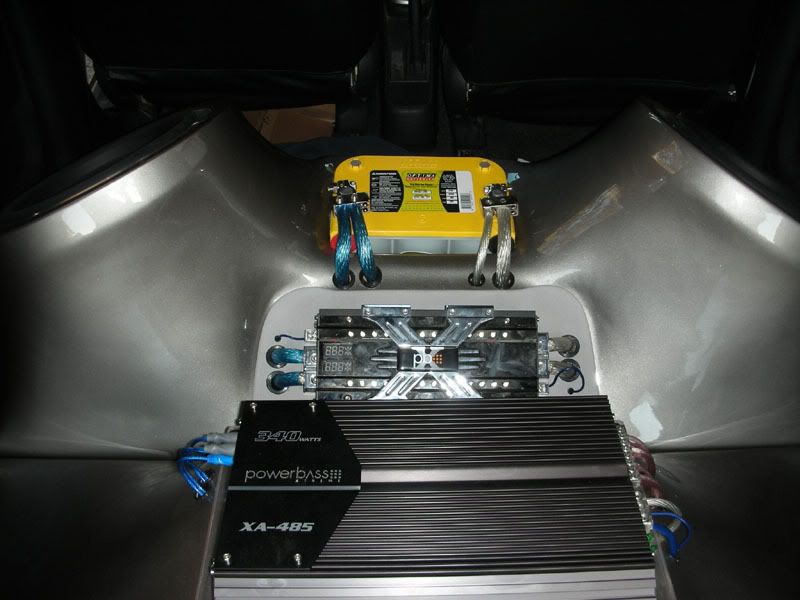 Last but not least, this digital air suspension controller which allows this Box to go low....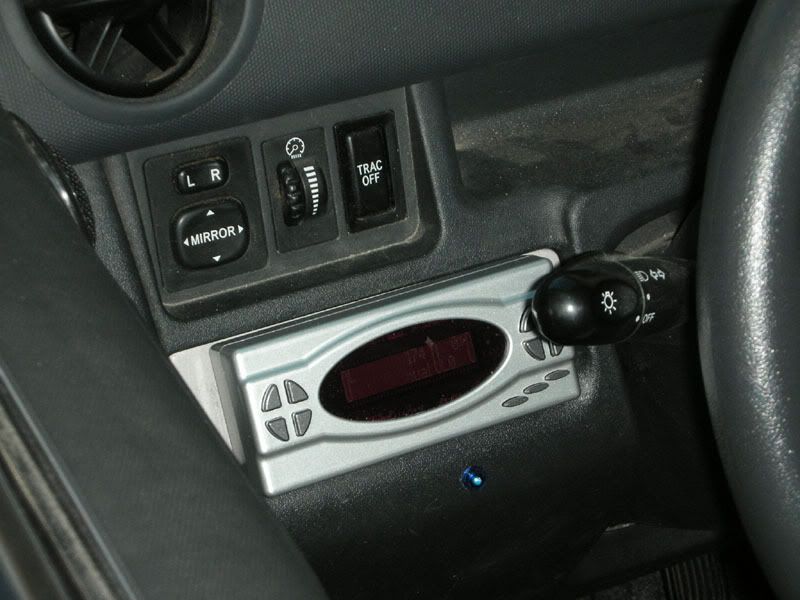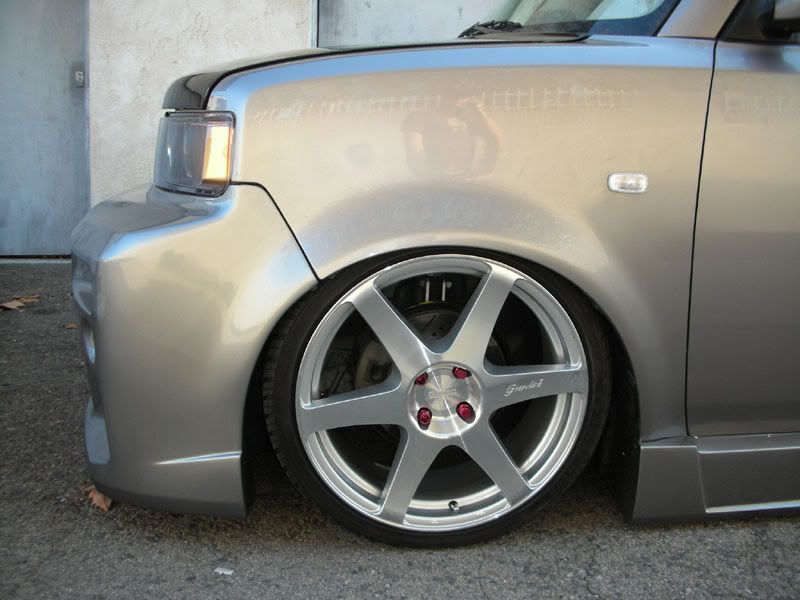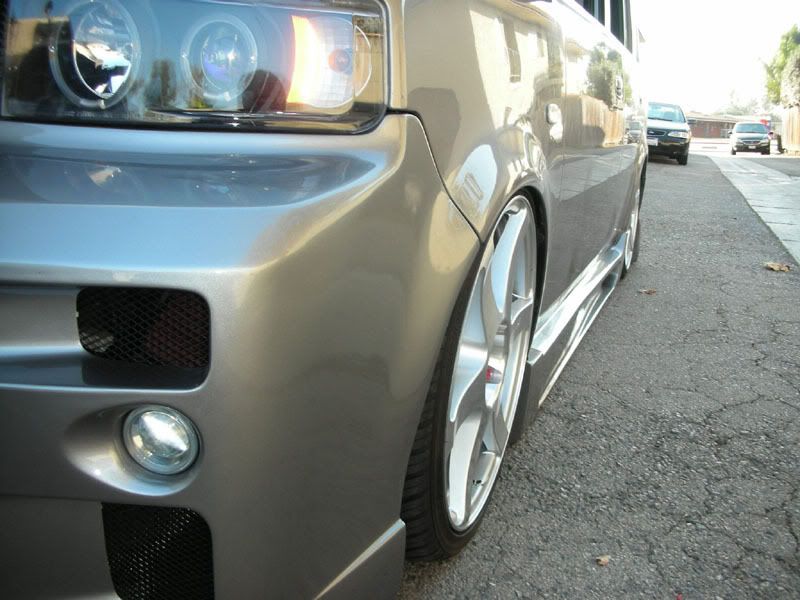 That's a cell phone under the side skirt!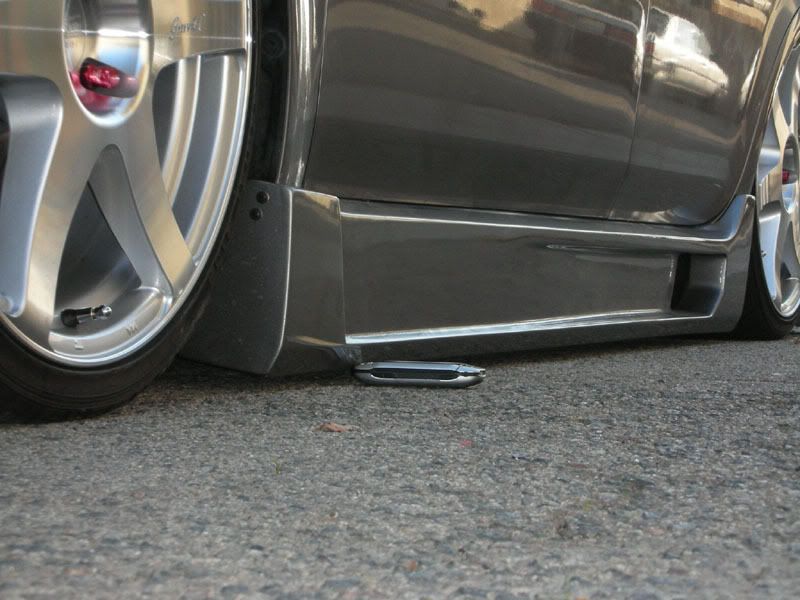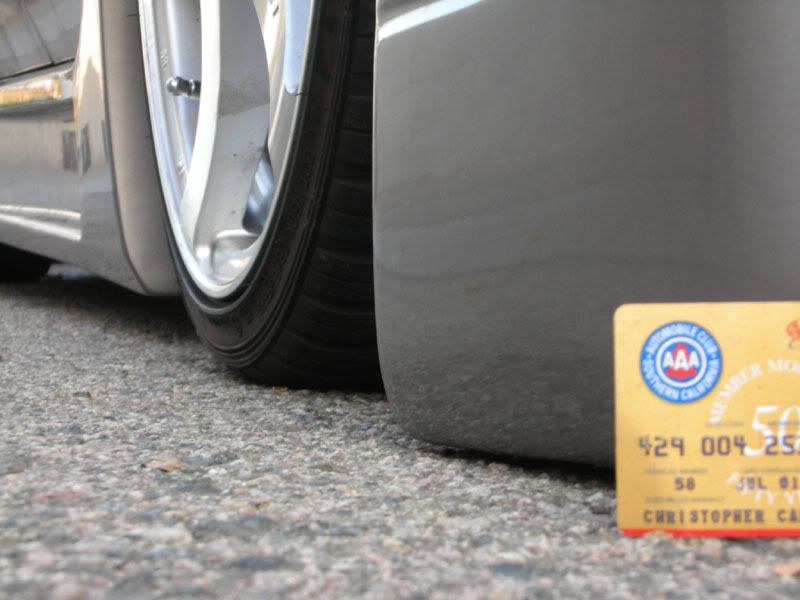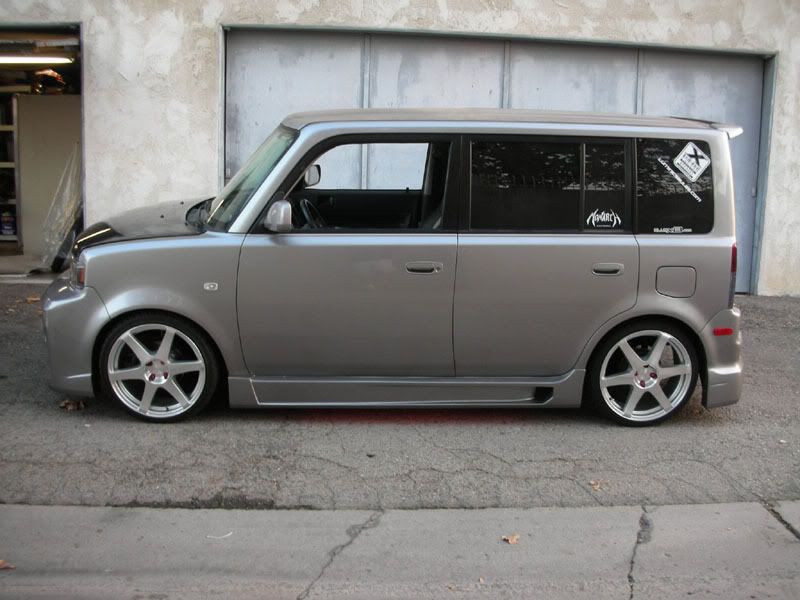 I's show you the air suspension kit but I can't. It's under the fiberglass enclosure in the back!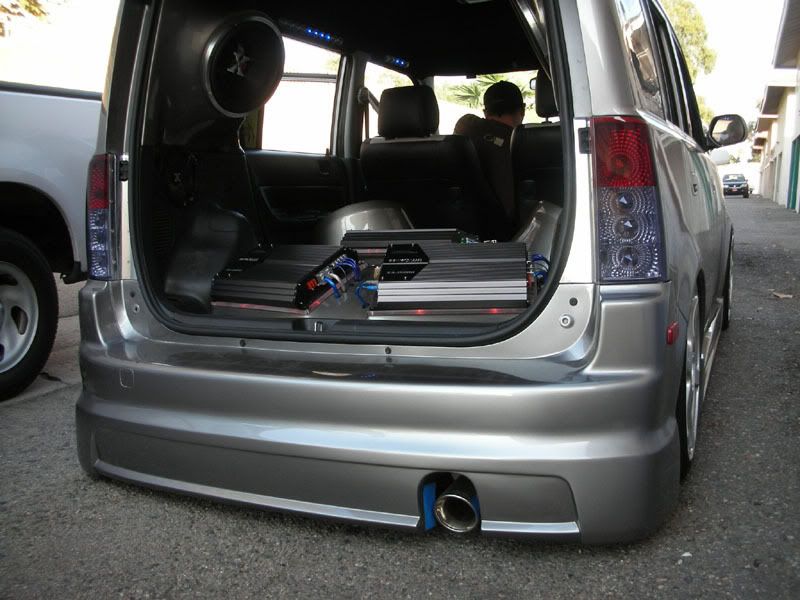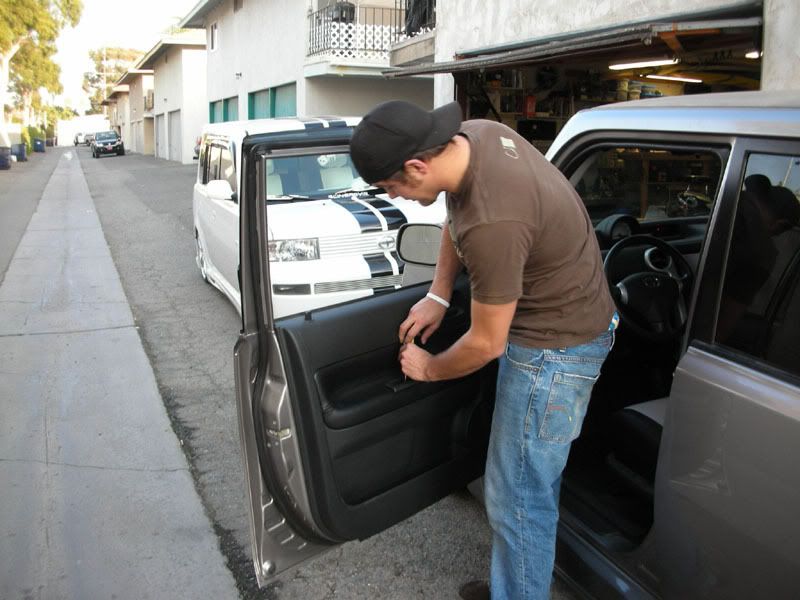 The man himself doing some last minute touch up stuff on the door panels.
The ride looks awesome and it's not even done yet. I can't wait to see the finished product.
Drive safely to Vegas Chris!