·
I'm fast in a slow way.
Okay, since we DO have some new guys/gals coming on here everyday, and some of them are even new to the whole 'modifying' game, like I was. I have decided to do a DIY for removing the Tail lights.
Tools:
Socket Wrench
10mm Socket
Socket Extender
Your Fingers
First, Assemble your Socket Wrench with the extender and the 10mm Socket.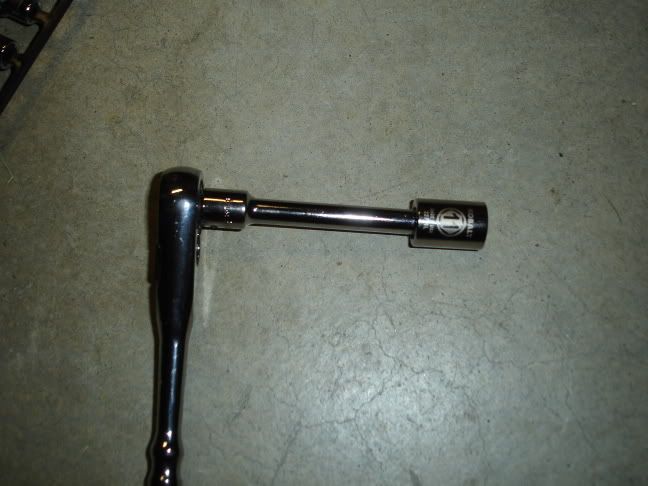 Then Open your hatch and remove the little access door to your wiring.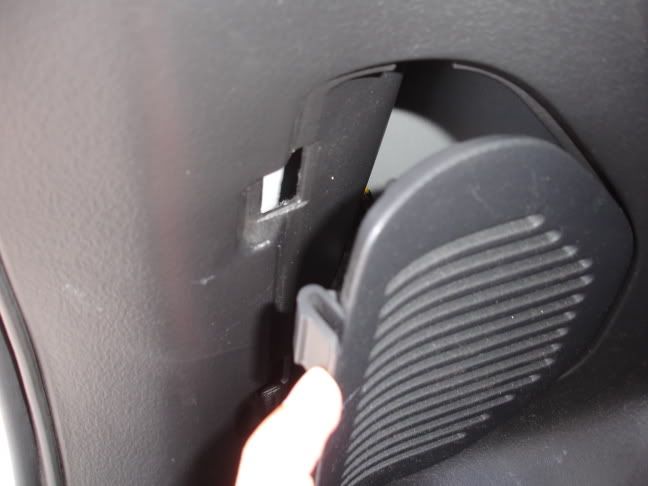 Locate the two bolts (this is a pic of the top, and hardest to get at one) and lossen them up.
OEM-Then unplug the wires from the back of the housing, and pull the tails off.
NO PIC AVAILABLE BECAUSE I HAVE LED TAILS
LED TAILS- Unhook the wires, and pull off.