Discussion Starter
•
#1
•
So you want to get lower? Well Randode did it first, so it's only right that I show you how it's done. And for FREE!
The one on the right is the before, the one on the left is the after:
Remove the top bracket from your new Easy Street struts.
Grind the welds off that hold the step down bracket to the main plate.
Use your plasma cutter to trim the step down bracket so it fits inside the main plate.
Bevel the edges for good weld penetration, then weld that sucker up top and bottom.
I like to grind the welds down so it looks pretty.
Drill out the mounting holes, and install the stock studs. Paint them black, and bolt them back onto the struts.
Bolt the struts back into the car making sure the air line and fitting isnt touching anything.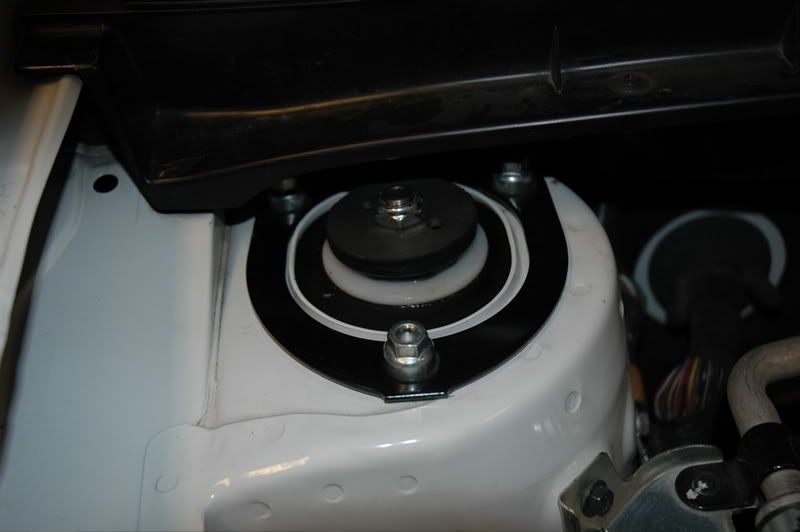 now go air out on the nearest putting green.