so, i was searching around and never found a diy for a headlight install. after no such luck i decided to wing it and do it on trial/error, and in the process i took pictures. hope it helps somebody. the pictures are pretty generic, but i have circled the areas im talking about. NOTE: steps are for drivers side of veh, but are the same for the passenger side. if anybody has questions feel free to ask. only tools that are needed are metric sockets and 1 small screwdrivers.
before!
i decided i was going to do the diy after i did the grille, so im assuming you can get the grille off, if not its 3 black snap tabs, you just need to pop them off with a small screw driver. now, on the picture: theres 2 snap tabs and 1 bolt that needs to be removed on the bumper. theres also 2 bolts ontop of the headlights that may be removed too.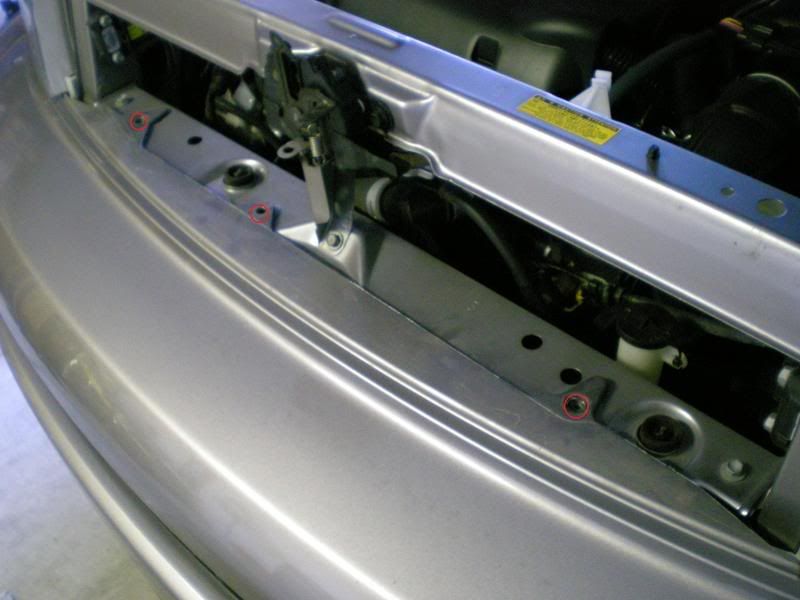 2 more black snap tabs, and 2 nuts holding the outter part of the dust guard that need to be removed.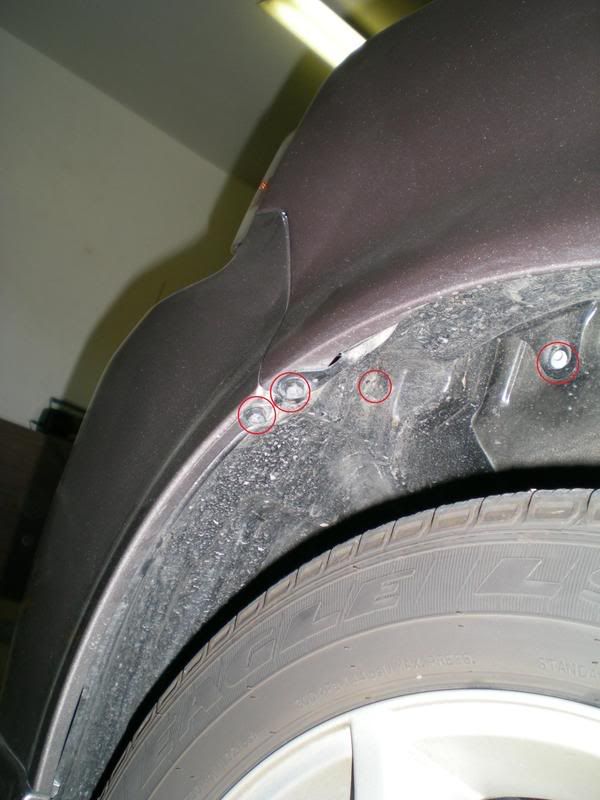 note, unless your box is dropped, you do not need to raise it. theres (i believe) 7 finger looking pieces that stick out on the bottom, remove the nuts that are on them. also, on the outside of the bumper there is a clip that can be rotated to let the edge of the bumper come off.
ok, i had a frustrating time with this part. but after calming down, the bumper SLIDES forward from under the headlight. after that, theres 2 nuts on the outside of the lights that need to be removed. at this point, the headlight should be able to come off, minus the bulb that is still attached. simply turn the bulb harness and it should pop right out.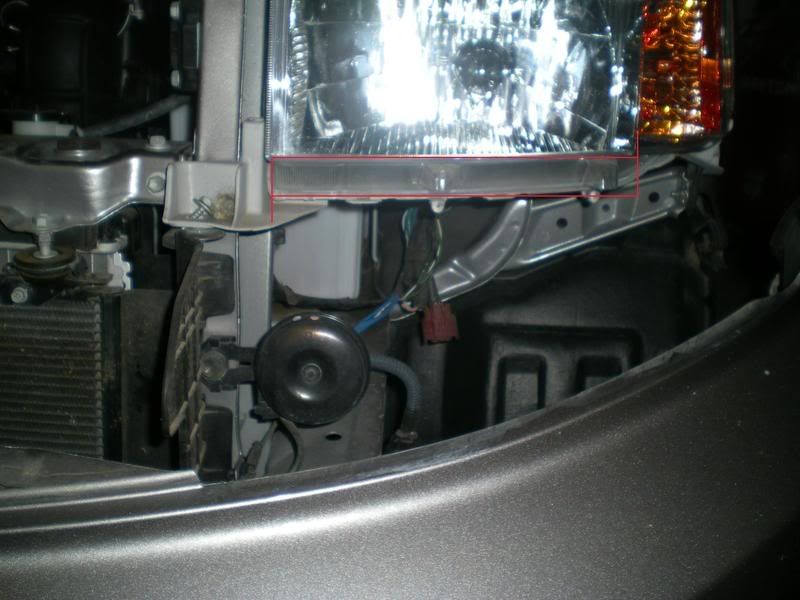 you should be left with the headlight out and the bumper off. now, just put the new headlight in and repeat steps backward.
and the final product.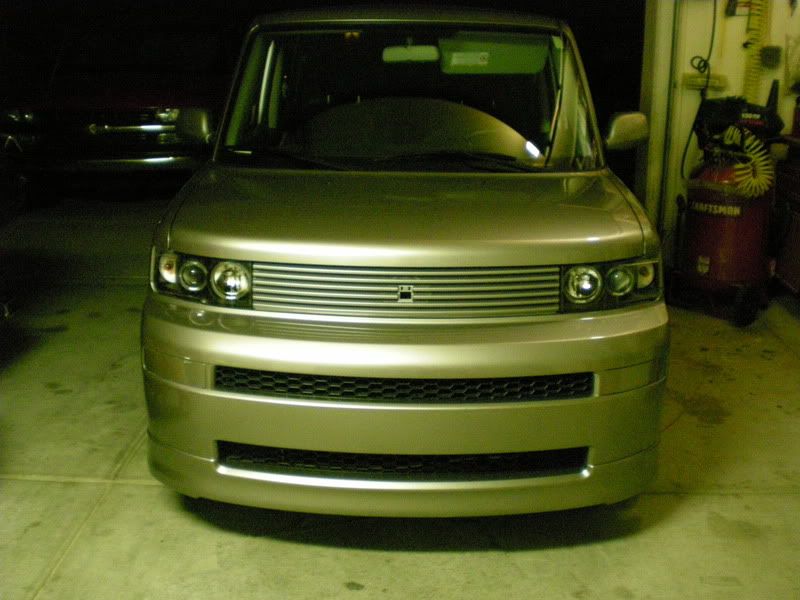 total time was about 1.5 hours, not knowing what i was doing.
good luck guys! just holler if you got any questions.
jay