Discussion Starter
•
#1
•
alright guys heres a cheap way to get the moast out of your sound system...... poly-fil. its the same stuff they use to stuff pillows and teddy bears and what not.
best thing about it is you can still lay some dynamat or another sound deadening mat over this.
disclaimer: if you mess up your car ( i dont see how you could) im not responsible. stuff at your own risk!
difficulty:
ridiculously easy
requirements:
flat head screwdriver
4-5 16oz bags of Pol-fil
here is the pol-fil its like $2-$3 at wal-mart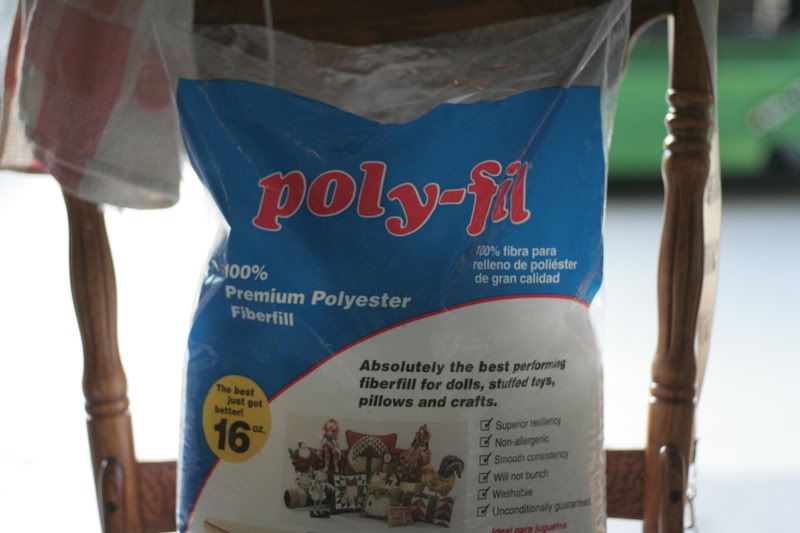 start by taking off the little black clips that keep the carpet on rear hatch
use your screwdriver to squeeze the black clips like this to pop them off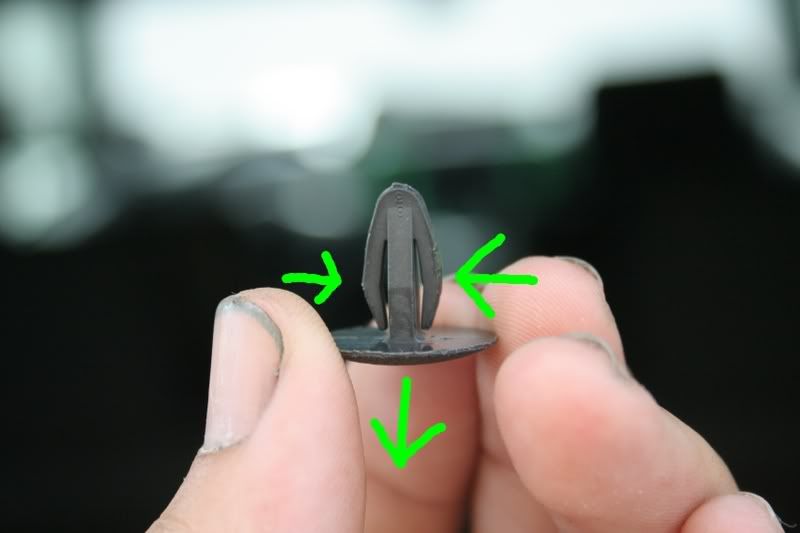 now take a hand full of pol-fil.....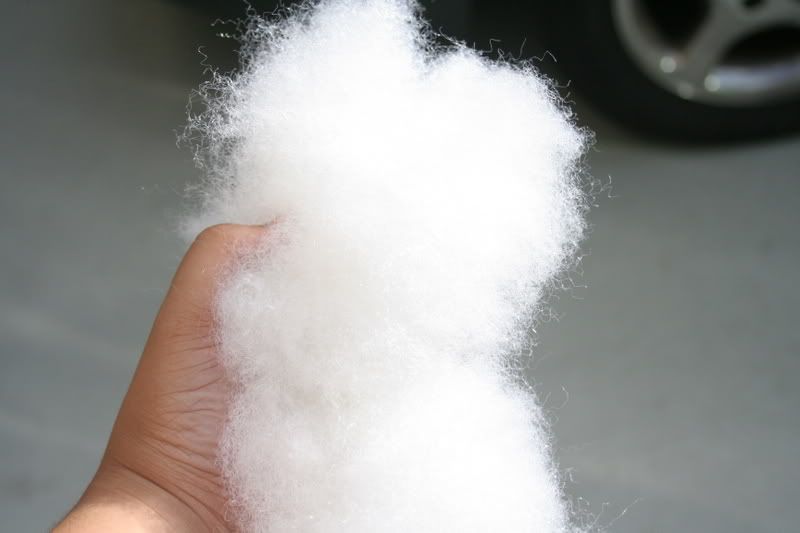 and stuff!!!! till you cant stuff no more!
and here is the end results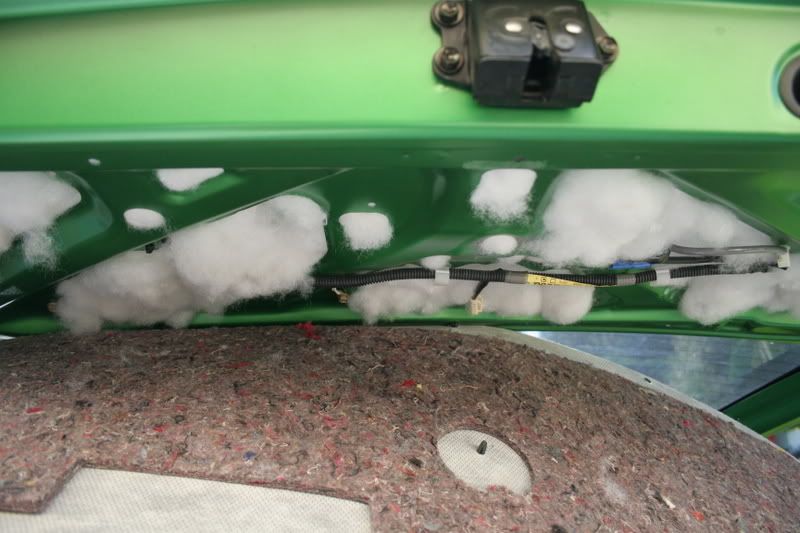 now just pop your clips back in and listen to the difference
this stuff works great or else i wouldnt be posting it here lol
any questions please feel free to ask