Discussion Starter
•
#1
•
This shows how to install airbag delete resistors into the spiral cable connector under the dash. There is another DIY that shows how to put them into the hub, but sometimes that's a little difficult because of lack of space. So if you made the choice to loose your airbag and run an aftermarket steering wheel here is another option on turning off the SRS warning light.
You will need two resistors 3 Ohms each and some 20 gauge wire to make plug-in harness.
Solder wire to the resistor:
Tin other ends with solder and use flat section of the pliers to flatten them: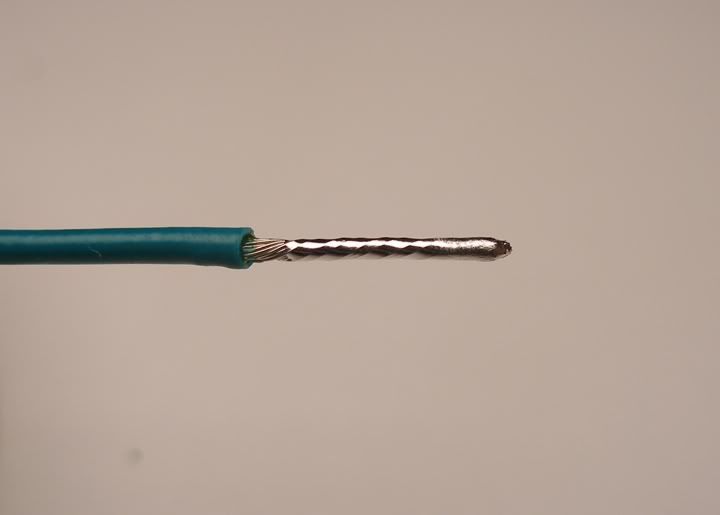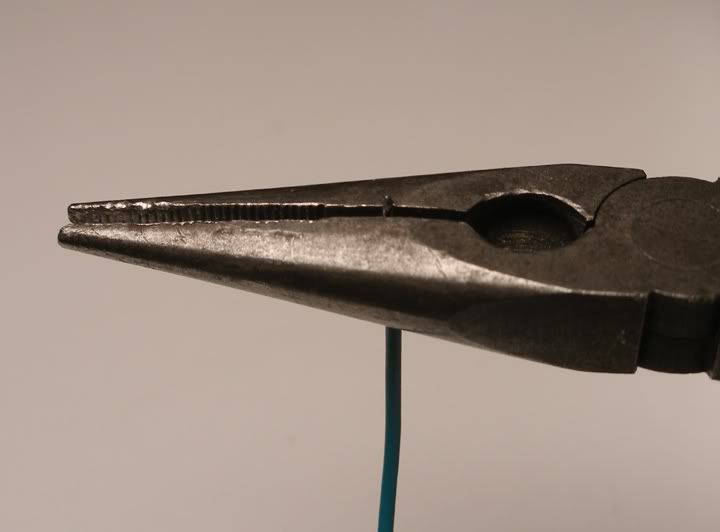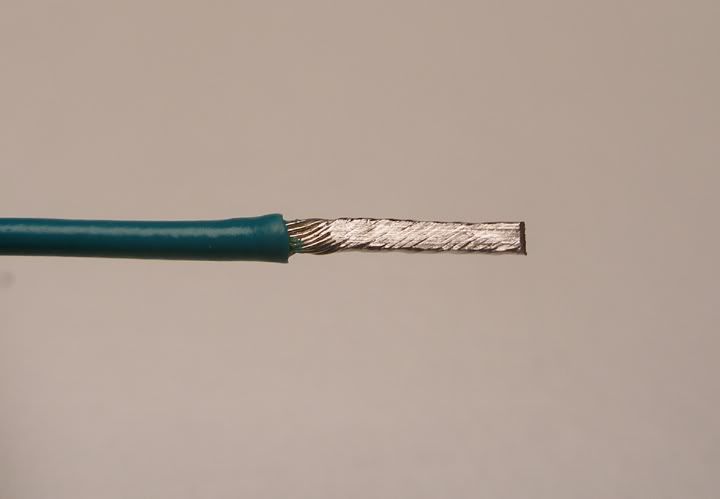 Use heatshrink to insulate everything. This is a finished harness (you need two):
Unplug the connector from the spiral cable: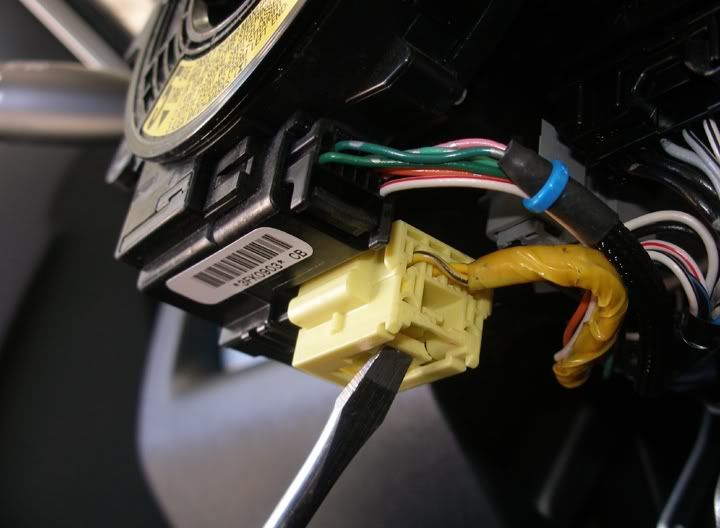 Insert resitor harnesses: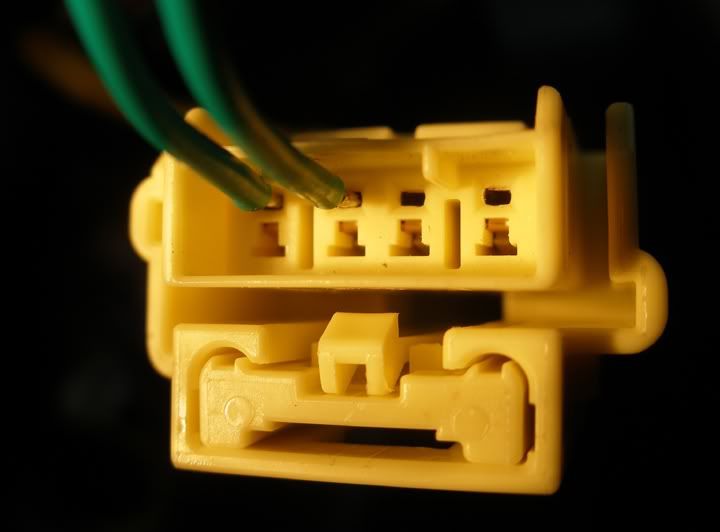 Secure everything with zipties or electrical tape and tuck in a safe location under the steeing column cover: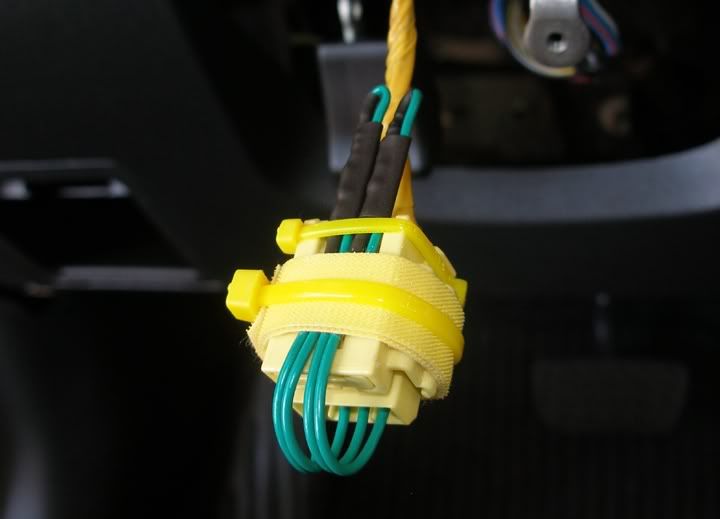 Use normal precaution: disconnect the battery before working on the car. As always, you understand what you are doing and it's your decision whether to follow this DIY or not.