Discussion Starter
·
#1
·
If you need to supply power to an accessory and only require that power when the key is in the "on" position, this may be a way to do it. This method will supply power from the fuse box.
AS ALWAYS: READ AND FOLLOW DIRECTIONS. IF YOU SCREW UP YOUR CAR DON'T CRY TO ME. ASK QUESTIONS IF YOU HAVE THEM.
First you'll need some small fuses that will fit your fuse box.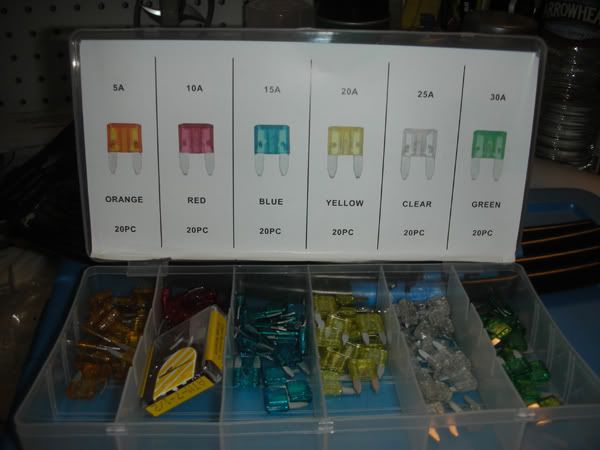 Place one of the fuses in a vise plastic side up.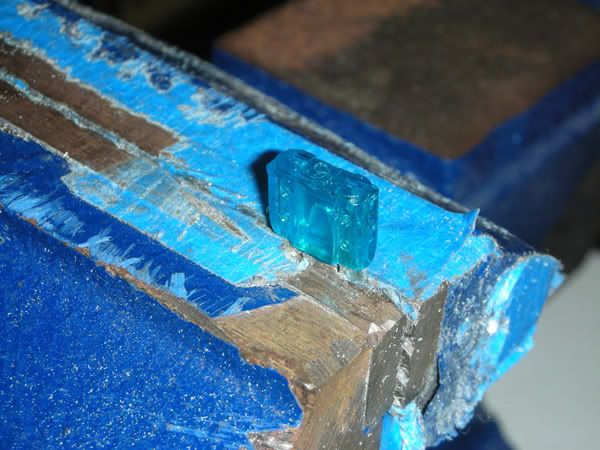 Use a Dremel tool or something similar and carefully grind away the plastic to reveal one of the metal prongs at the top end of the fuse. Avoid grinding too far and exposing any other metal parts other than the prong.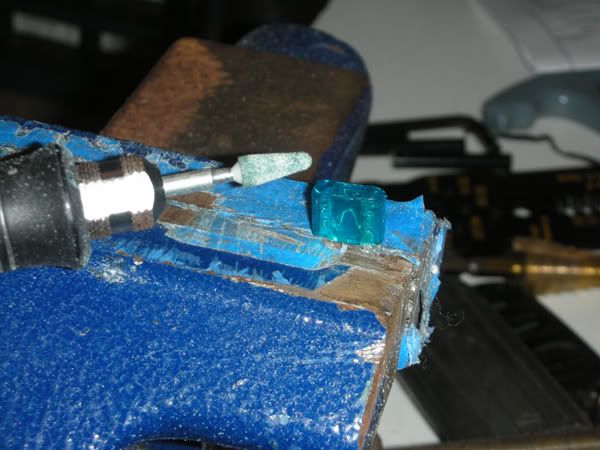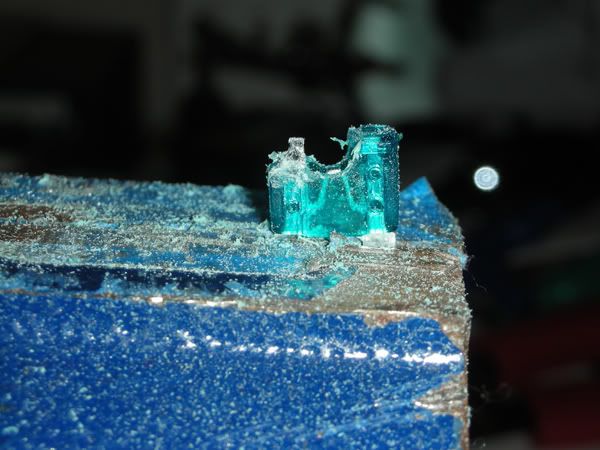 Once you have ground the plastic away from the prong, use a small file to clean up the plastic area around the prong. Again, being careful to avoid exposing any other metal parts of the fuse.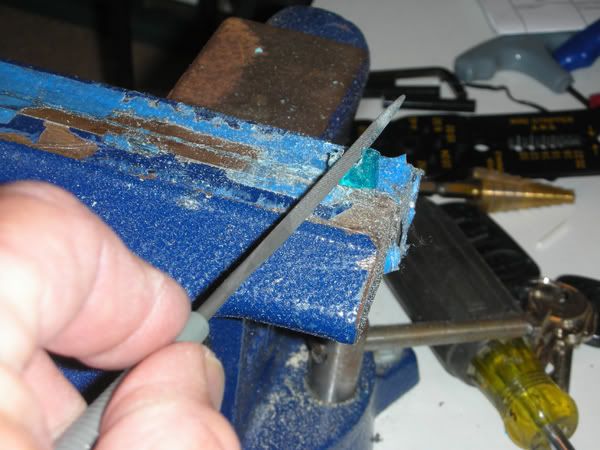 Next cut a piece of wire and strip back the end. This will be soldered to the prong you have just prepared.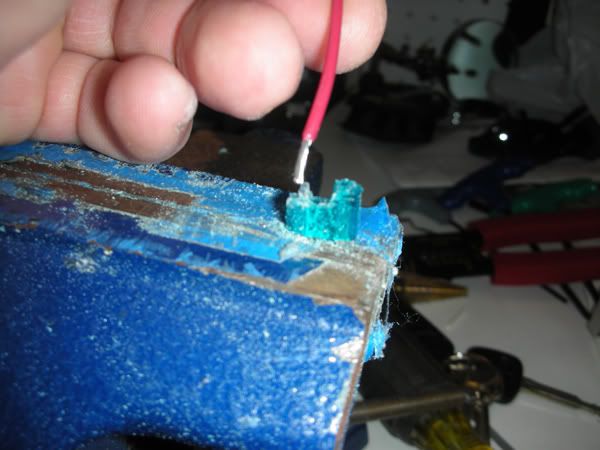 Carefully solder the wire to the prong taking care to not use too much solder.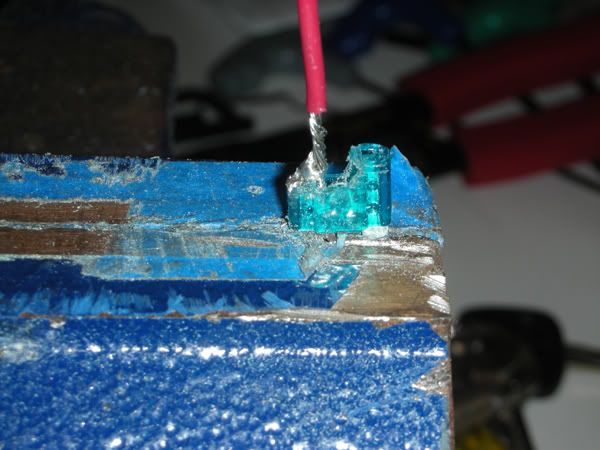 Use a short piece of heatshrink to protect the solder area. Cut the heatshrink to the required length and then use a heat gun or similar heat source to shrink the plastic.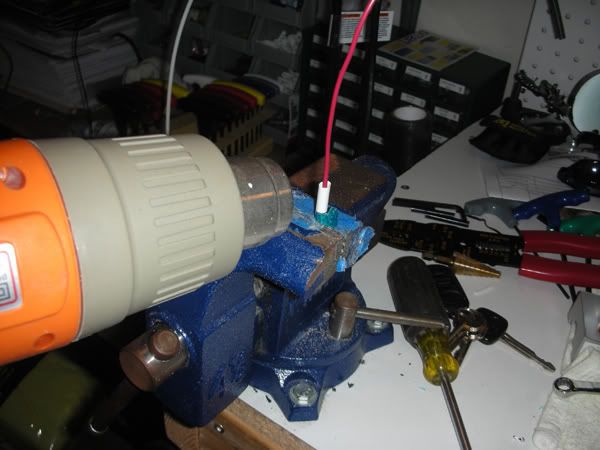 Here is your finished product ready for use.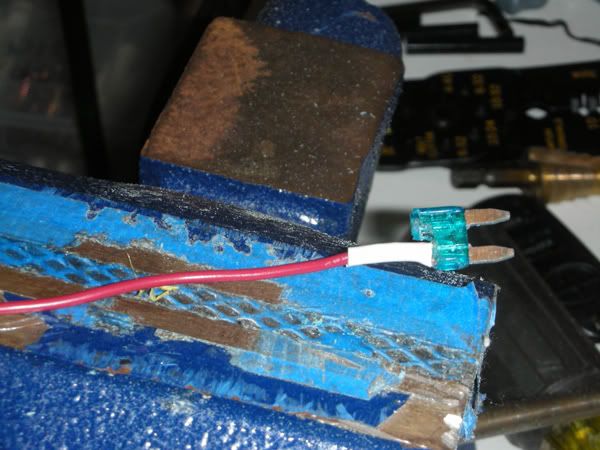 Install the fuse in an open slot in your fuse box and you're ready to attach it to your accessory. When placing the fuse in the box, the side with the wire will be on the left side of the fuse. The power on the fuse box will travel from right to left and this will allow you to have power only when the key is on.