·
I am Sofa King We Todd Ed
Discussion Starter
·
#1
·
Whoa! Dilemma! Whatever shall I do!
Dont'cha just love it when you have a sweet part sitting around doing nothing but tormenting you because it's calling to you to be installed? How about when you have
TWO
sweet parts sitting around collecting dust? Add in a small window of time you can install at least one of the parts on your own before it gets too cold.....and wet.......and you've come to where I am. I received my DC Sports header yesterday and after doing the best wipe job I could.....It dawned on me that I have parts sitting around collecting dust, and it's been longer than 5 days on just one of the parts! Now, if you're like me, you find this very unacceptable.
Which do you choose???
Header???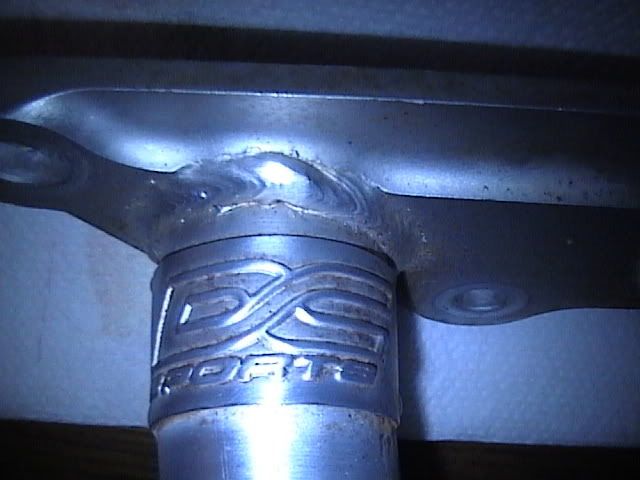 Rear Sway Bar???
Would you guys vote for power, OR suspension, in a situation like this?