I did some touch up painting in the engine compartment and the side markers. I also painted my calipers a cool blue color.
Side markers, white Fusion and some clear coat.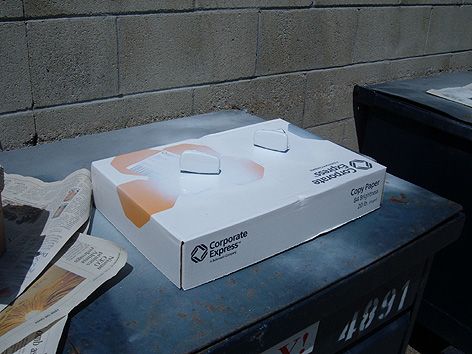 Doing the rotors.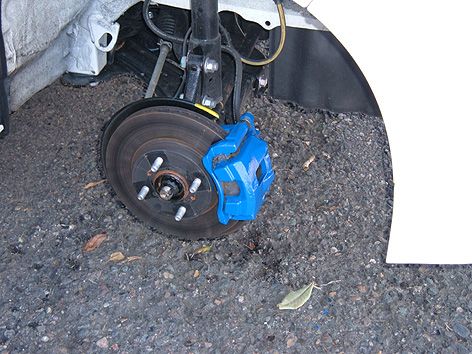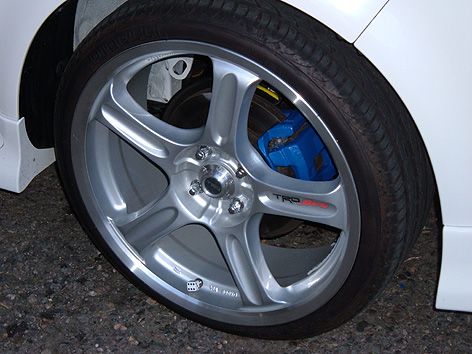 I'll have to take pics of the side markers and the touched up engine compartment later.