Discussion Starter
·
#1
·
Due to very tight budget with my first "new" car purchase and the abilty to design parts in 3D + having a mini machine shop at work created this.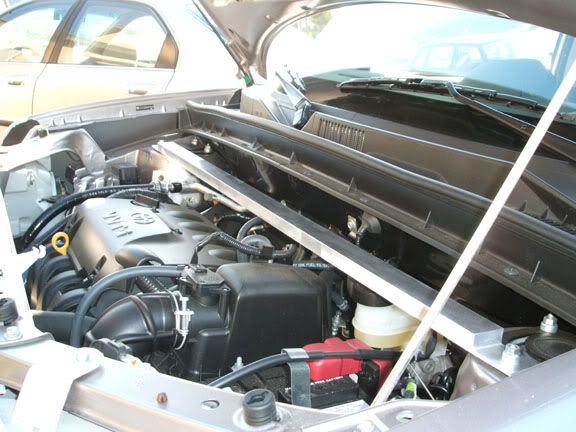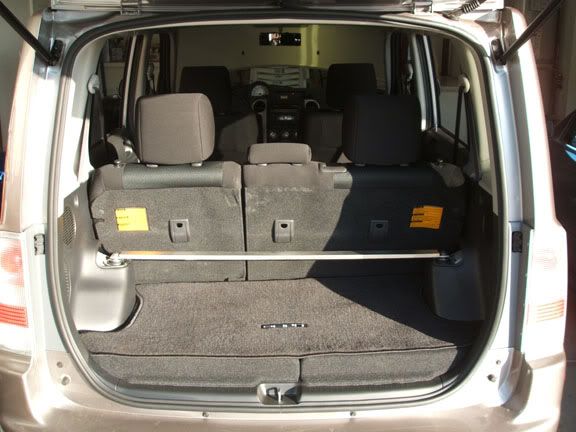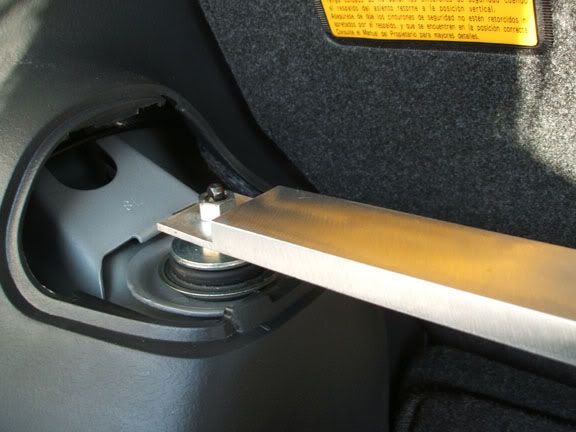 This is the "prototype" I wanted to do a fit/design check before I spend more time on detailing the bars. Simple design, all my measurements were correct so both bars were installed in under 5 minutes. I havn't had a chance to do a stress test in my 3D software but I'm sure flexing is minimal. Bars are made of T6061 billet alum. Front bar is .75" thick and the rear is .50" thick. I'm sure I can make the rear stiffer with the matching thickness as fronts. I was origanlly worried about the front because when the idea came to me, I really didn't look at the mounts, I was concerned that mounting it only to one point would put more stress on that mount, but after looking at the mount, I noticed there was a spacer plate that linked all three mounts together so all mounts flex at the same rate.
Test drive shows that the stock tires suck. I can hear the tire loosing contact, but yet hold a predictable line. This enough shows that the bars are serving their purpose. I will do a mini canyon run by my work for more testing under stress.
Parts were designed in about 10 minutes for both (with machining drawings) and fab took about 30 minutes for the rear bar and less then 10 for the front bar. We had to mill the .75" thick alum down to .50" over the spane of 43"x 1.5" wide. Best part was the price