Sup fellow xB cruisers. I wanted to post pics of my custom made sub enclosure and the install.
This is the begining, after the cutting of the wood of course.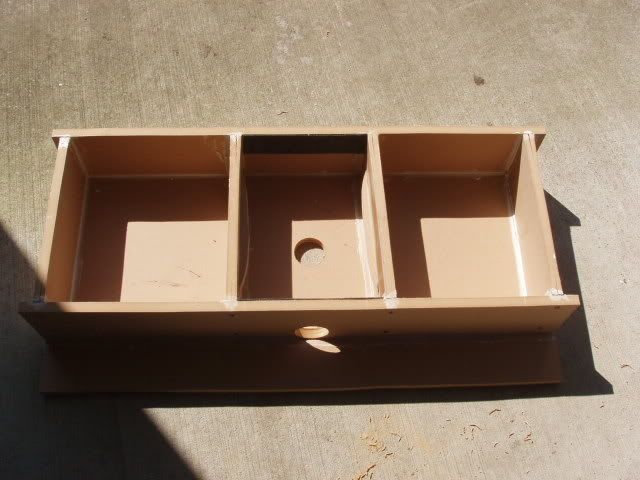 Here is after I put the top on.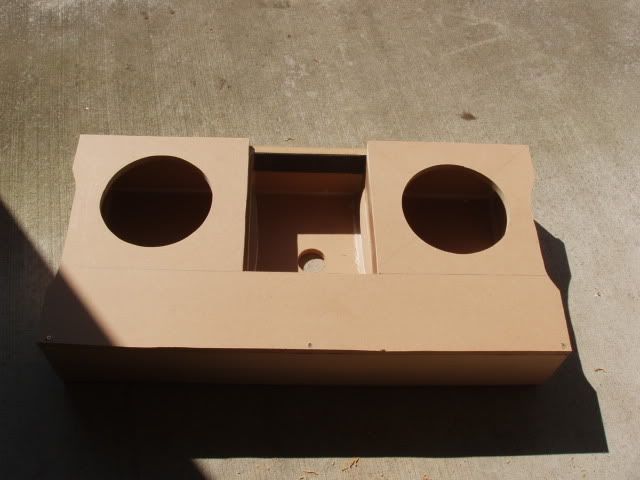 After the Fabric is glued on.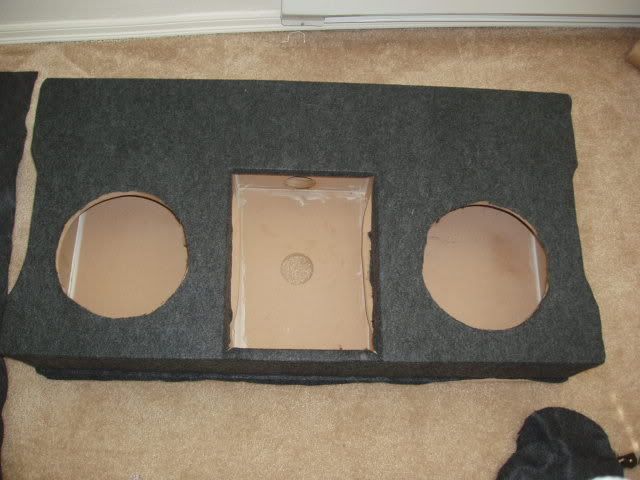 The amp plate is in place.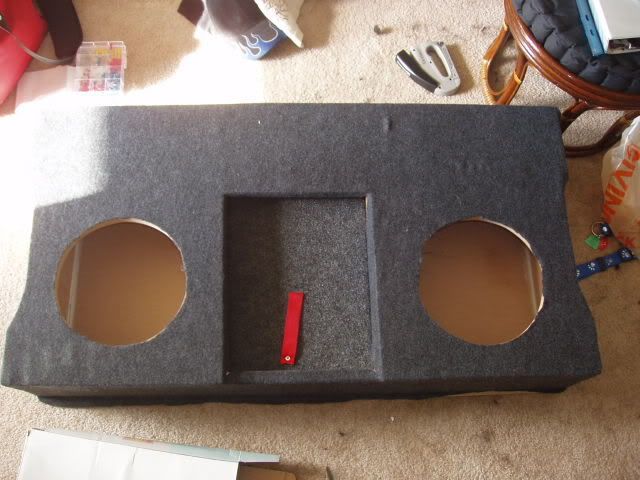 The wires I used.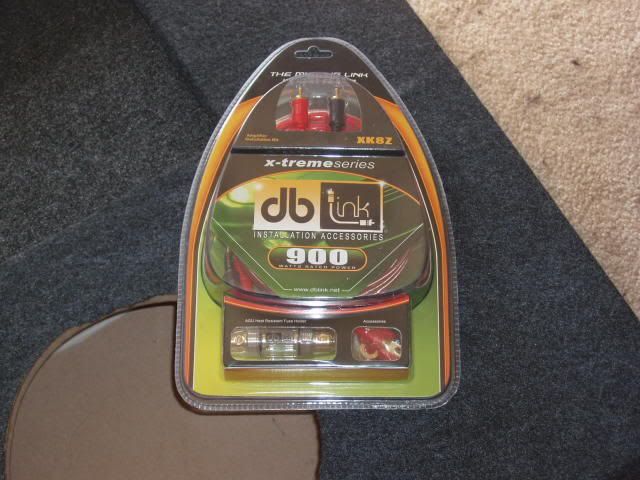 Installed with seat down, and up.
There we go with the install of the custom box in my camo Box. By the way, the pics dont lie that the amp is yet to be hooked up. Im getting a subplug2 from gordon in the AM. He is awesome with quickness of responses and shipping.