·
I am Sofa King We Todd Ed
Discussion Starter
·
#1
·
Well, if you guys ever follow the news, and I'm sure those of you east, and north east do, then you mighta heard that we too got some serious ice and snow. No, nothing like the north east, of whom I deeply feel sorry for, and I hope it clears up for you soon!!!
Believe it or not, it's pretty bad, the roads are cleared for the moment, but it's still coming down heavy, and I may need to shovel the snow again. My work canceled on me today, called me around 10am and said don't come to work.
Here are some pics out here in the midwest!
Poor bB!!
Oh noes! The poor ist is al snowed on!!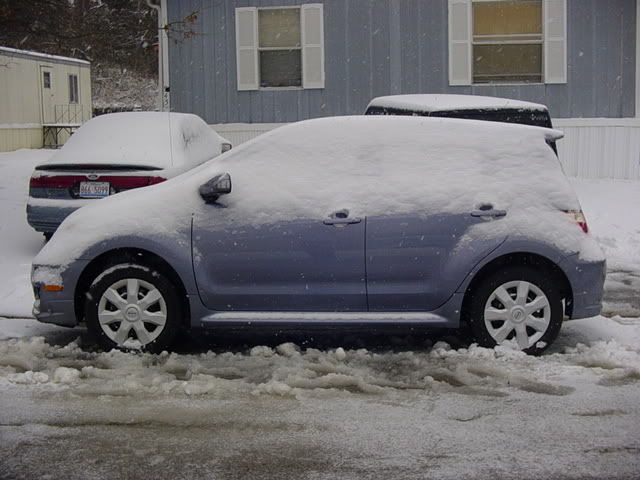 Oh, and one for good measure, out dog, Skippy trying to look like Santa Claus