SATURDAY APRIL 22, 2006 Marked the Club XB "ALL XB's" MEET at HOOTERS in
BURBANK, CALIFORNIA !!!
On behalf of SCINERGY SO CAL I would like to say thank you to Krissy and all those folks responsible
for a great turnout that day !!! It was awesome as always to see some NEW AND FAMILIAR faces !!!
Here are my pix taken that day !!!

Pretty Overcast that day ...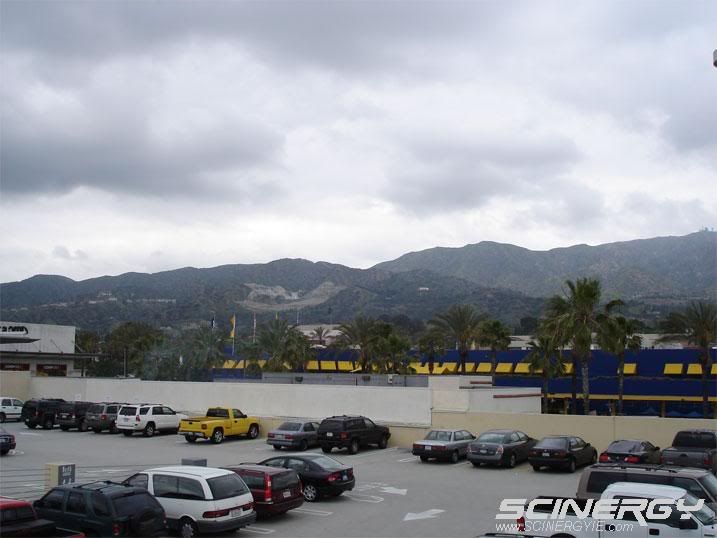 Scinergy Early birds getting stopped by the local security ...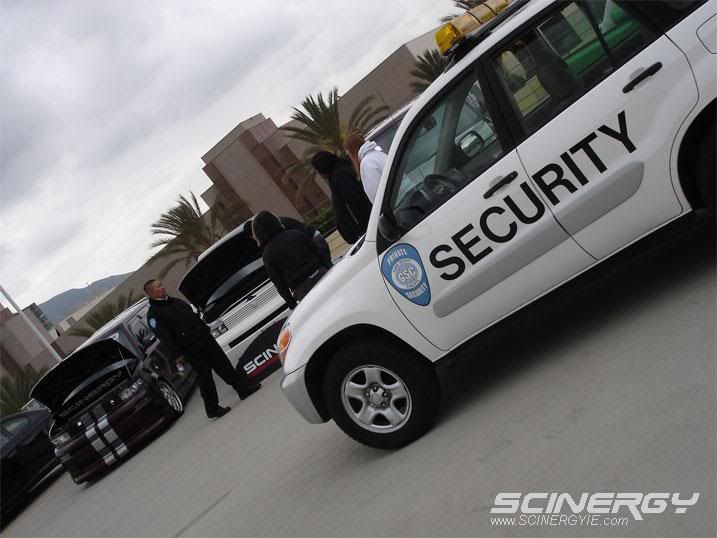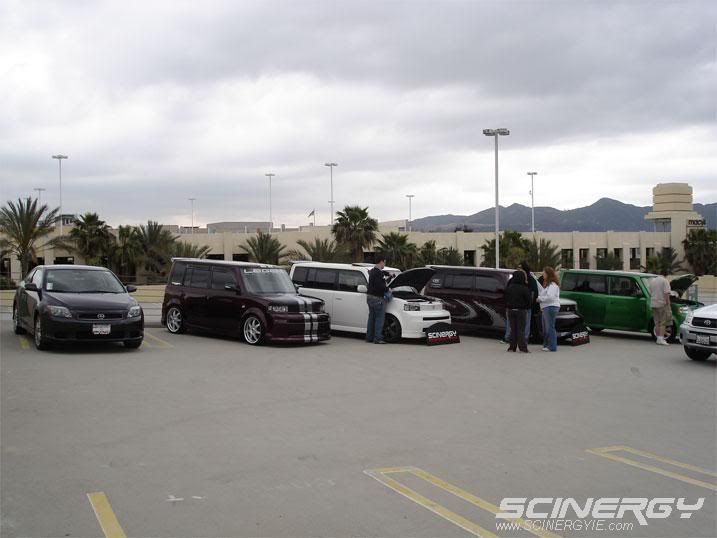 And more folks arrived !!!




Some shots of the awesome rides that day ...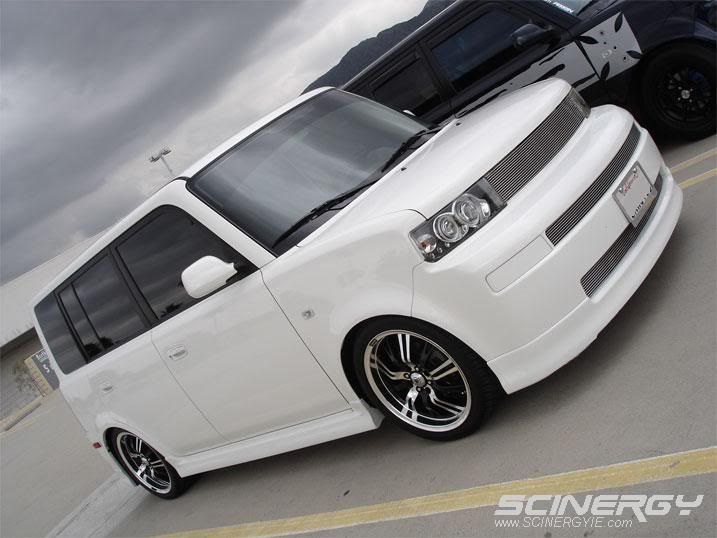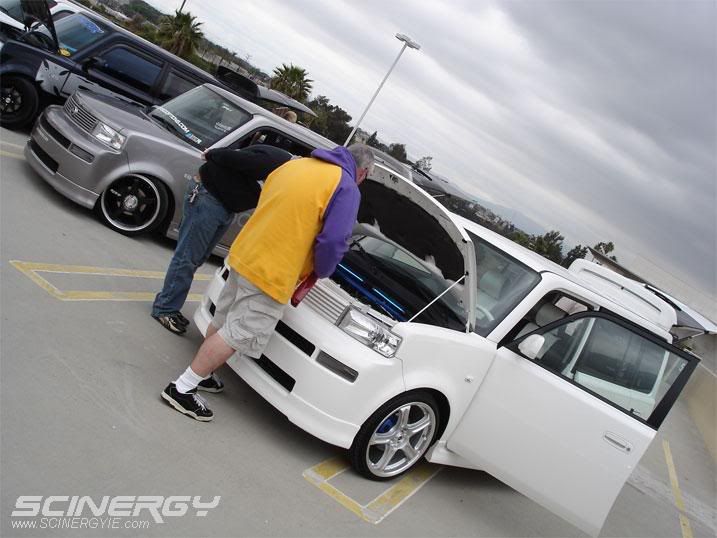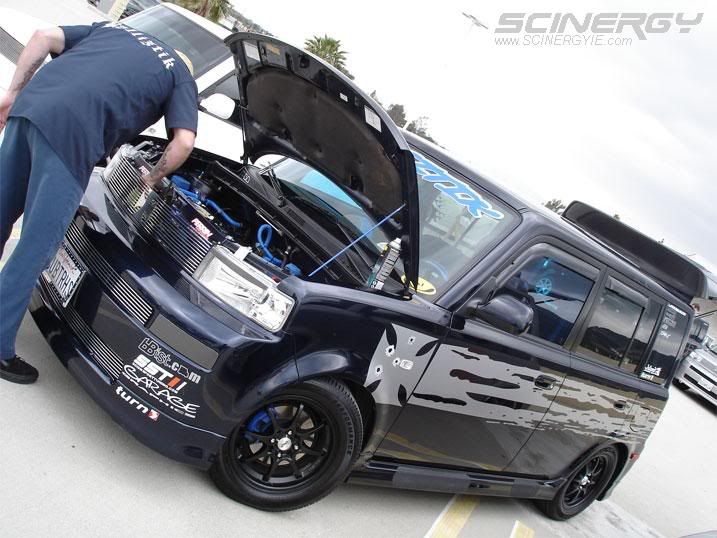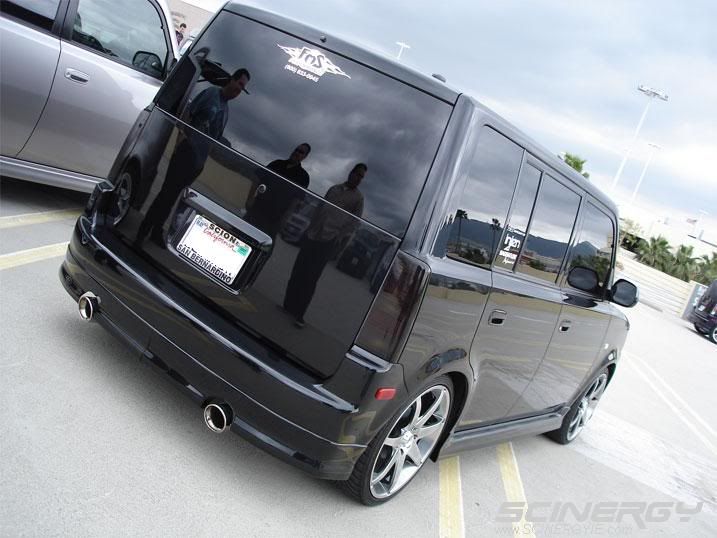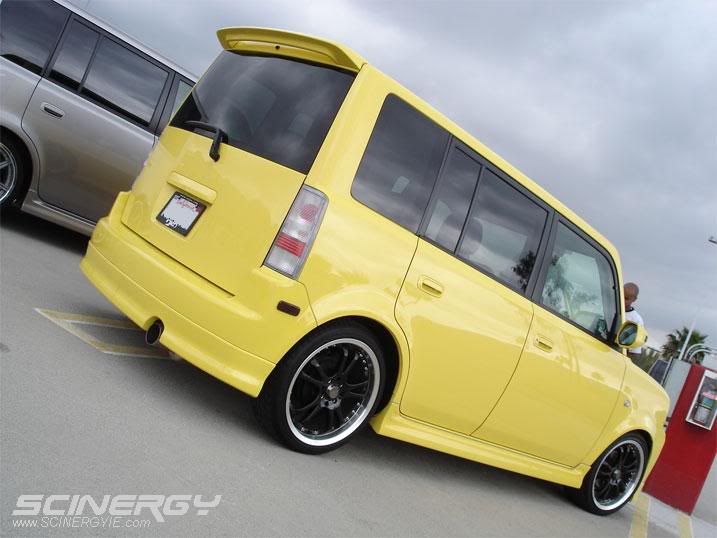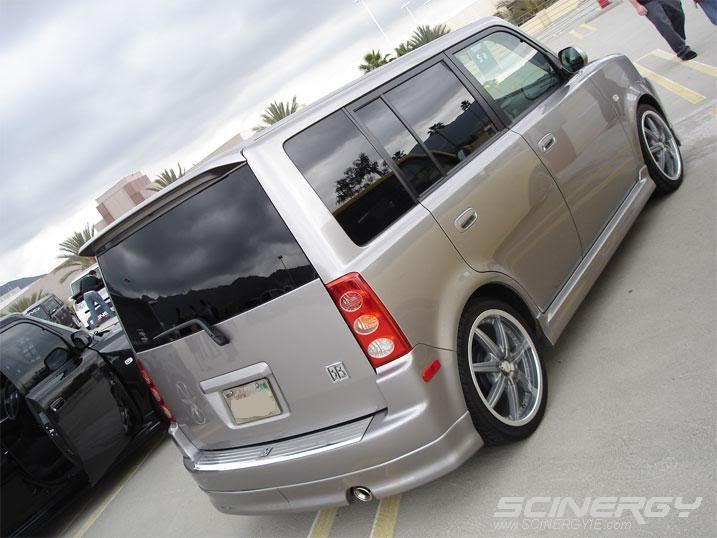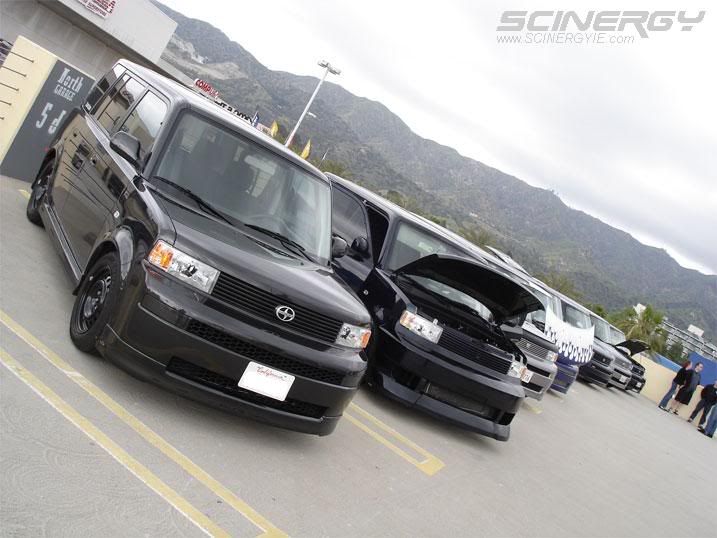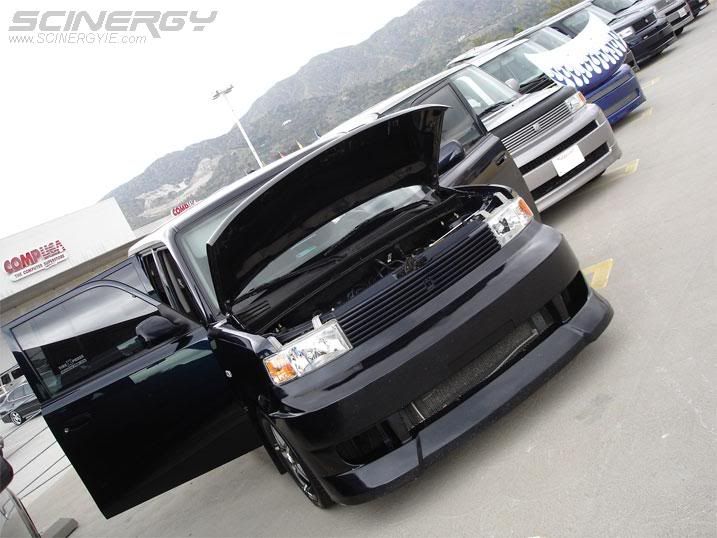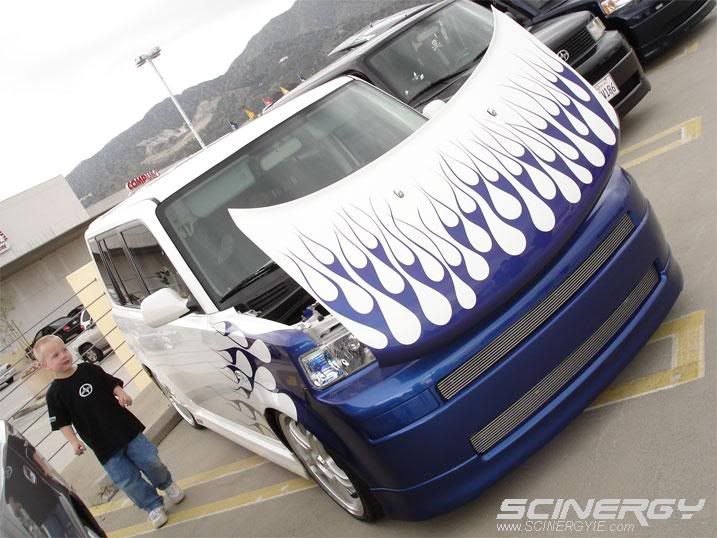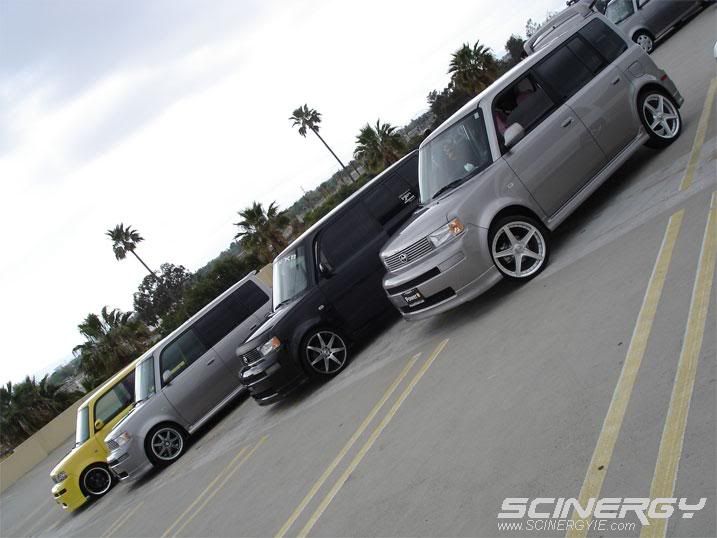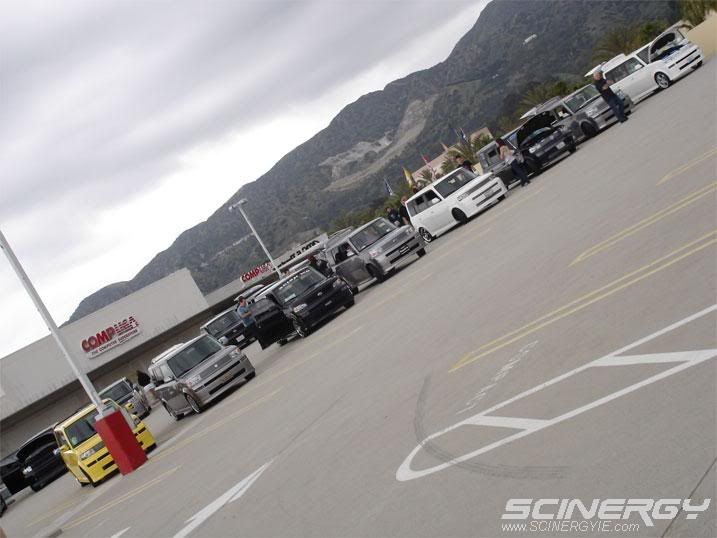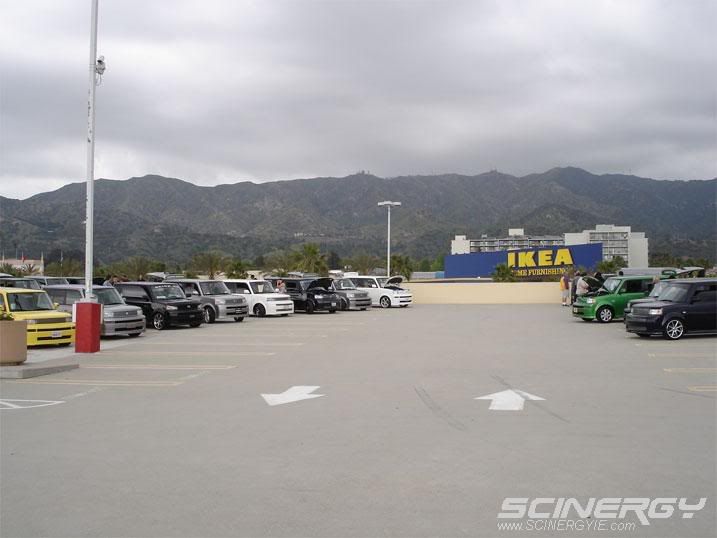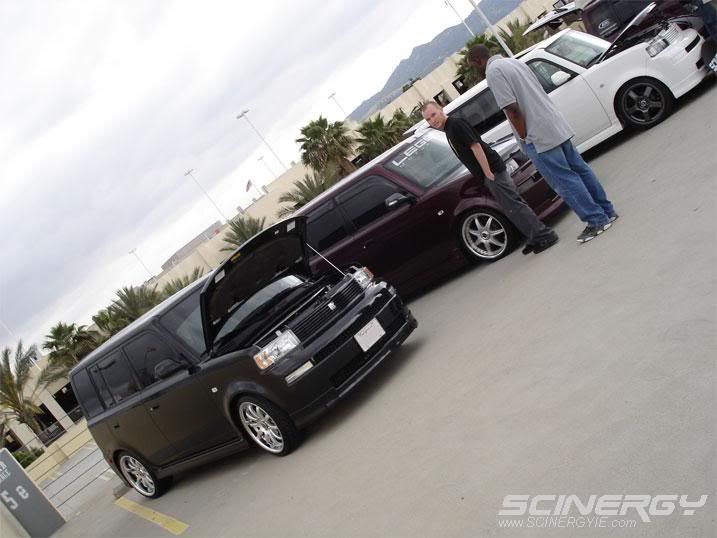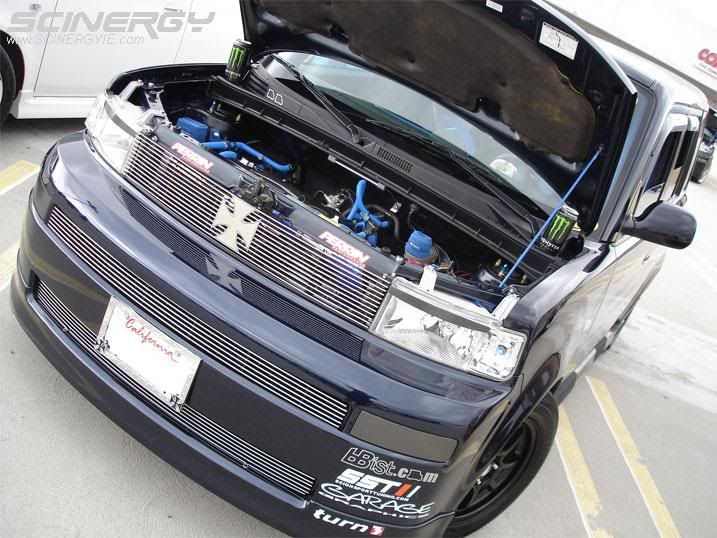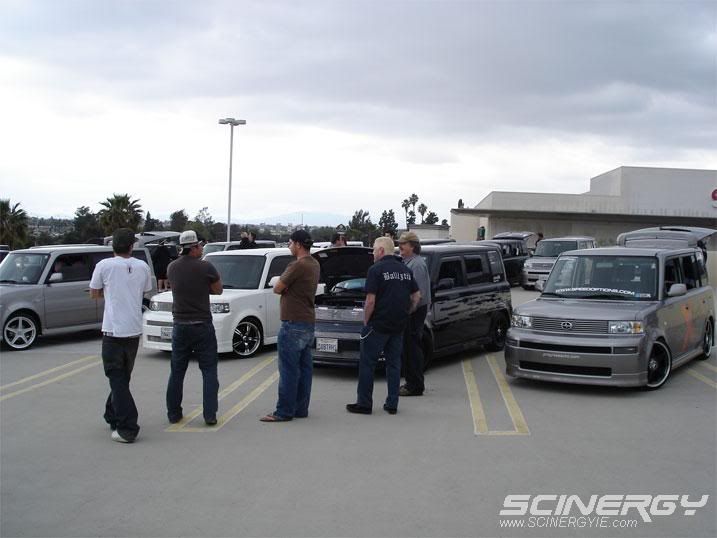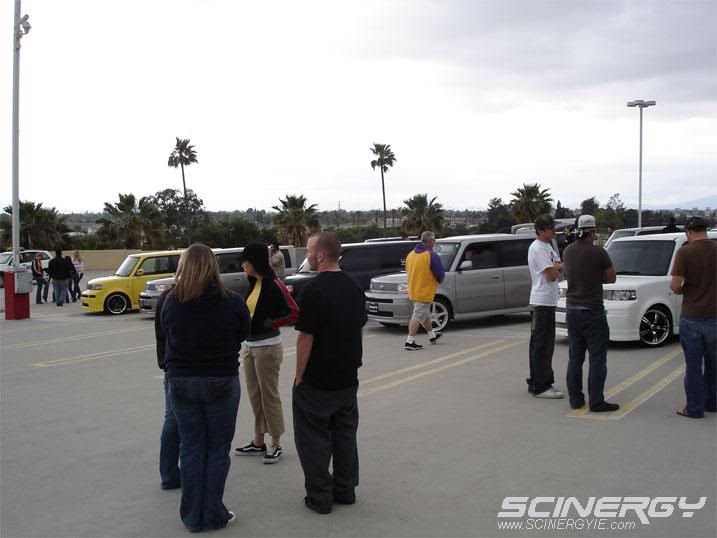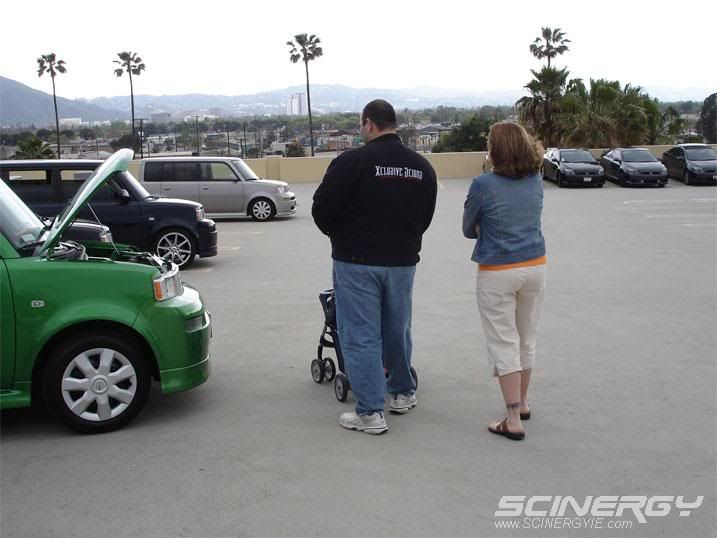 AND MY BUDDIES FROM SE SAN DIEGO WHO MADE THE TRIP !!!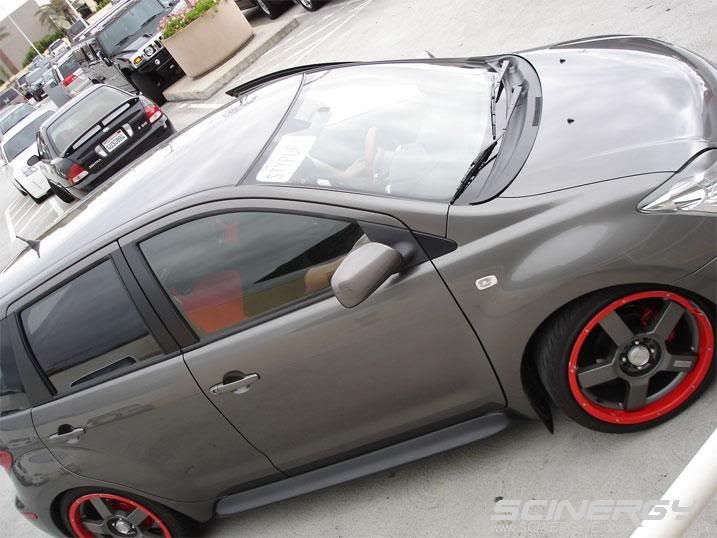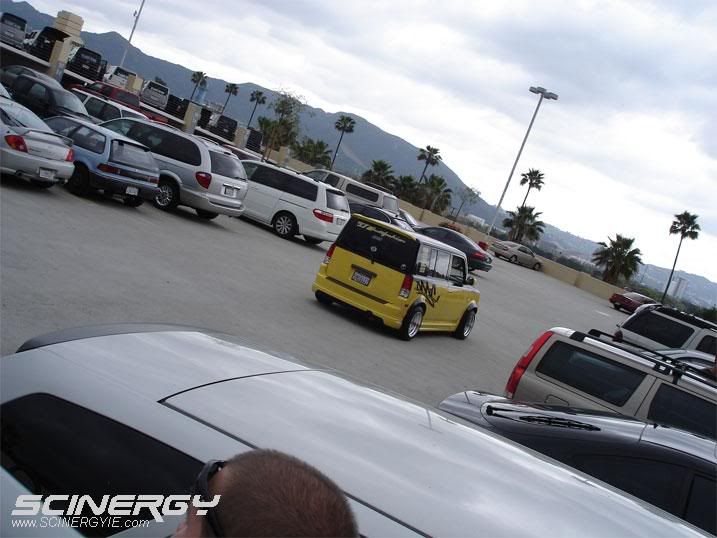 RICK'S AWESOME CF HEADLINER !!!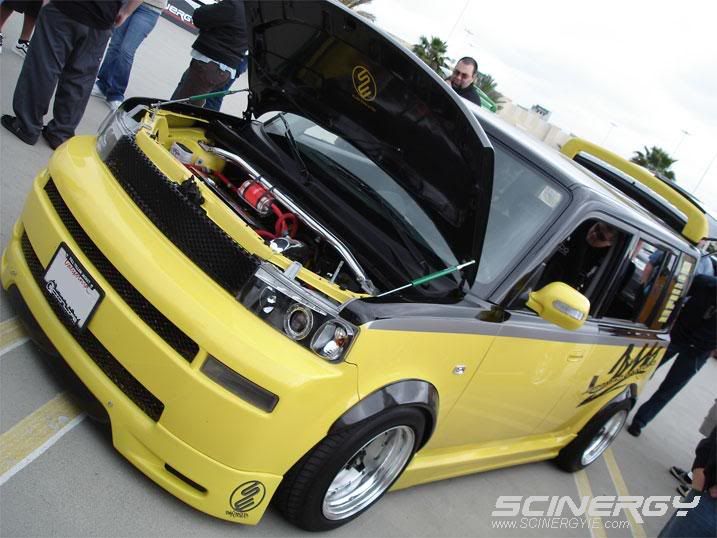 ERNIE'S BAD BOY !!!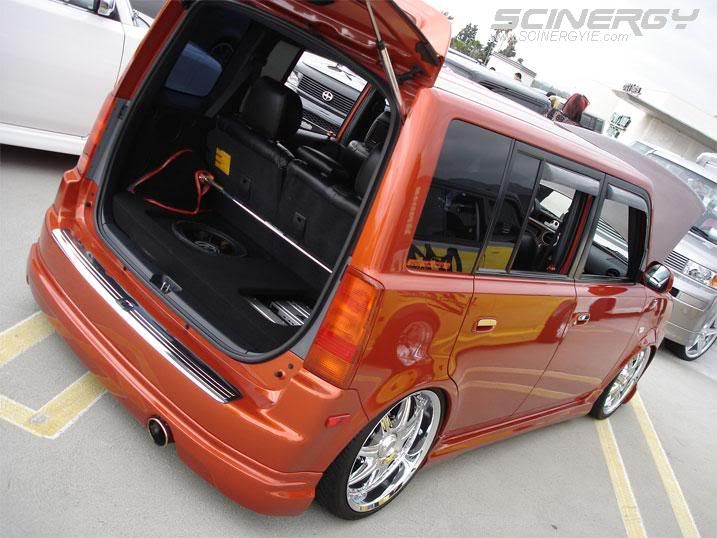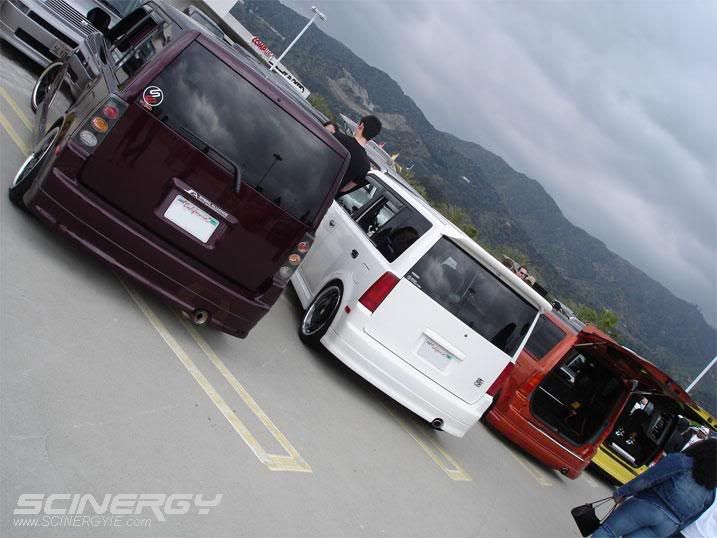 CHILLIN ...




THEN IT WAS TIME TO GRUB SAYS PETE ...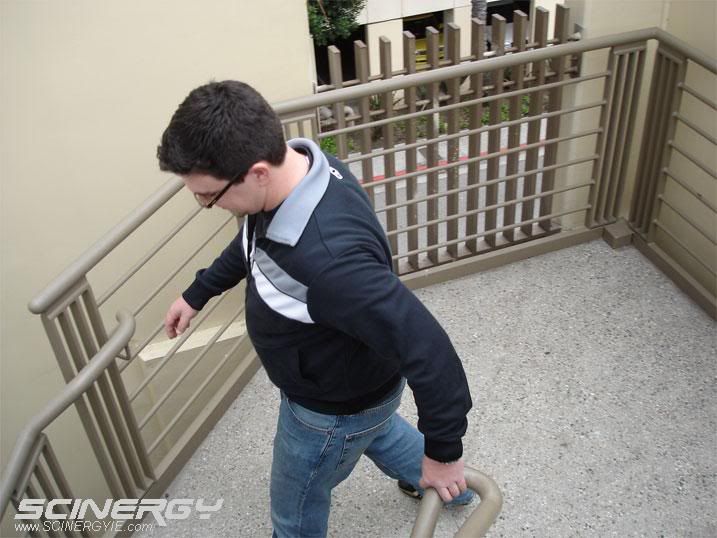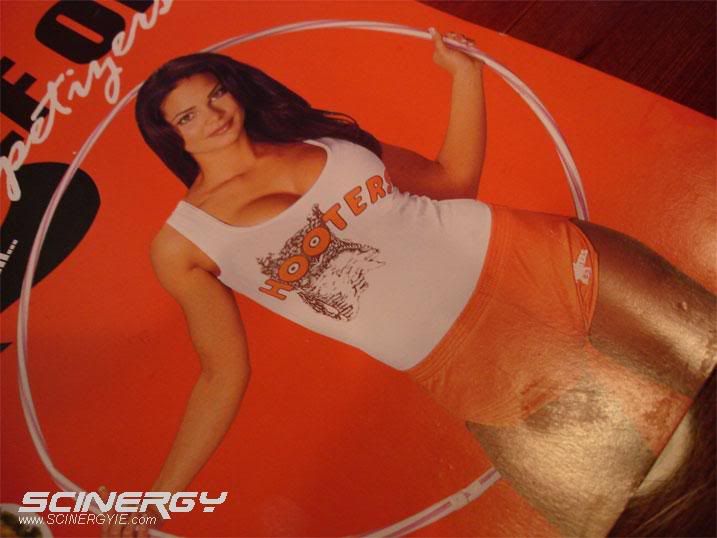 AND WE WE'RE IN !!!




THEN THE AGE OLD TRADITION OF CHIP'S 15TH BIRTHDAY HOOTER CELEBRATION !!!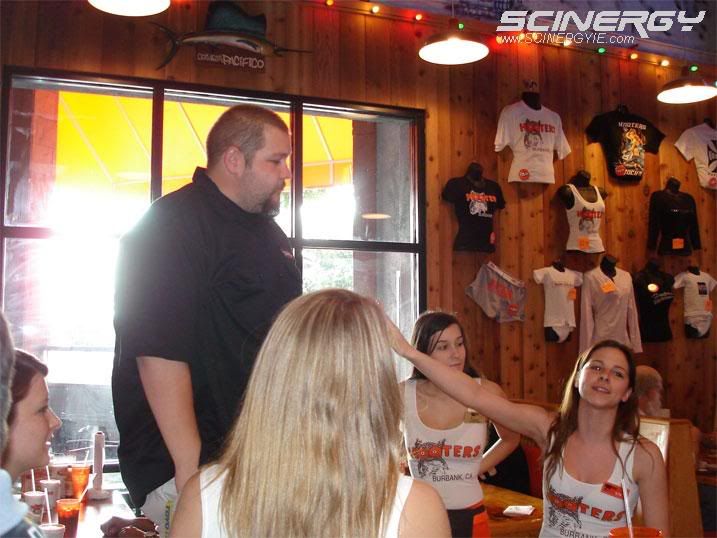 HOMIE CAN DANCE !!!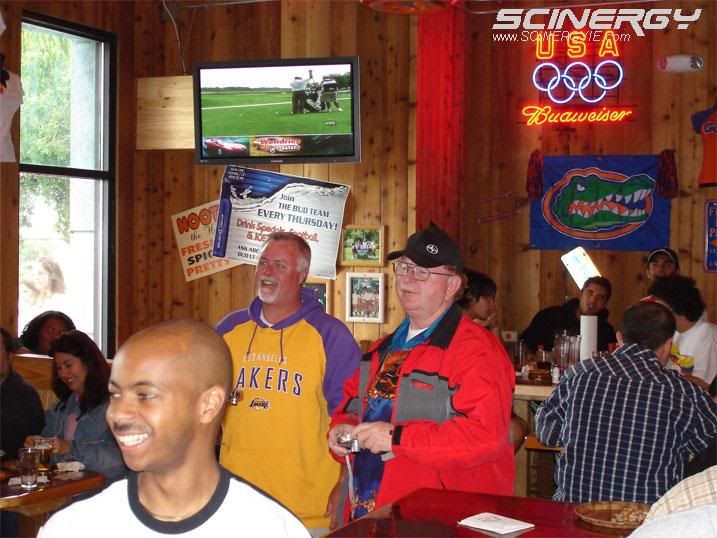 THE WAITRESS' BILL TO CHIP THAT DAY...SERVICE WITH A HEART !!!
Again MANY MANY thanks to Krissy and the folks responsible for this meet, it was great to see
EVERYONE there and sharing stories and ideas ...
LET'S DO THIS AGAIN !!!
See ya all again soon !!!
Rodney aka HAWAIIANBUILT