Discussion Starter
·
#1
·
Here are some shots from the California Cruizers meet in Torrance. Man, the food was great. You gotta try the homemade potato chips! Ricky and Ronnie really know how to do up a burger. This is gonna be a hot spot on the second Sunday of each month. We had 7 xB's show up. Let's make it more next month. They do give out a trophy for best club participation.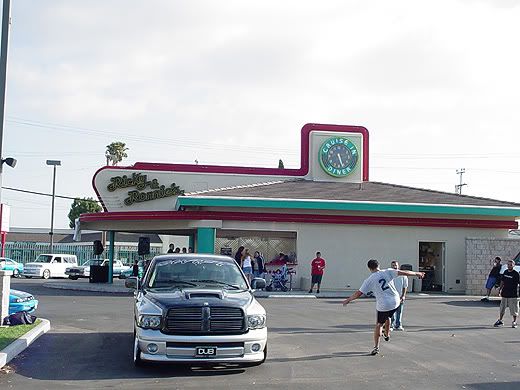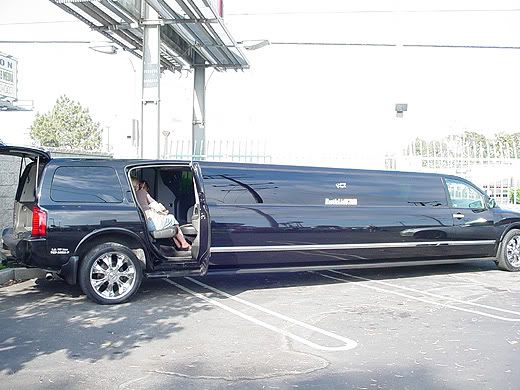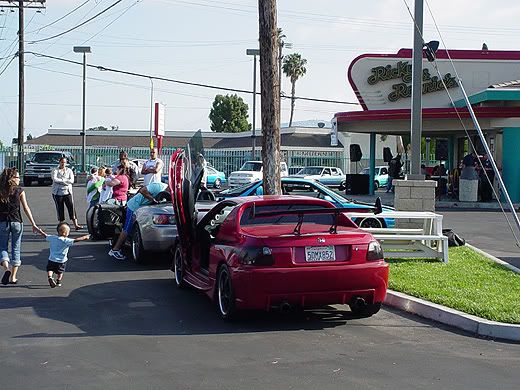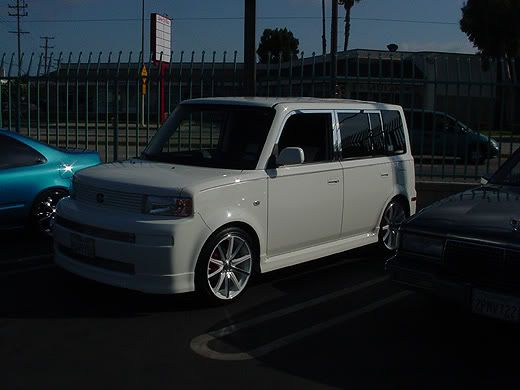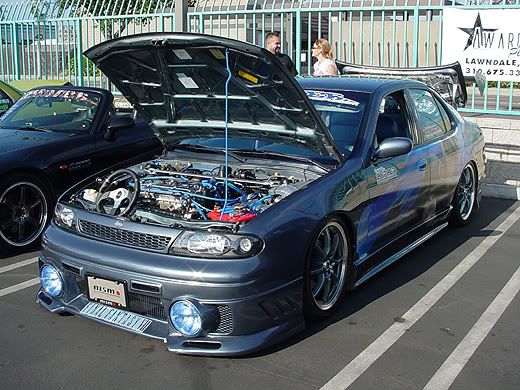 Of course, Big Willy Style was on the scene!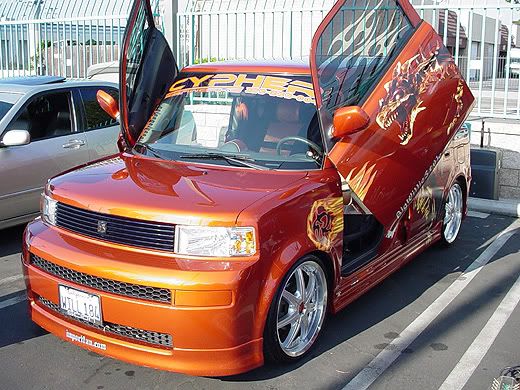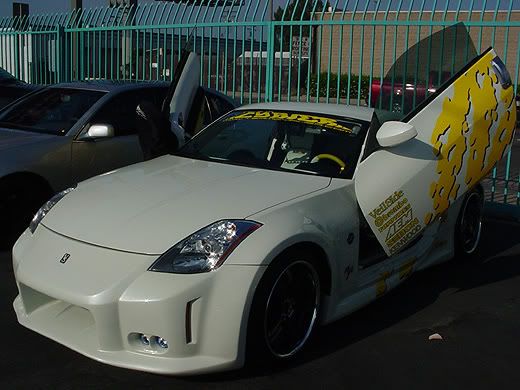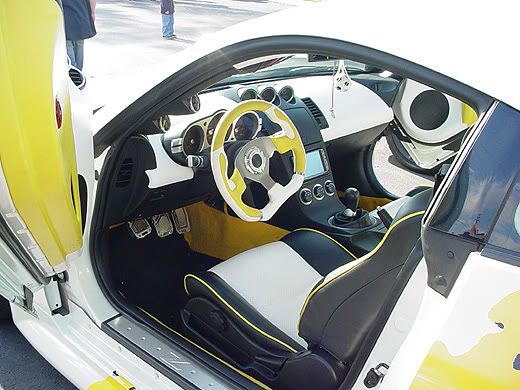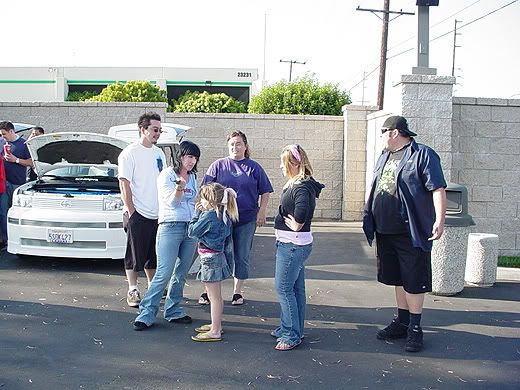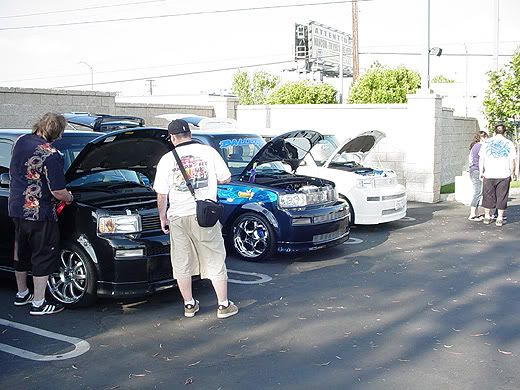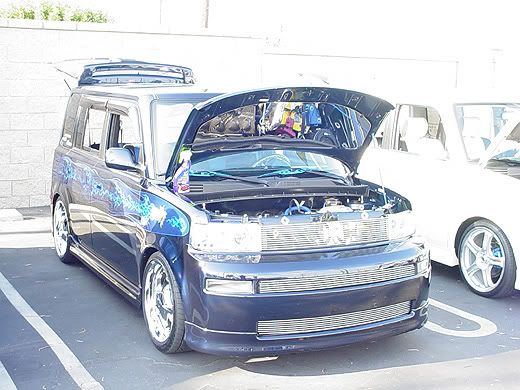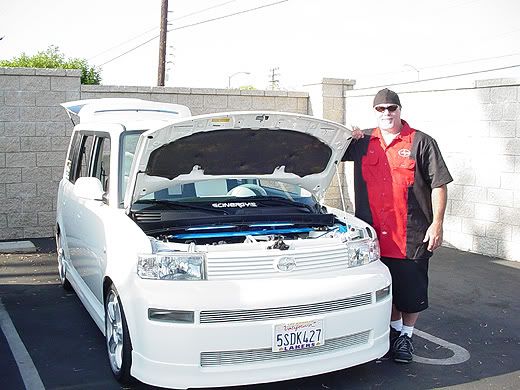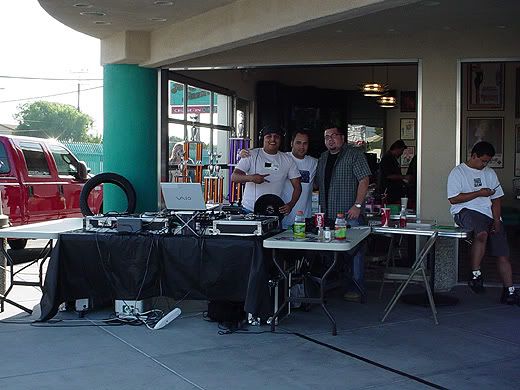 Scott showed up looking low as ever...
If anyone ever asks you how low can Scott go...can't even get a pack of smokes under that lip...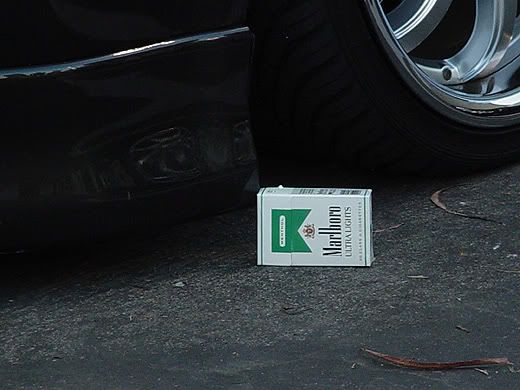 Rumor has it he's going to be even lower...can't wait to see that!
The only VW there, it won a trophy for best car...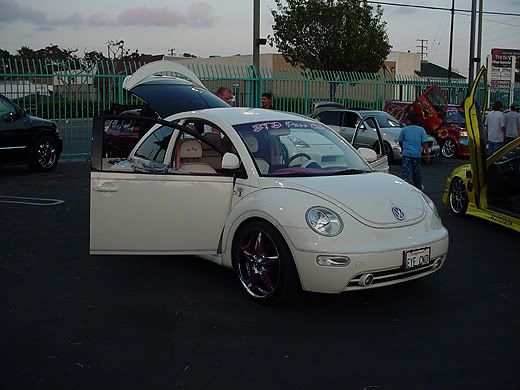 The guys from California Cruizers were cool enough to move a few vehicles and let us get all the Boxes together...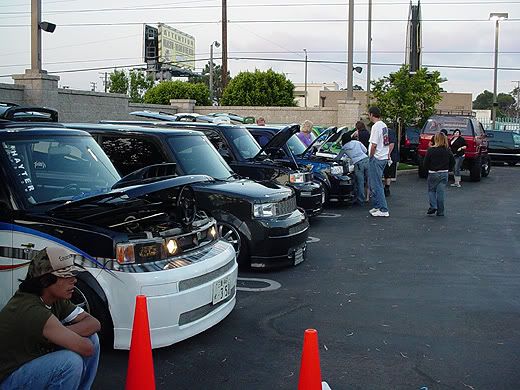 The sun set and it was time for judging and trophies...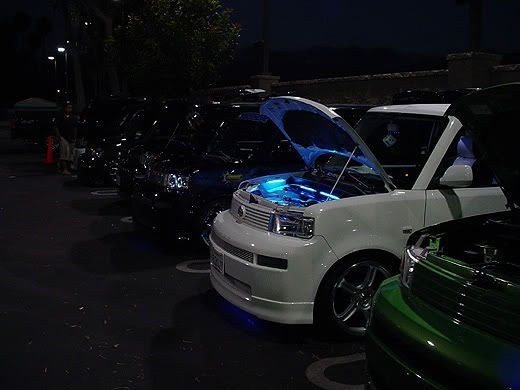 Mike (kartel) won the trophy for best paint! Way to go Mike. You've got an awesome ride.
There were so many hot rides there I couldn't post all the pics. Come out next time and see for yourselves. It was a great meet and lots of nice peeps too.