Discussion Starter
•
#1
•
I have a billet grill on my box and wanted to run the Blazer el cheapo lights behind the grill for that phantom look and after trying to mount them to the lip a couple different ways it just did't work for me. I want to be able to aim them better and I wanted to be able to remove my bumper cover without worrying with the lights. Here is how I do it:
get to hardware store/home improvement store and grab these little "t" brackets these were 3 1/2" x 3 1/2". I drilled out the the holes on the one end just big enough for the stud on the bottom of the light to fit into. I then bent the brackets as seen in the picture.
While the bumper cover is still on the car I trimmed out the "honeycomb" grill on each end so the light will fit in the lower grill section. I also took out the end honeycomb parts of the factory grill to make my billet fit better. Reach your hand under the front bumper and mark the holes with a sharpie on the radiator support(below the radiator) on both lights so you can take the bumper cover off and do werk.
With the bumper cover off you should have four sharpie marks on your radiator support. I used 5 milimeter screws so I drilled 5 milimeter holes as marked.
I used these screws that countersunk and nuts that had lockwashers made on to them to make things easier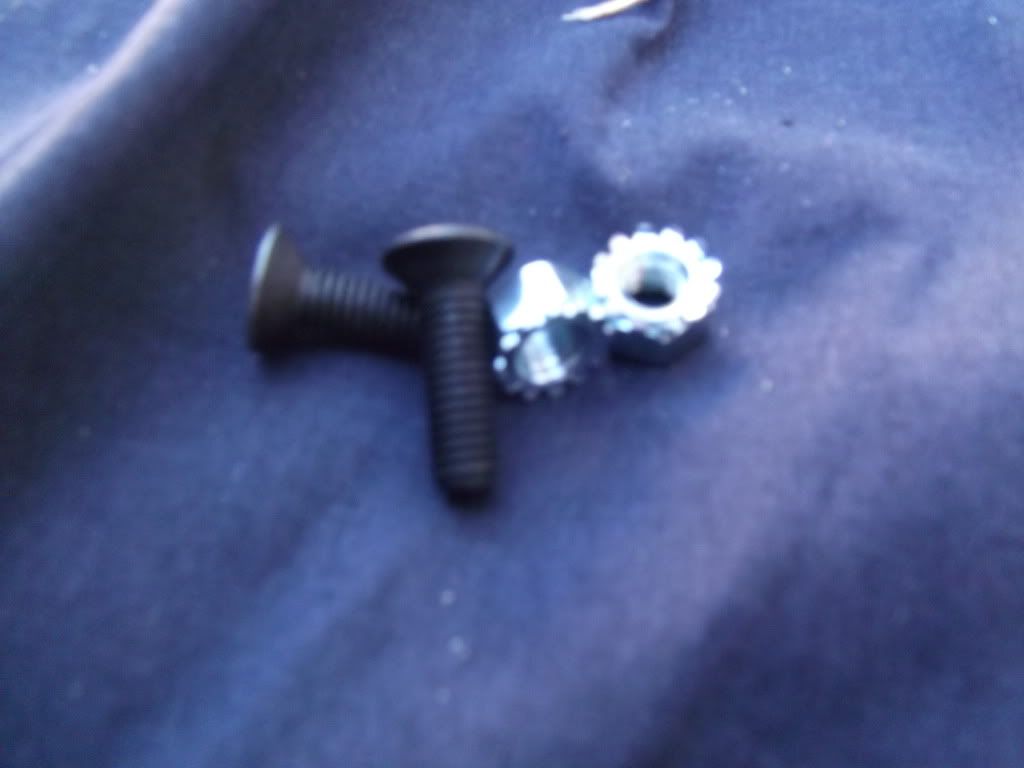 Put the lights on the frame tighten the bracket to frame but leave the light to bracket loose for adjustment after the bumper cover goes back on.This is what it should look like
Wire the lights up and ziptie the wires out the way. Reinstall the bumper and aim your lights. Tighten the light nuts and what I like about this mount method is you can move the bracket you just made around to fine tune your light adjustment and it holds adjustment well if you do it right this is the end results......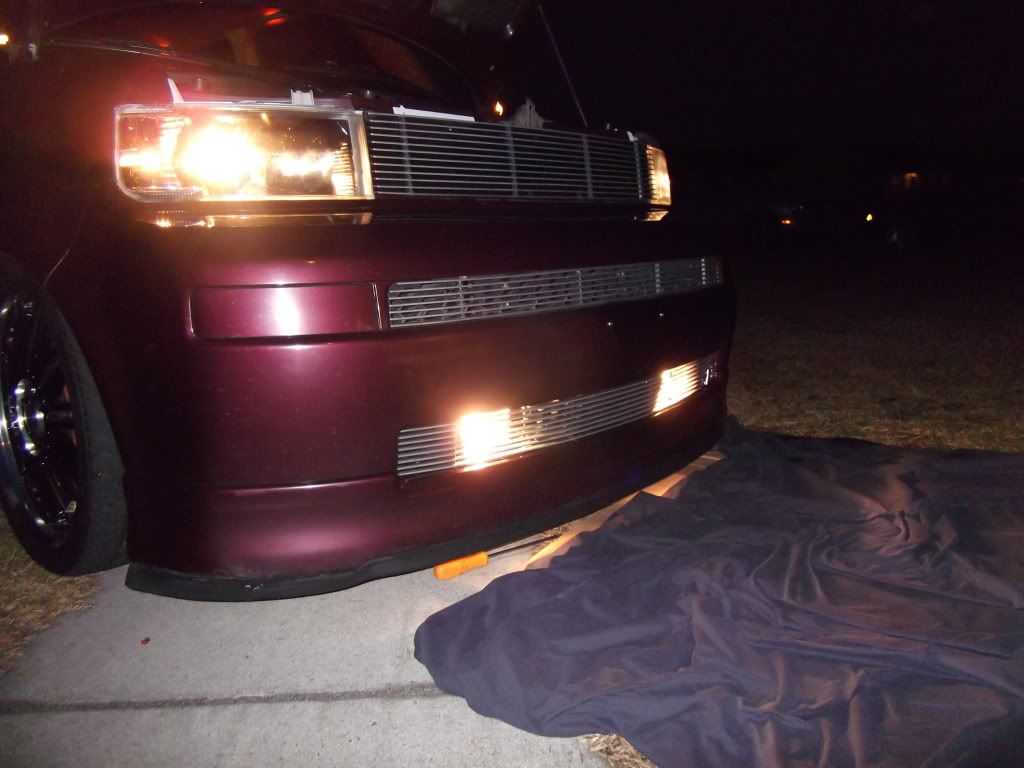 As you can see with the lights off they are hidden away behind the grill...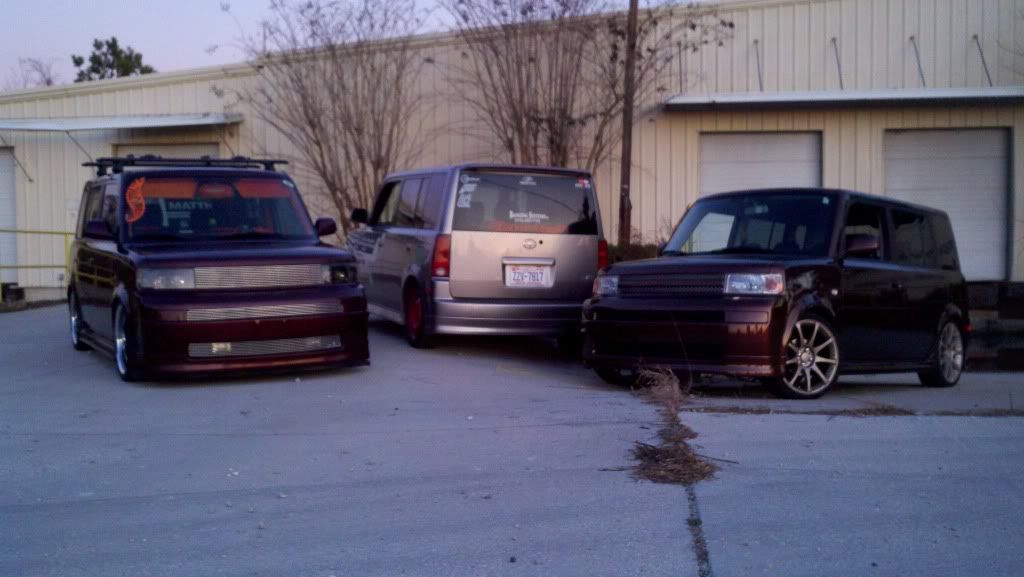 And yes being behind the billet grill I'm sure it takes away some of the light but this is a 20$ mod that puts out a good amount of light.