FRIDAY AUGUST 25, 2006 in Anaheim, So Cal marked the BALLIZTIK MEET & GREET !!!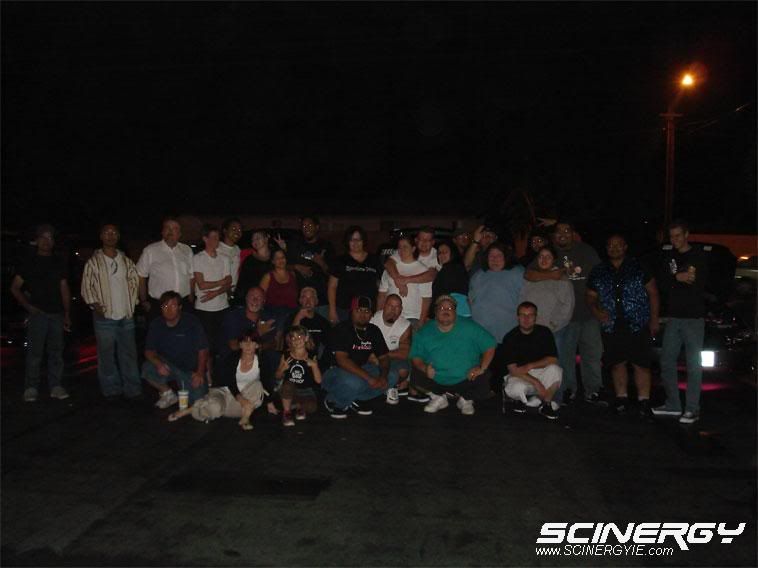 On behalf of your friends from Scinergy Southern California we want to thank our friends from Balliztik on a
successful Meet and Greet !!!
It was also great to see our friends from Marvelous Scions and other great folks out there helping to make this
a great memorable Meet & Greet !!!
Here are Scinergy So Cal's pictures taken that evening ...

Here's TAZ-MEISTER always working on his immaculate and tidy on his Surfcitylocal Haolebuilt ride ...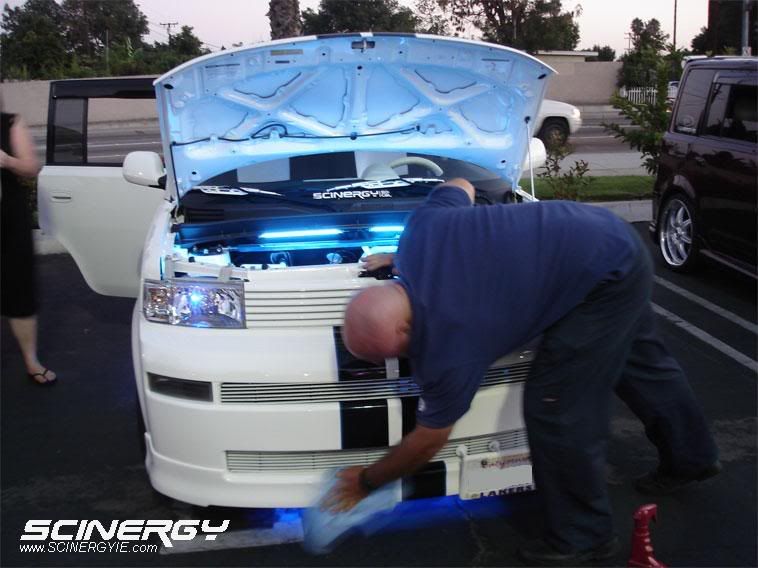 Going down the line of great rides on site ...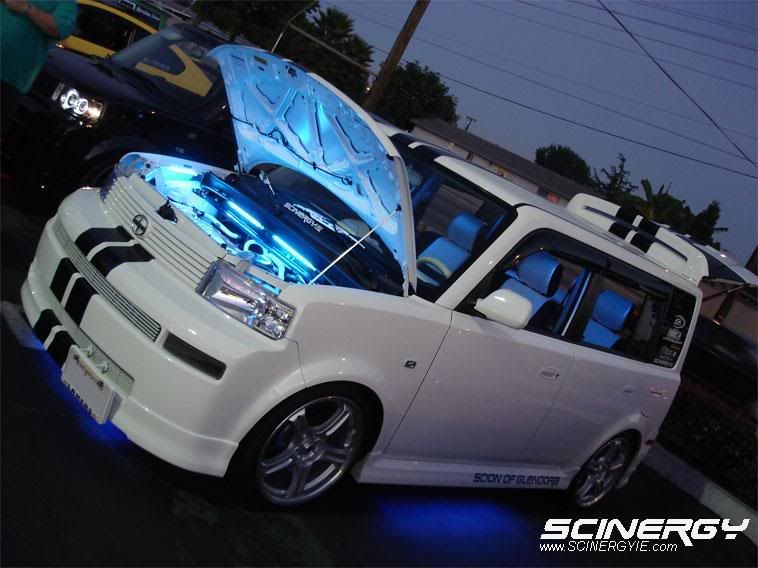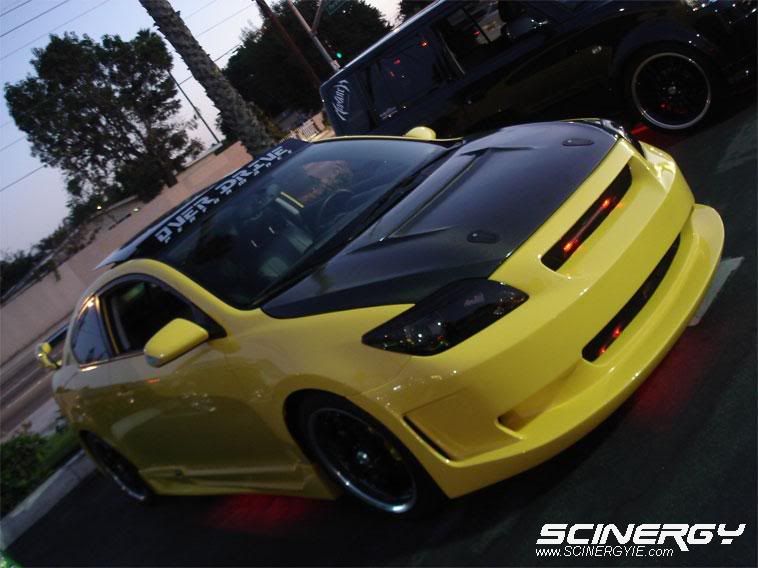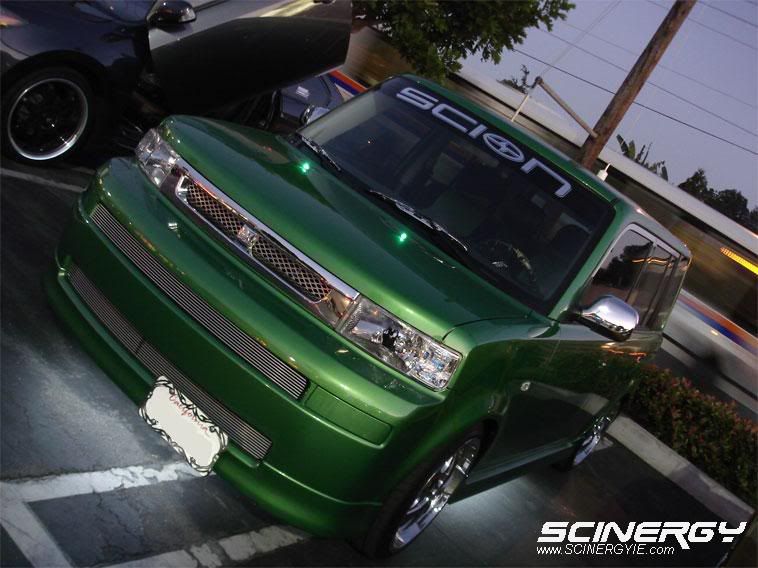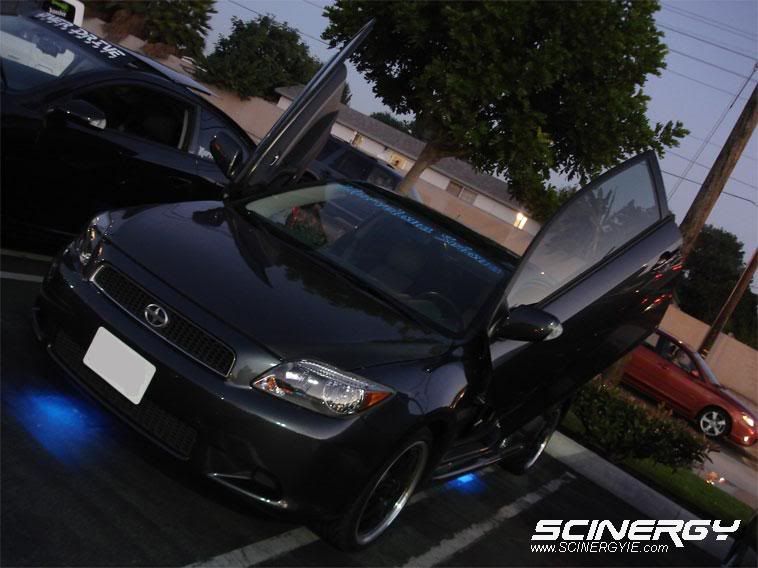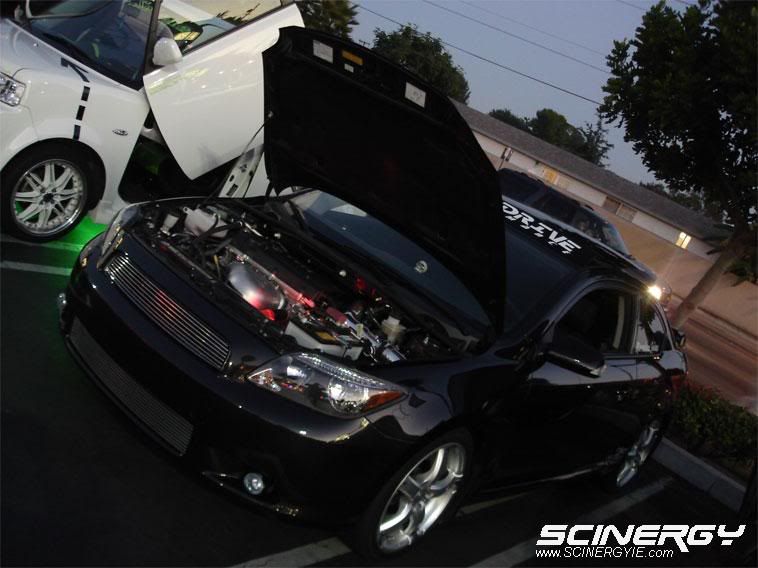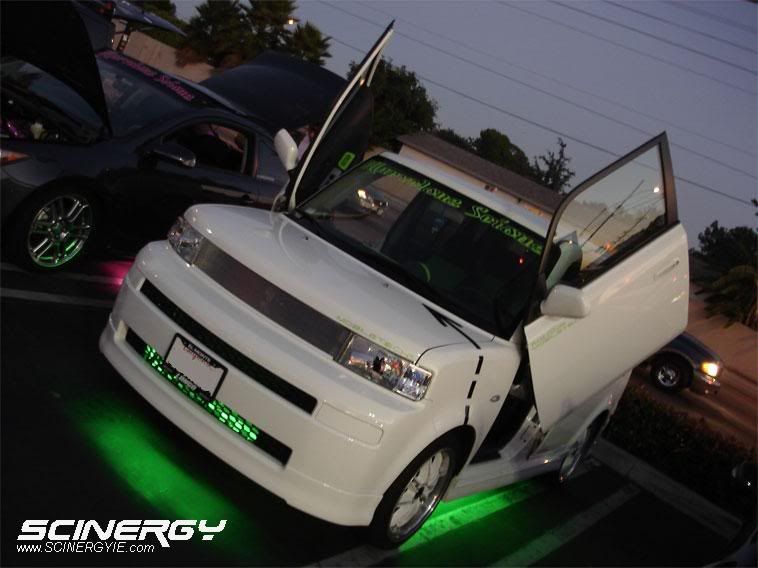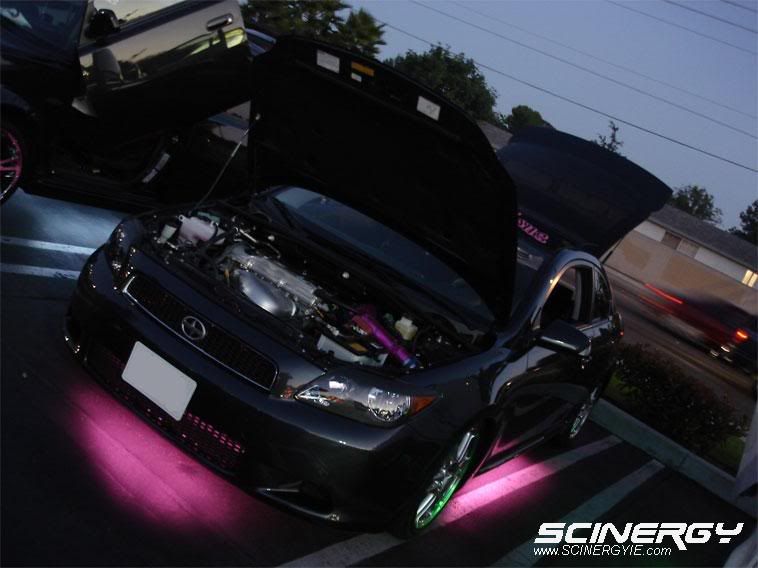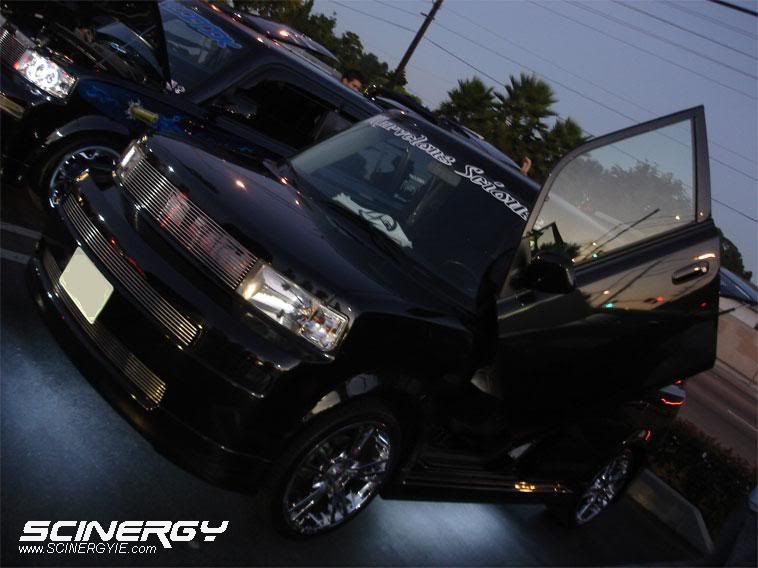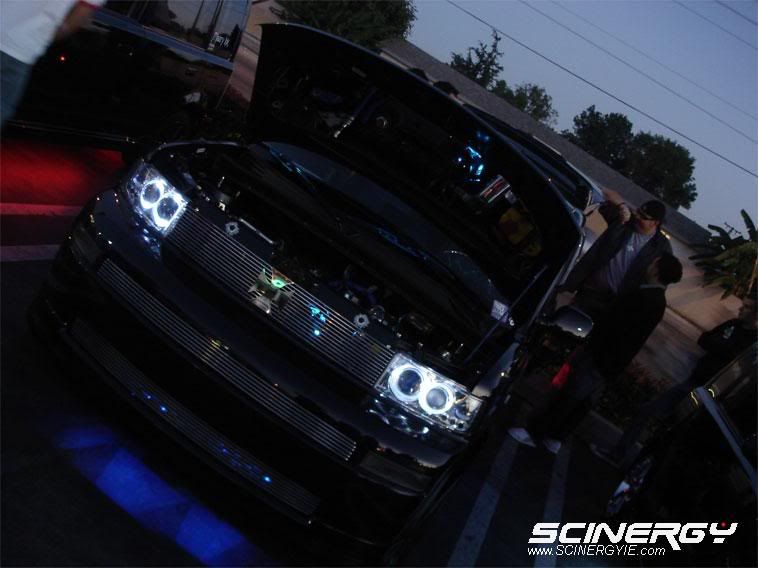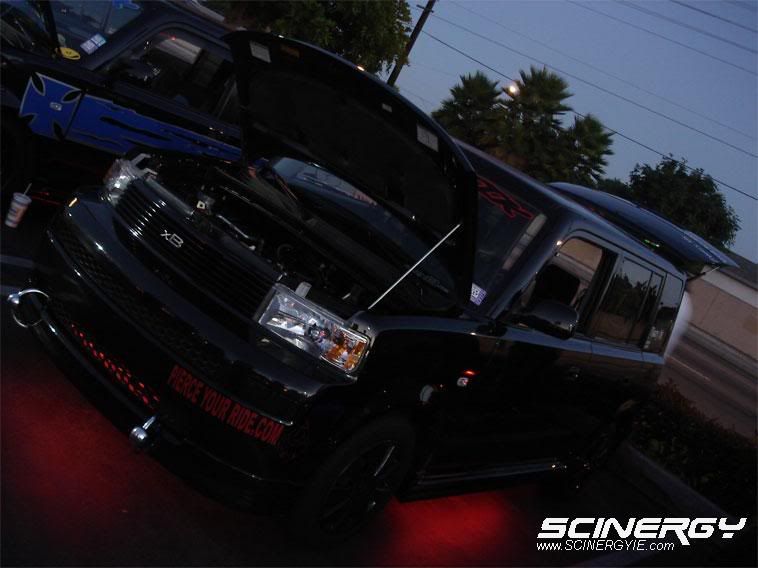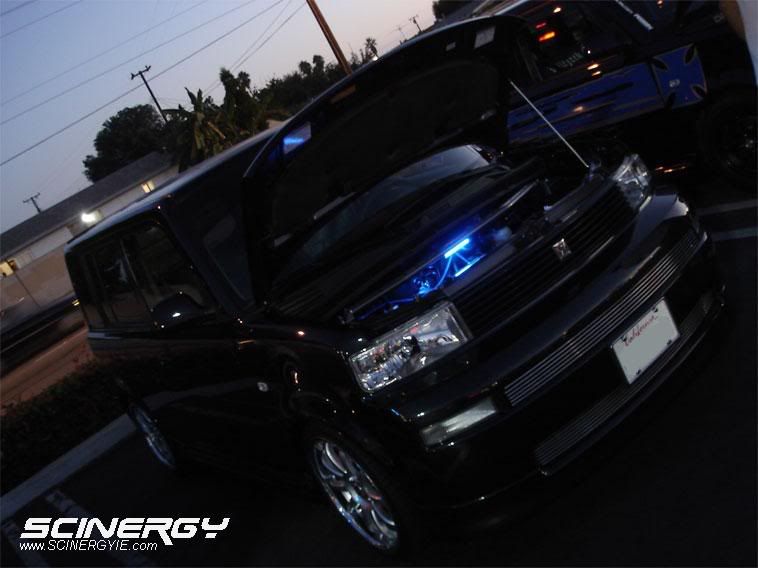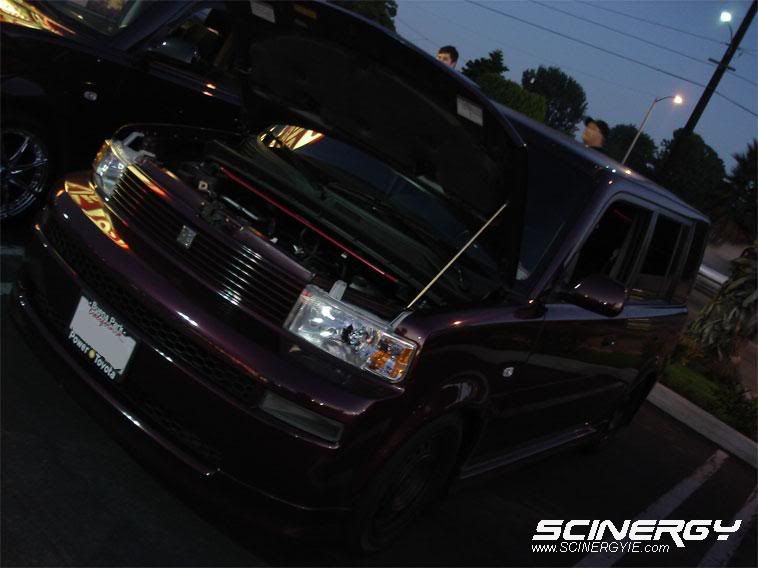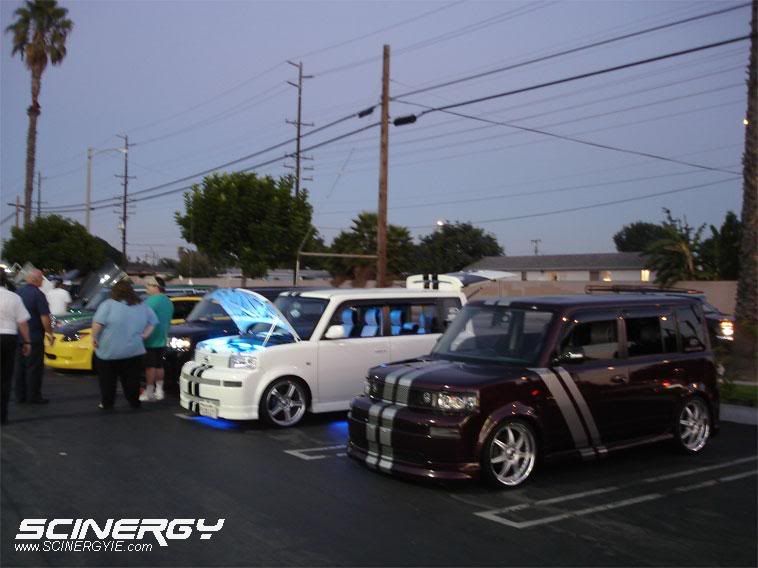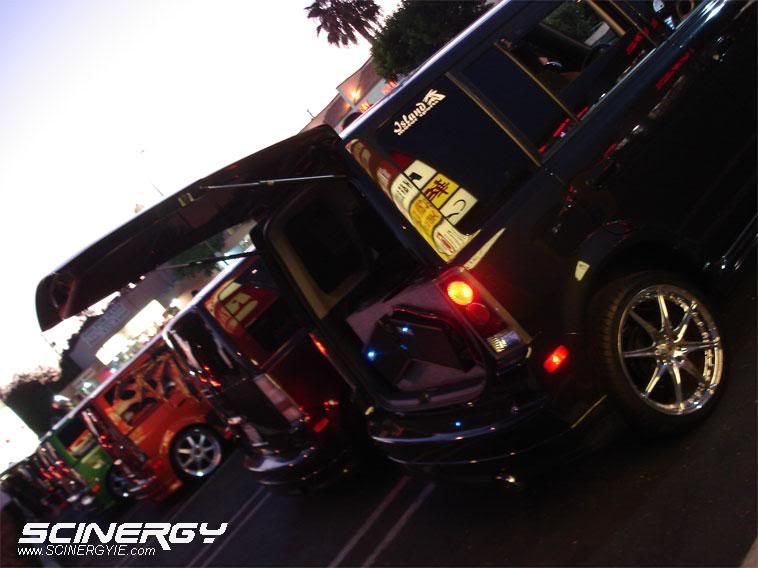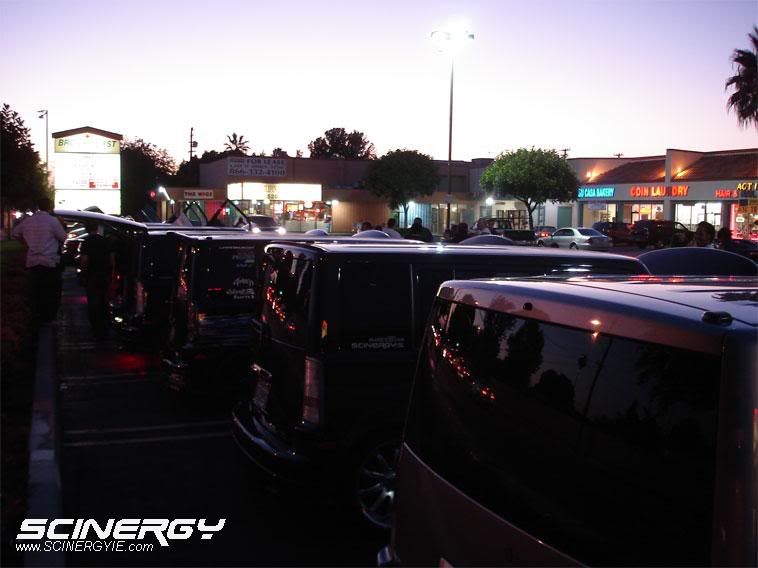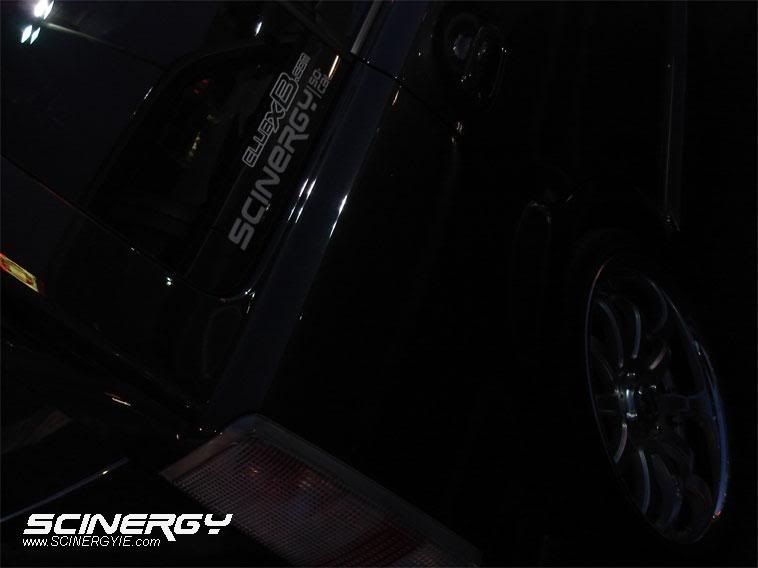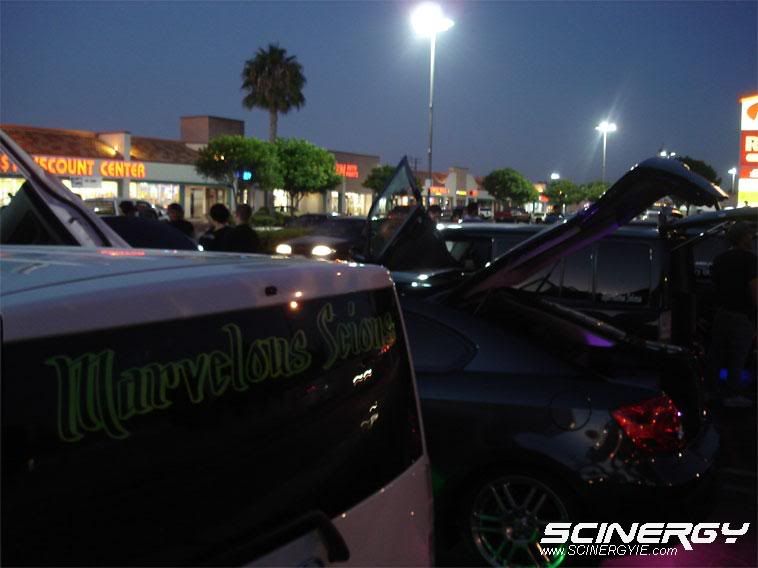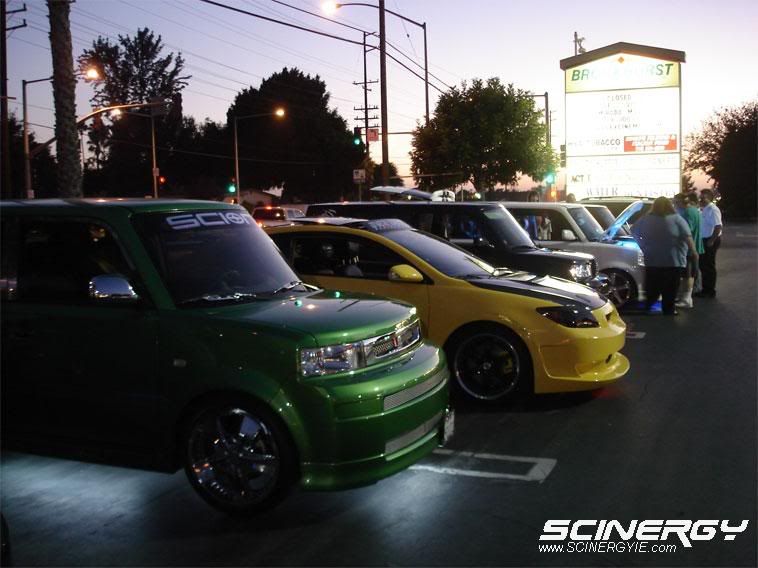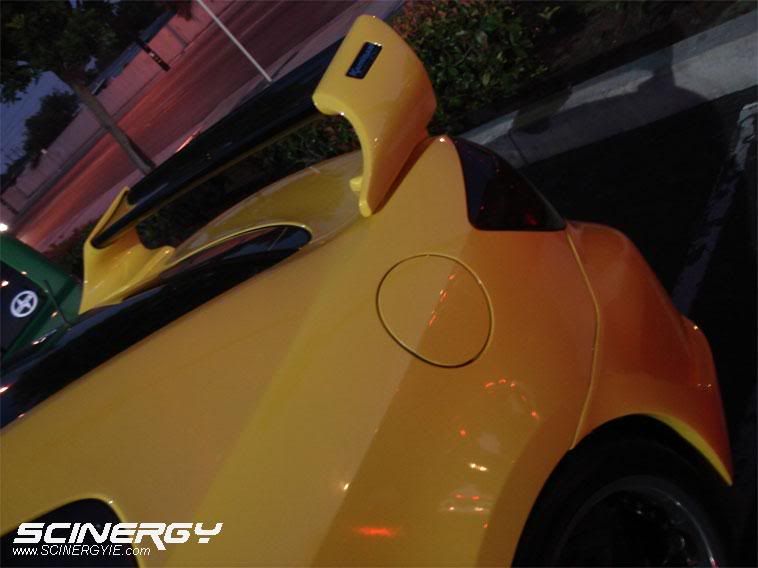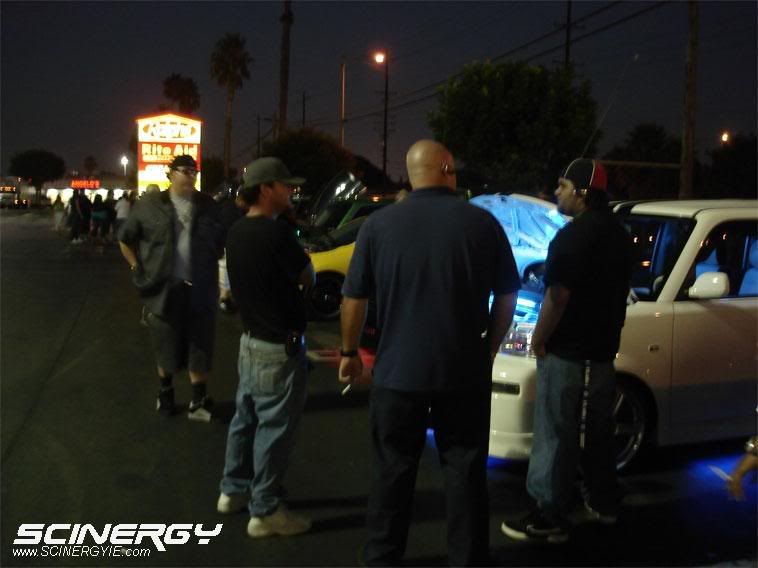 Then it was time to head to ...




Dinner time !!!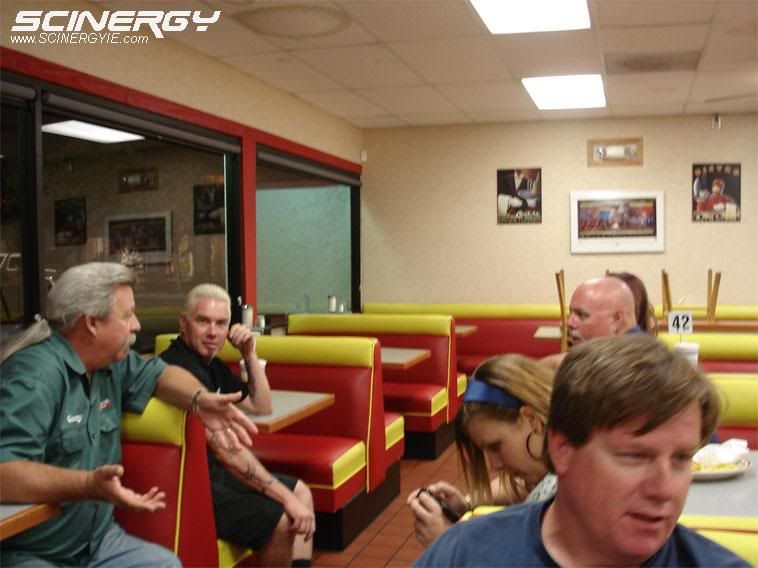 Good Food and Good Times ...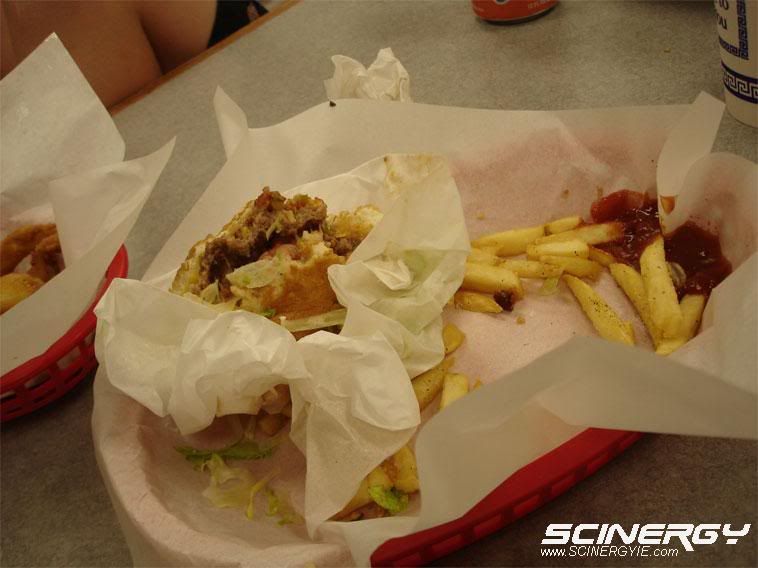 Per Karen's request it was time to take YET ANOTHER GREAT GROUP PIC !!!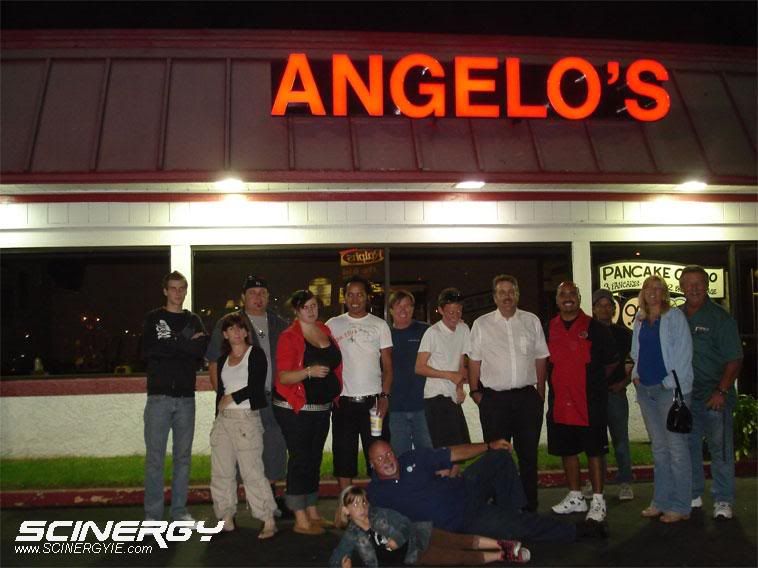 AGAIN MANY MANY THANKS to the GREAT HOSPITALITY from our friends from BALLIZTIK for this great
MEET & GREET that evening August 25, 2006 in Anaheim, Southern California !!!
We're looking to more great things from BALLIZTIK and hope to see everyone again SOON !!!