It's been a long journey with many dead ends and unexpected turns. There have been many setbacks and unforseen road blocks, but with the help of my friends and family my Box is finally bagged.
The job was finished last night after midnight (neighbors complained about the exhaust noise on the kit) and I have a couple of pics but rest assured, more will be coming.
Thanks, JPat, Clayton, Kurt & Kurt, Darren, Rodney and Keith. I couldn't have done it without you guys. Thanks to my girlfriend Kelly who has been going to bed alone lately and hasn't seen me on a weekend in a month.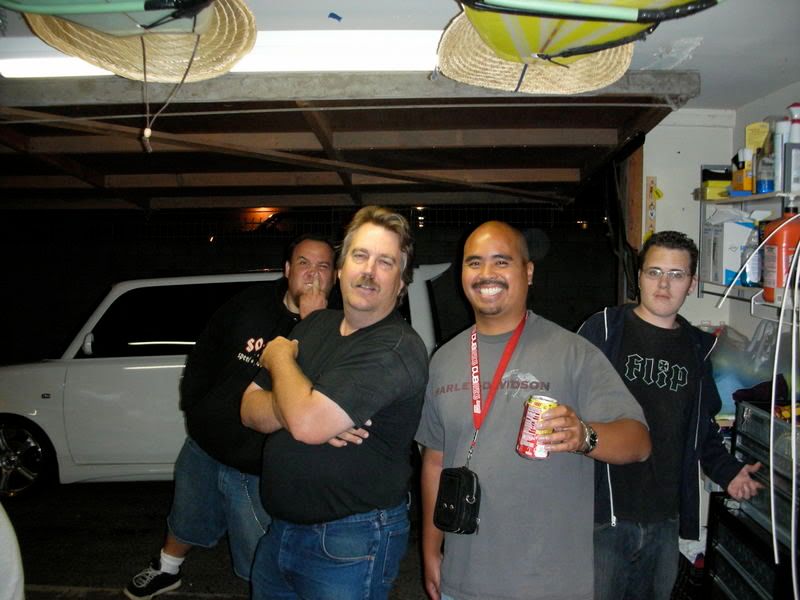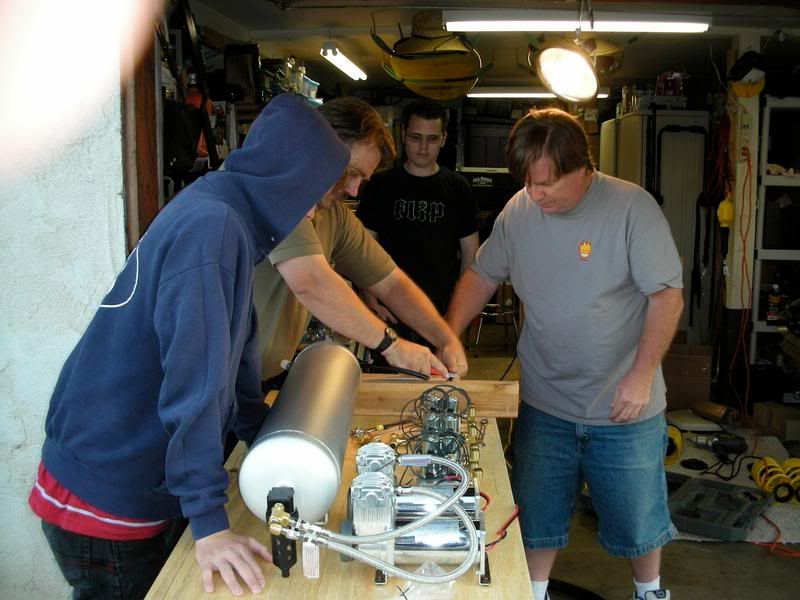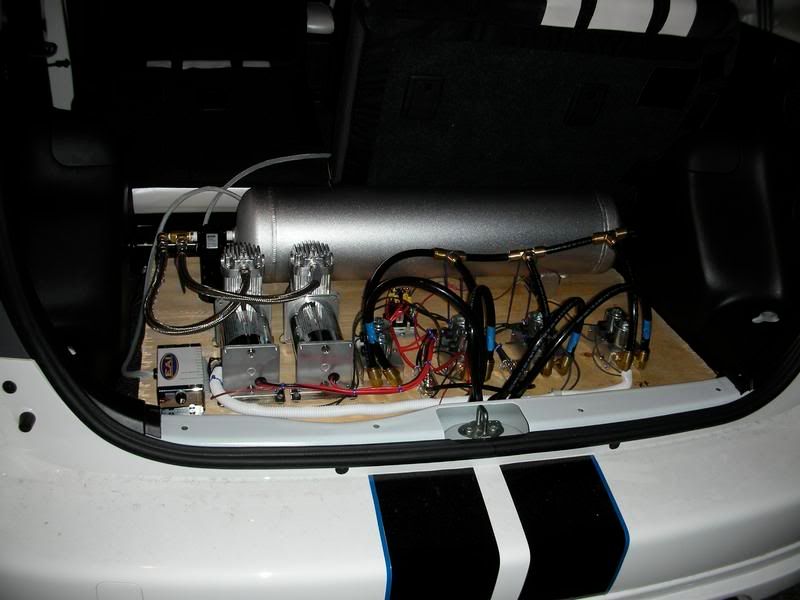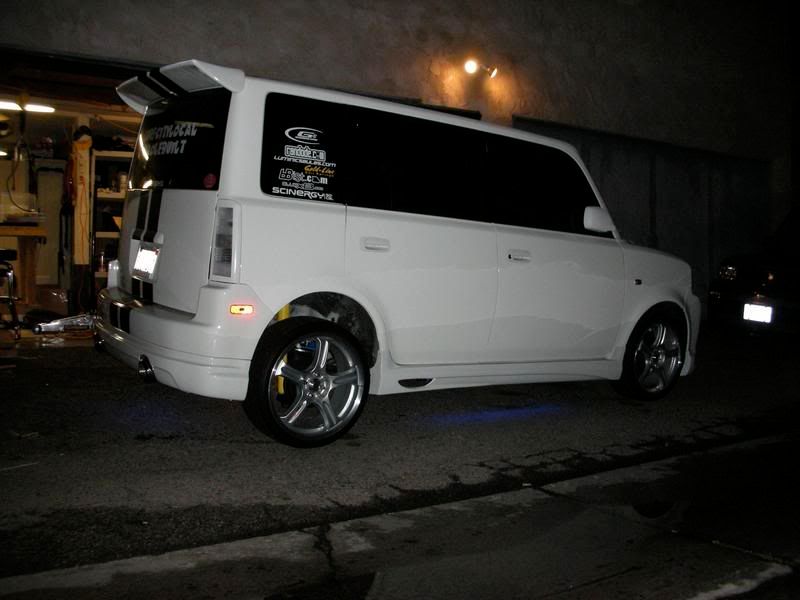 More pics to come.......
As promised...