thanks to those that came out to the meet. it was cool meeting you guys...
anyway, here are the pics...
someone got a little too happy... LOL!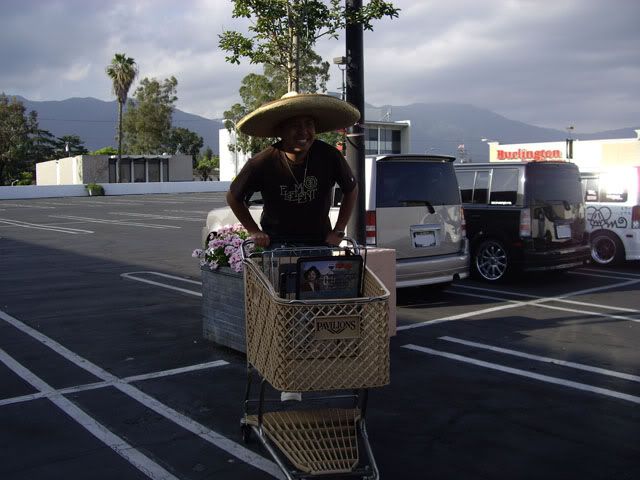 woo hoo!!! another Scinergy member came out too! thanks Pat!
Mike Ma!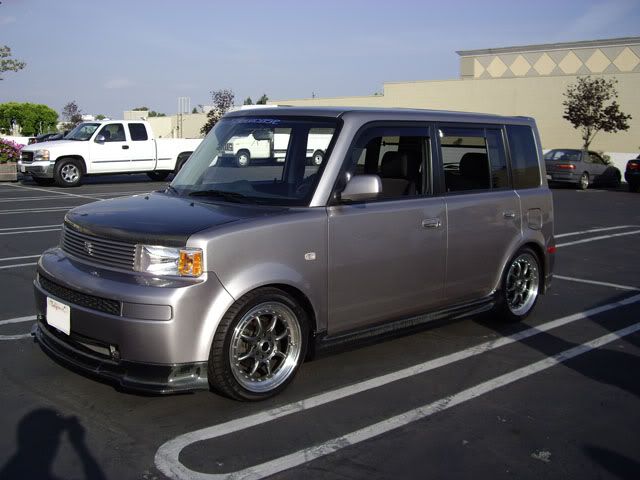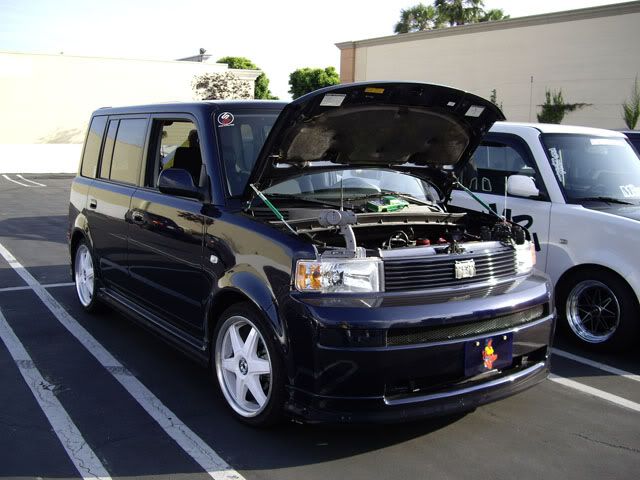 this person came in late.
next time, i will remember to post this sooner so more people would come.