Discussion Starter
·
#1
·
Yeah, so it's late...I can't sleep...guess I'll work on my box a bit. Decided to clear the headlights .. I used the baking method and man talk about easy!! And since I did have to take some of the box apart....might as well powder coat something else while I'm at it...
Here are a couple of pics so far...will have it all put back together in about 45 minutes.
The paint on the inside of the fenders, core support, etc, are the worst I've ever seen. It's like they barely got hit with the paint. Is it just mine or are they all like that?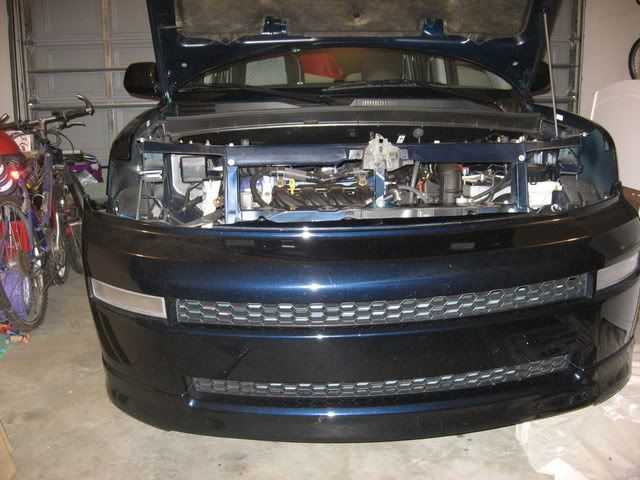 Considering it's almost 11:30pm, I had to stick with the stock amber bulbs for now. LOL!