It was a good weekend:
1) I wired my fogs so I can have them on w/o the headlights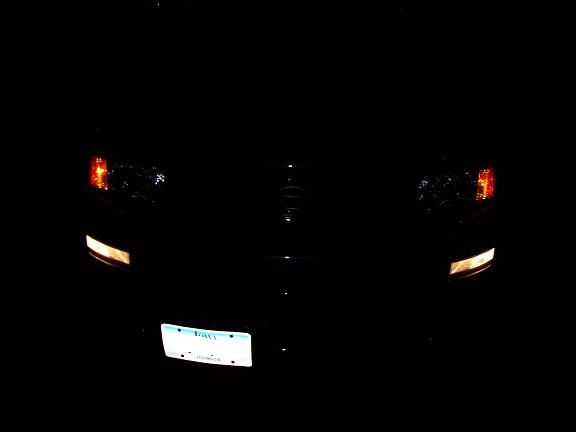 2) Then I got my bB badge.
3) Last, I hooked up my patch wires (no pics of amps/sub, but they are on the way)
If only every weekend could be that good. Not sure what my next mod will be, but I'm sure it'll have LED's in it. I'll keep you posted.