Discussion Starter
·
#1
·
it was a fun day, but it was f'in hot!!!
me, including 7 other Scinergy members, were there because we were going to do a parade lap. the purpose of this is to promote our club to everyone. enjoy the pics!
getting ready to go into the track...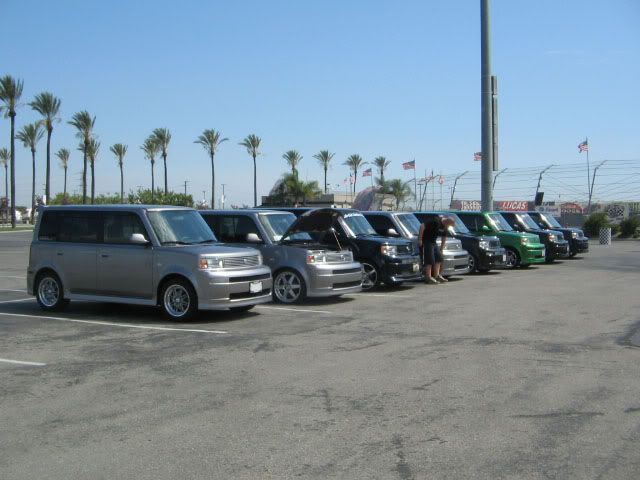 got inside, parked, then wait for words to go in the track.
while we were walking around, there are some "show" cars there...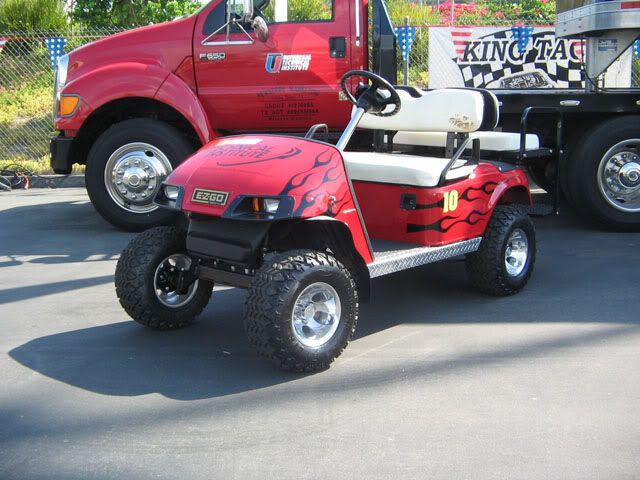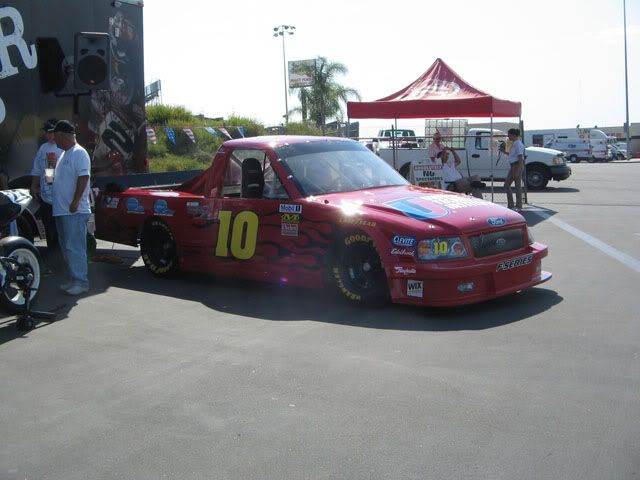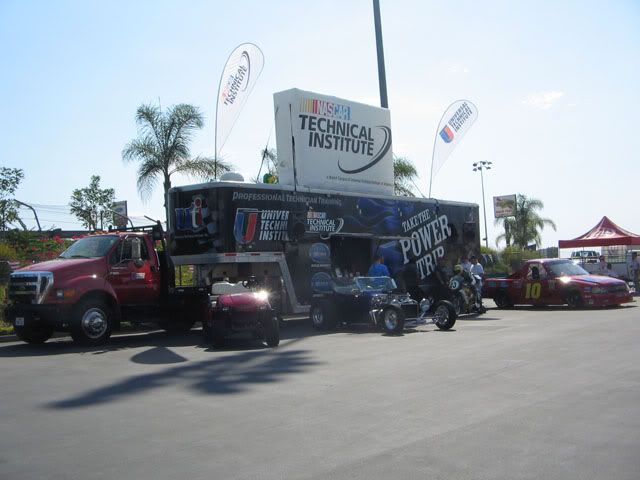 our hot butts.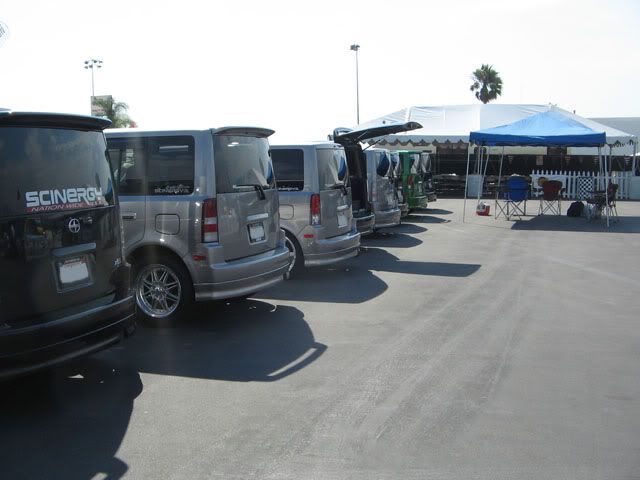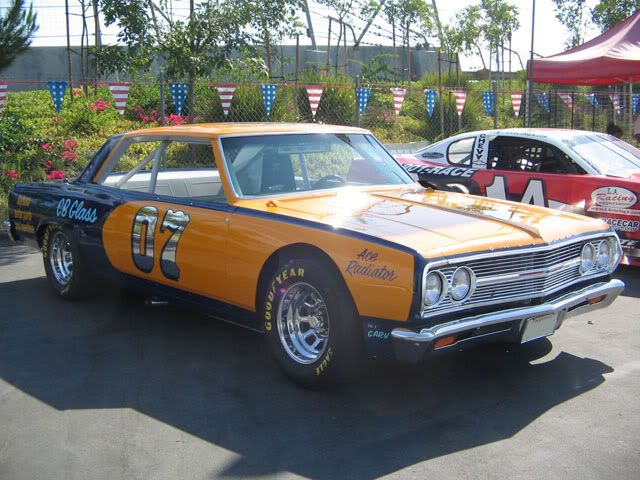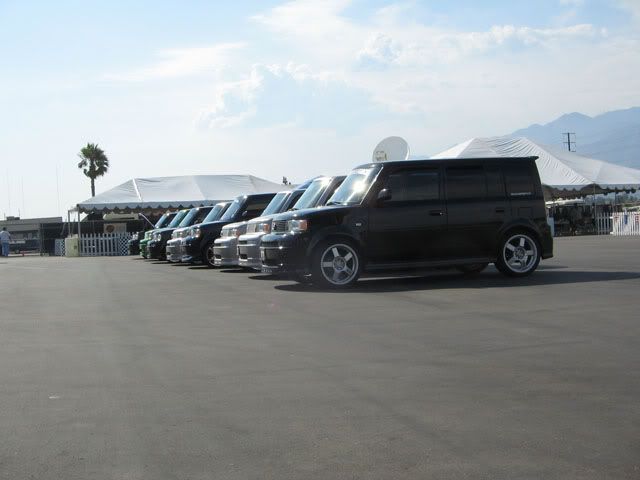 Pat got a lap dance by a cool bee! haha
then we finally go into the track.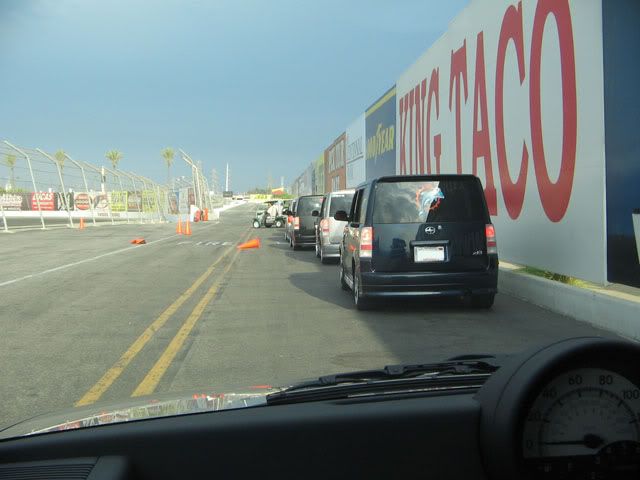 and we wait more...
some nice view.
click here for a big pic of it...
http://i22.photobucket.com/albums/b326/SpeedDemon1/Irwindale Parade/IMG_0610.jpg
then we are off to the track! sucks that we can only go about 20-25mph...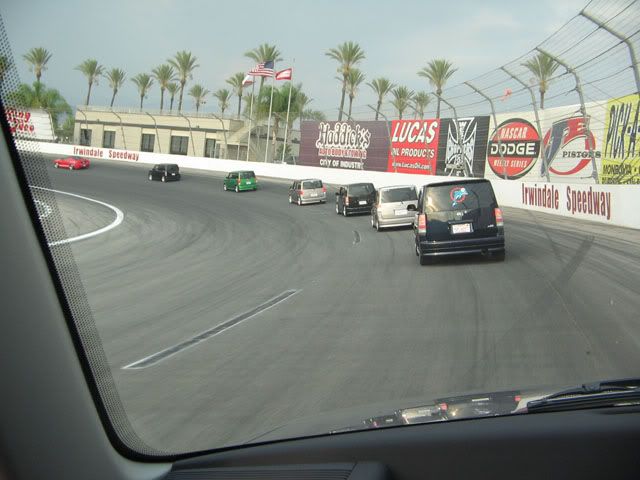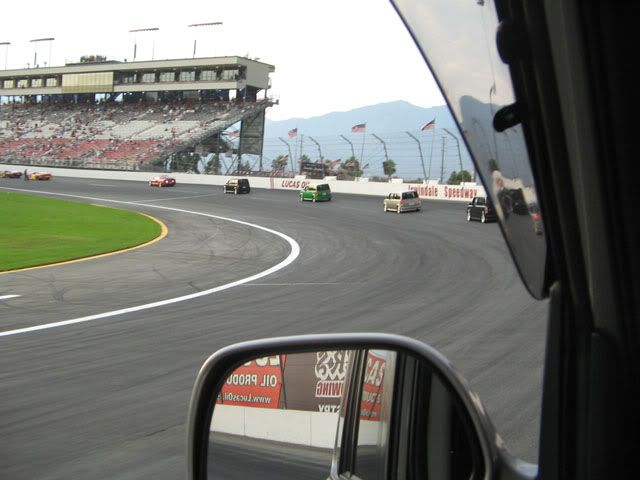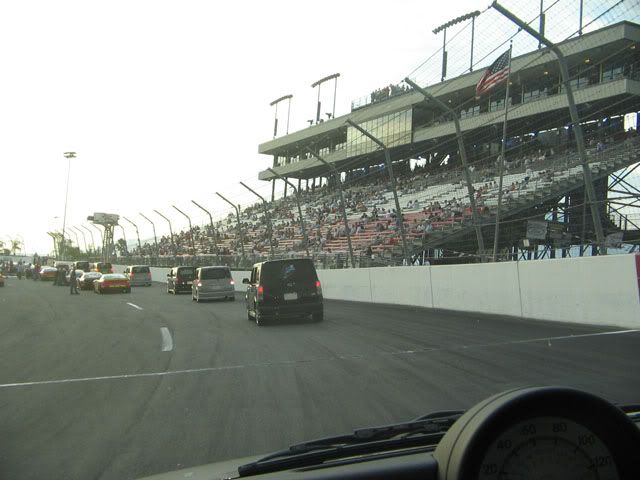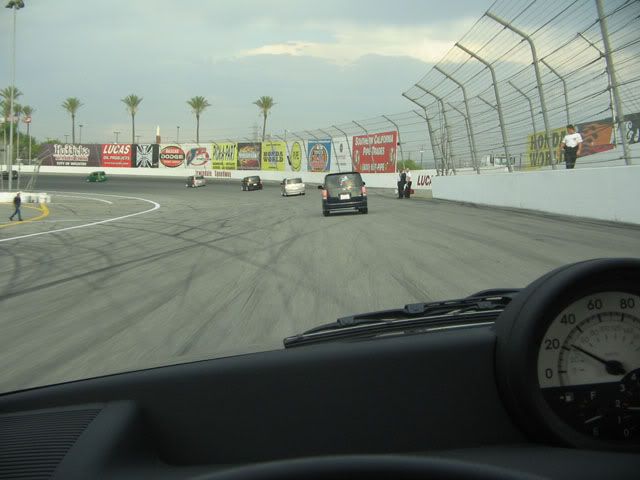 after the parade lap, we head back and park.
shot from the grandstands. can you find my xB?
the "King Taco 200" has started!
we didnt stay long, we left when the 100th lap passed and saw 2 separate crashes.
...and thats all folks!