Billet aluminum HVAC knobs for Gen 1 xB! 4 styles to choose from, however, keep checking back, as i'm going to be adding one-offs and limited runs of different styles.....
style 1: (chamfered)
style 2: (flat face)
These 2 are the same as our other 2 styles, just have straight knurls as opposed to the diamond knurls. Makes for quite a different look.
Style 3:
Style 4: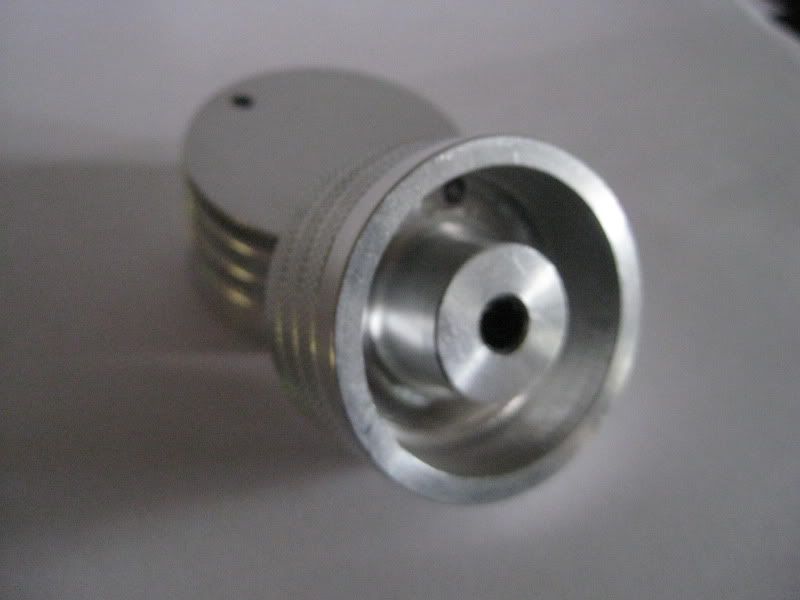 opened up the back some to allow more light. Both styles have acrylic indicator. These are have oem spring clips installed already, so they just slide on, just like stock.
85.00 shipped, in brushed. 15.00 additional for polished (allow 2-3 additional days)
Polished: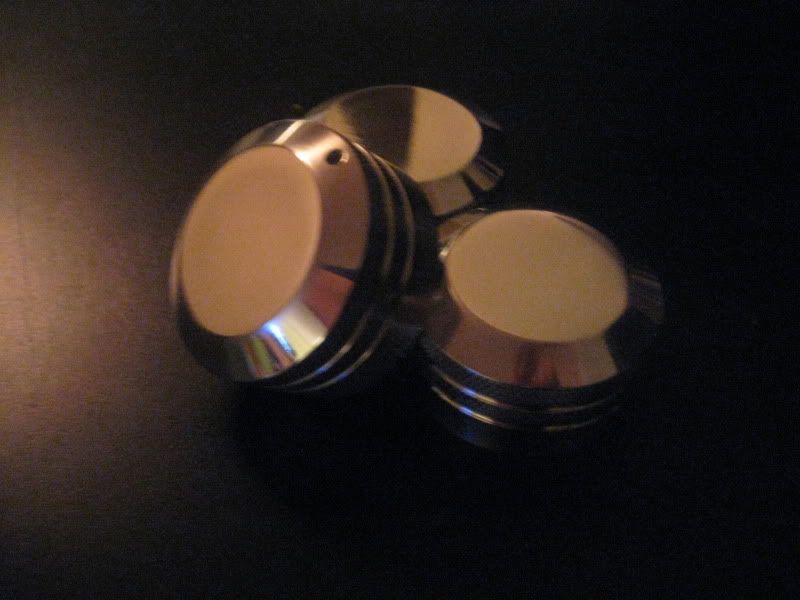 Anodizing is now available for an additional 15.00 for single colors, that is my cost. Here is the available colors for now:
blue, gold, black, violet, bordeaux (wine red), grey, green, yellow... shades may be variable upon request. He can also do 2 tone and splash effects as well. I'll have some black done up and try to stock them, but the other colors will be about a week lead time.
Or, you could finish them as you'd like: anodize, powder coat, paint, polish, etc.
Paypal is
[email protected]
, please specify style you'd like.