Discussion Starter
·
#1
·
For all that don't know this is an annual Mystery Cruise thrown by SCNBC (SoCalNewBeetleClub) & Xclusive Scions.
The drive/route was great, always loving the canyon roads. There were about 27 cars total. About a 50/50 split between the beetles and xBs & a tC.
It was great to hang, cruise & eat will all the peeps today.
My pics don't capture the whole cruise. I'm sure the other posters will help with that part.
Thanks again to SCNBC for hosting a fun cruise. (BTW: The roads were in my neck of the woods, always fun to be in familiar turf with that big of a caravan)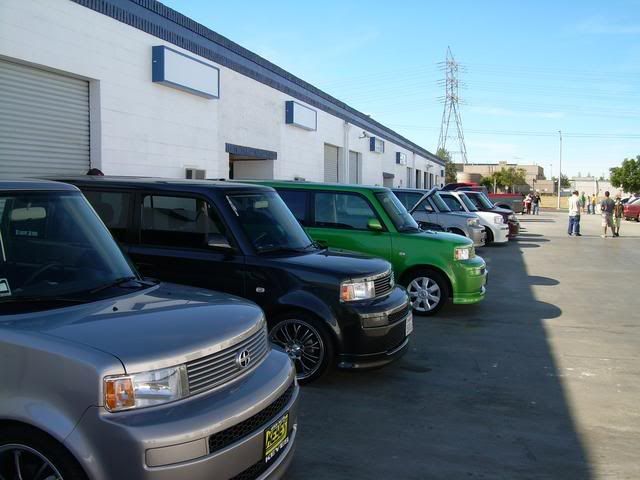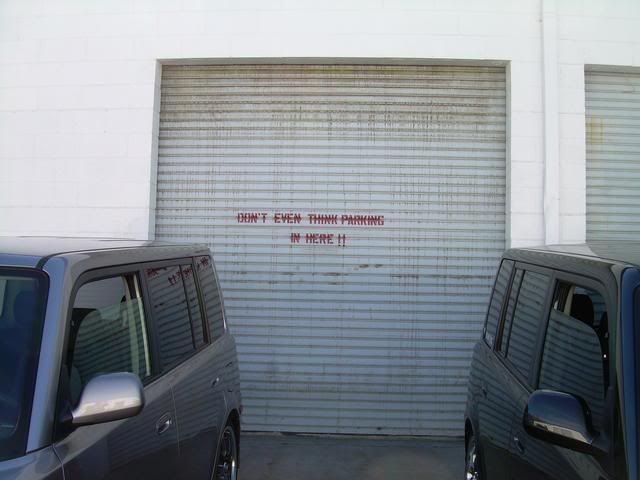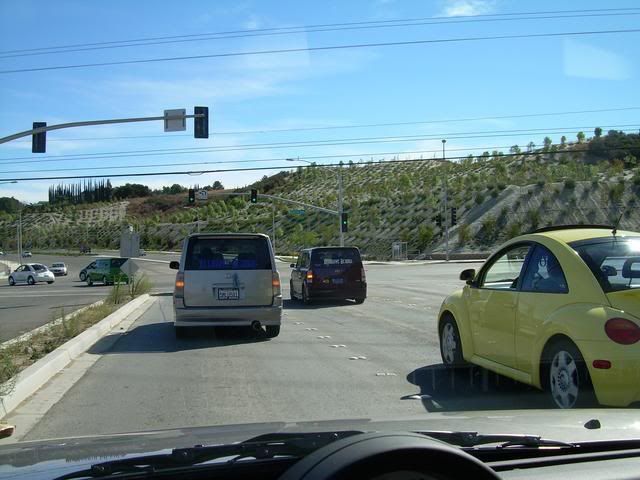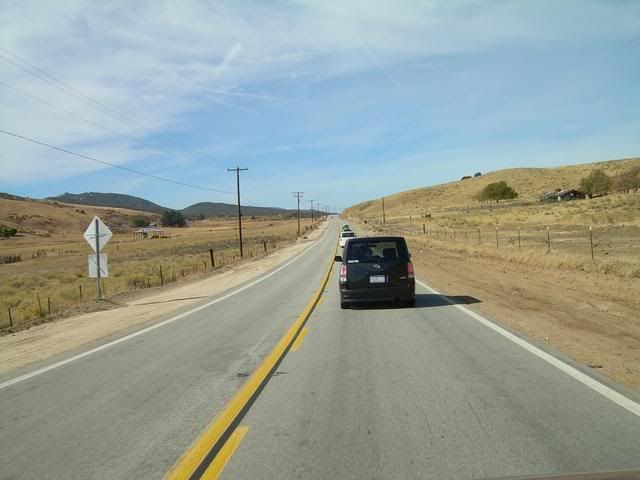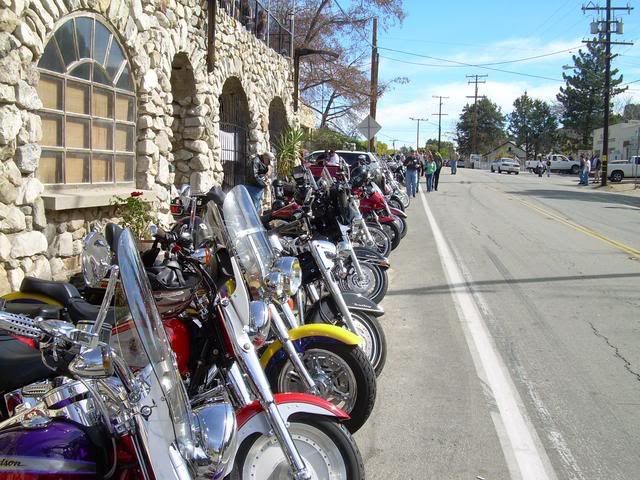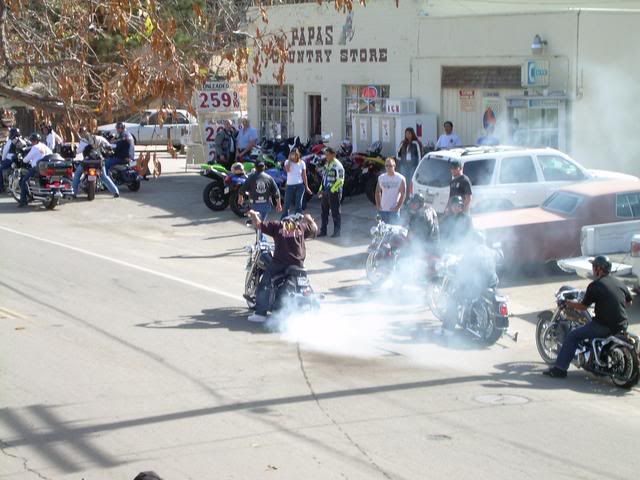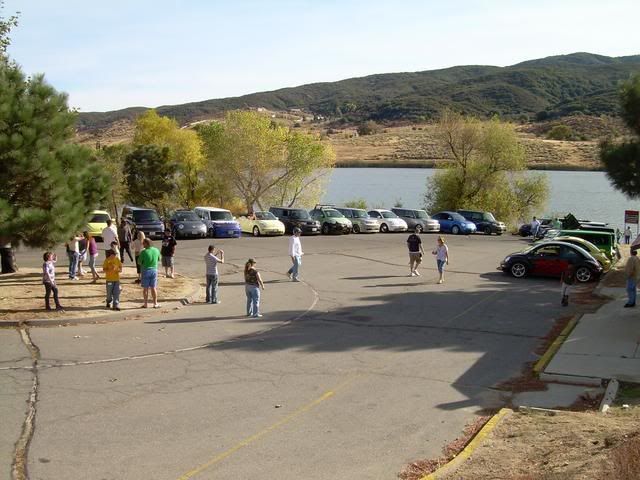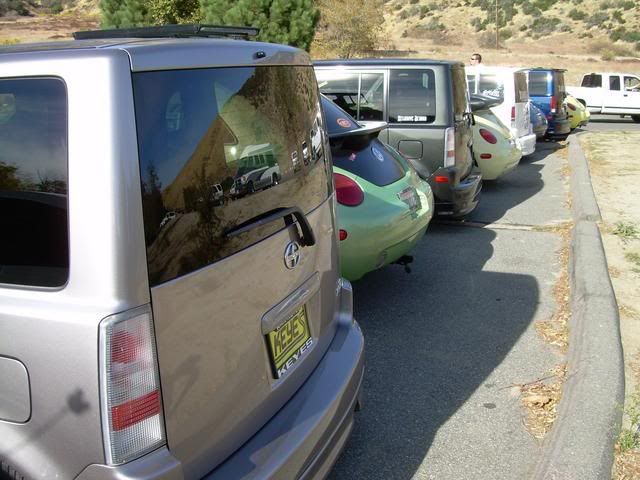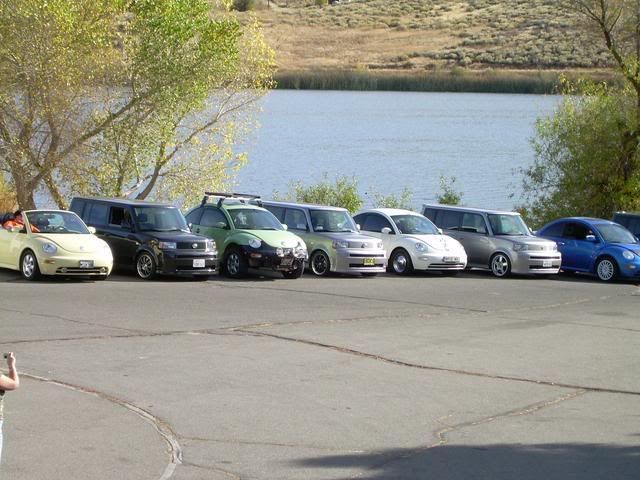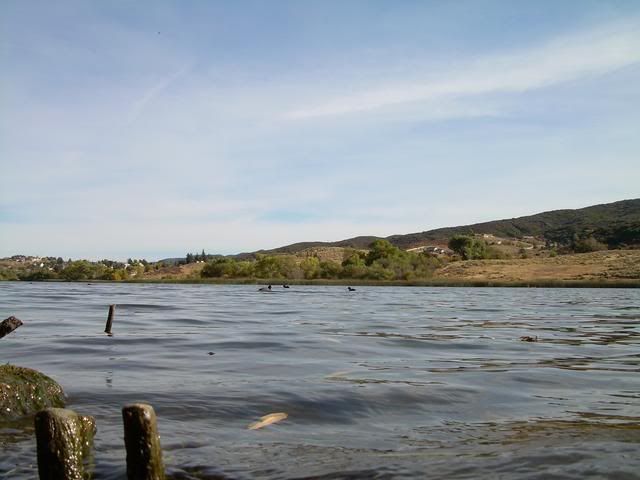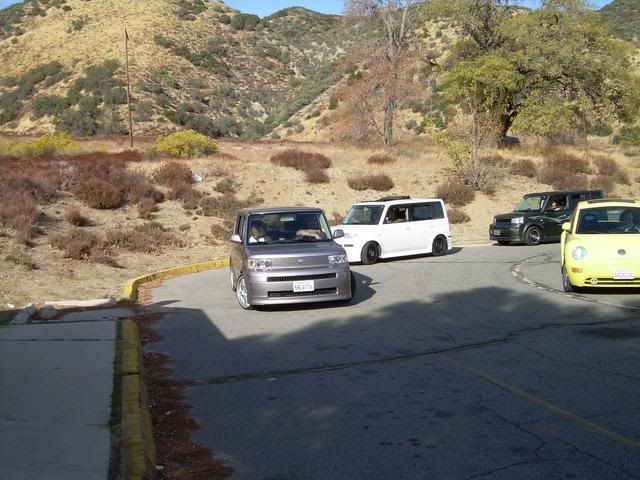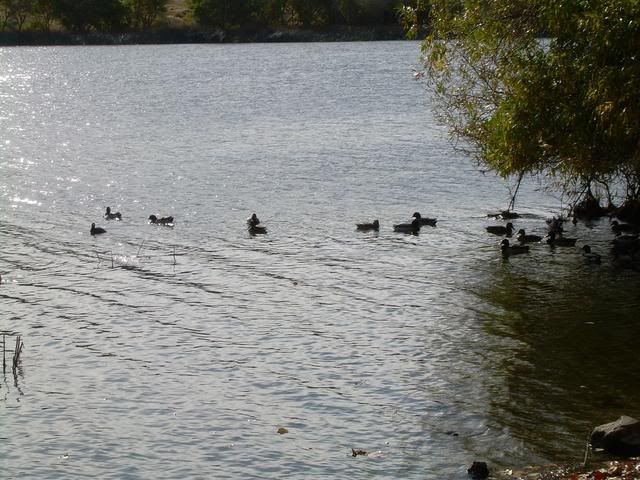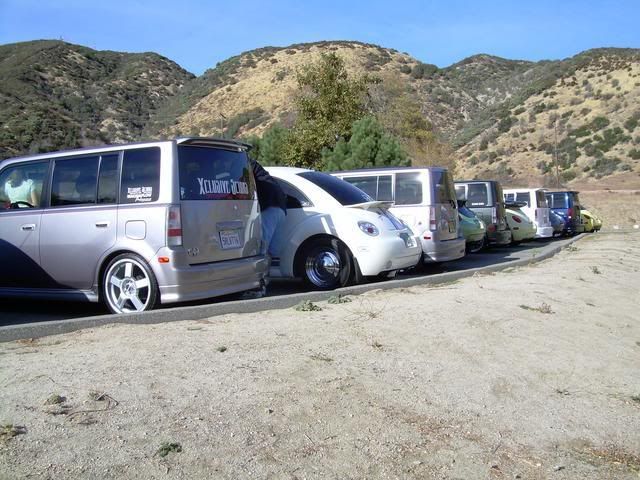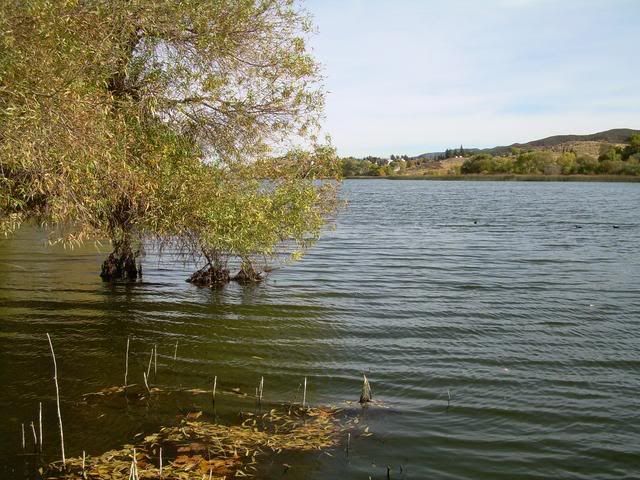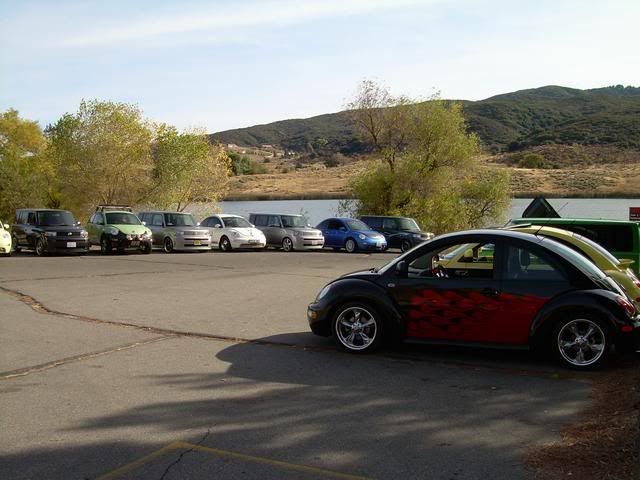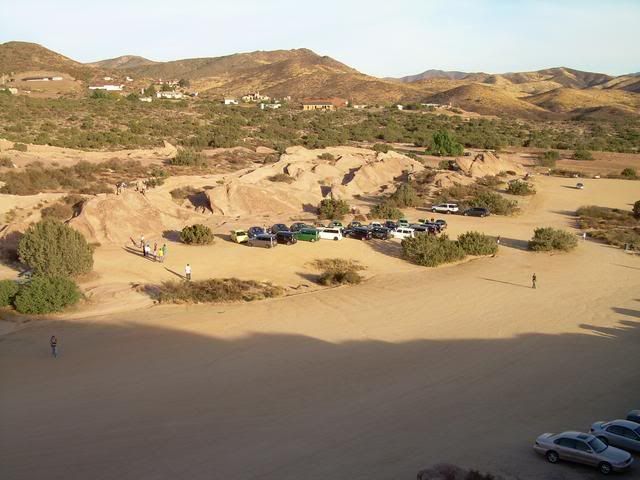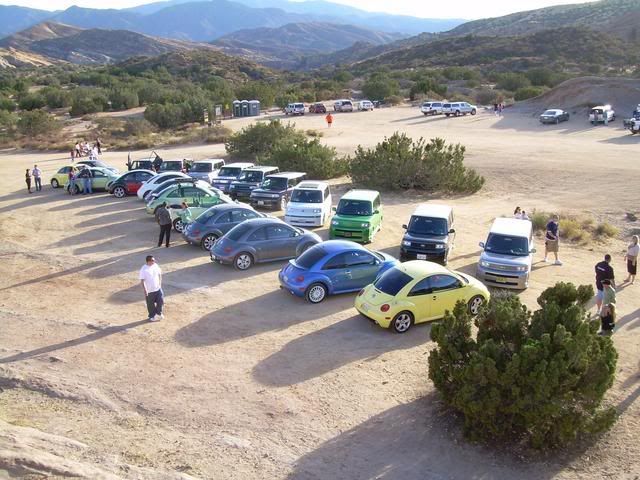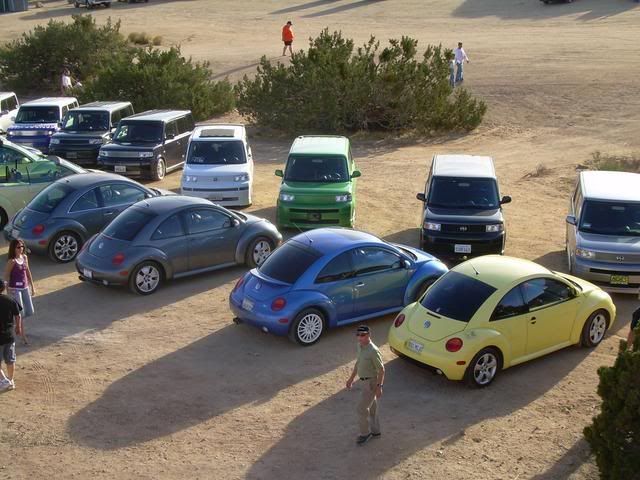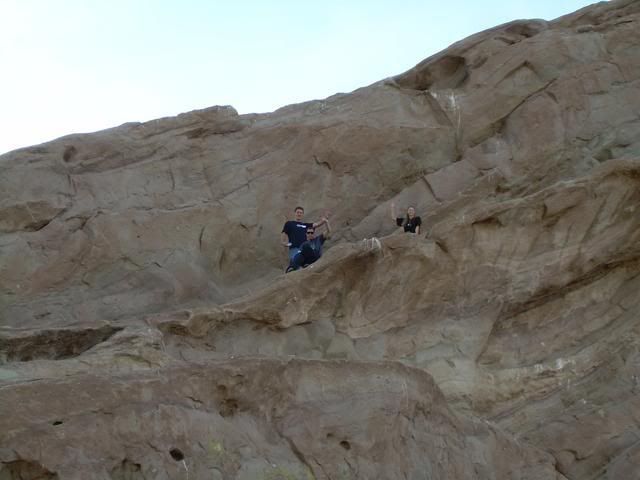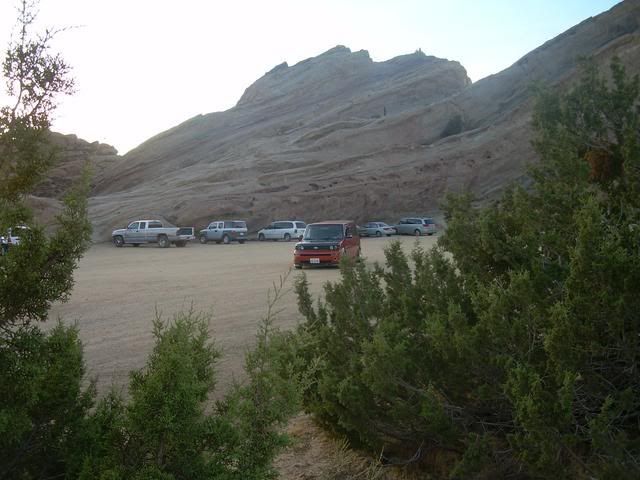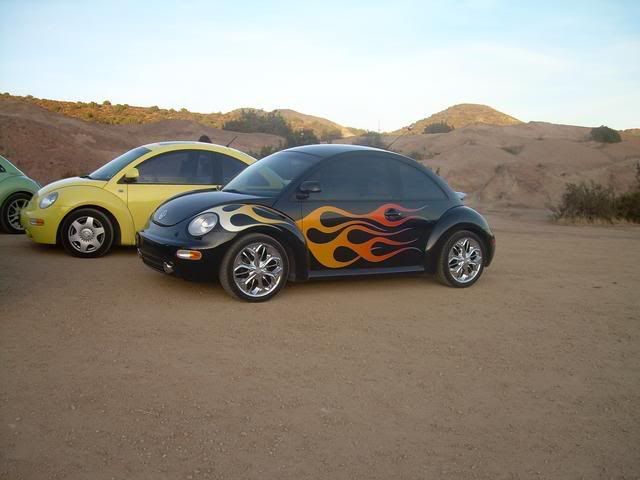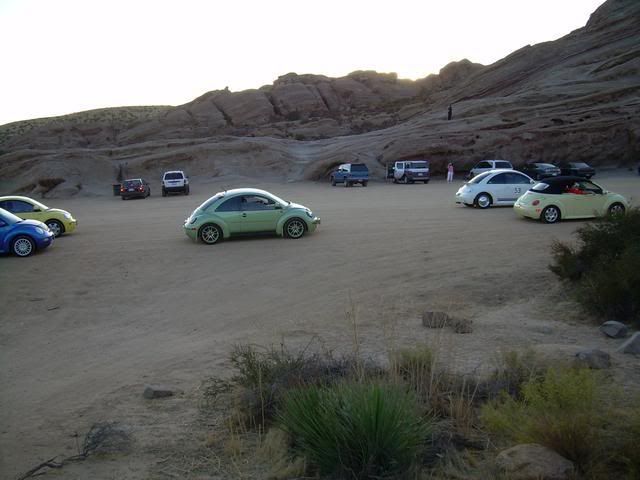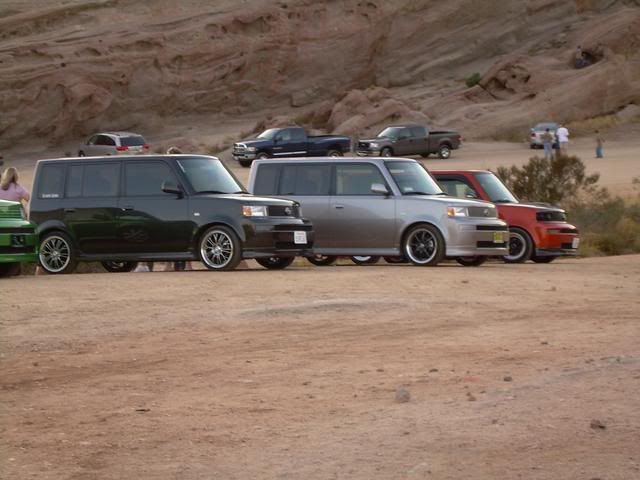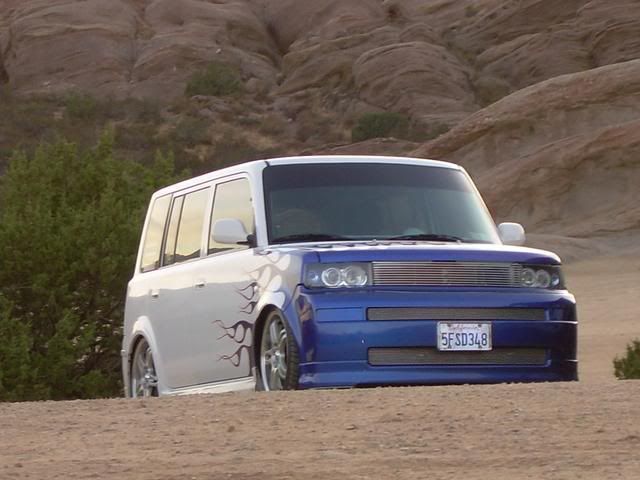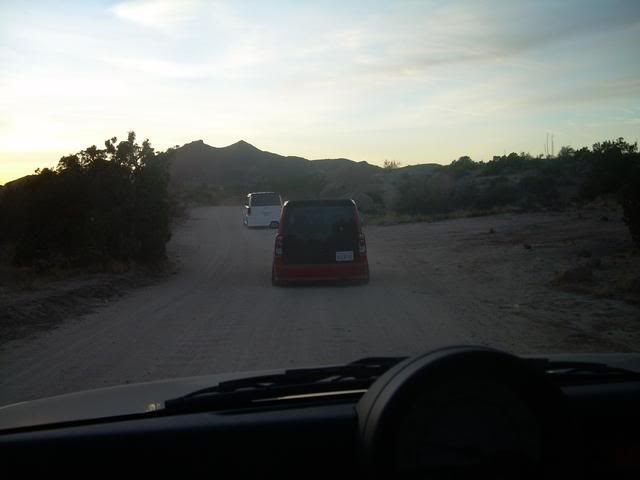 All in all, it was a blast! I'm down for the next one!