2006.5 xB's New Rims: Mini Photo Shoot
Hello all,
Just got my rims mounted up tonight & had to stop for a mini photo shoot with a with a buddies Shadow Mica... Night came down on us quicker than expected. I'll be posting more soon...
(Higher rez next time too!)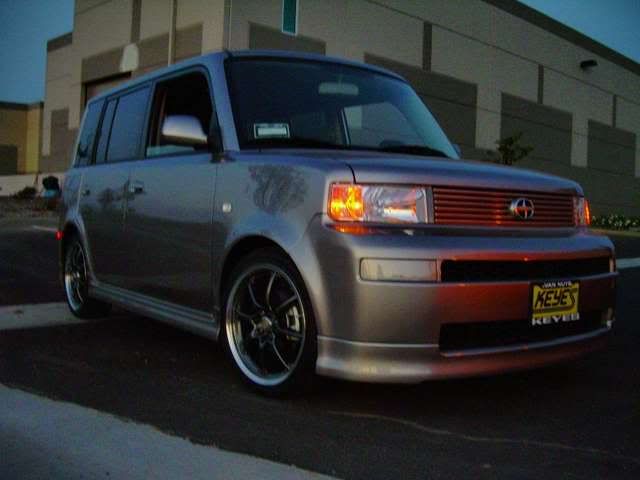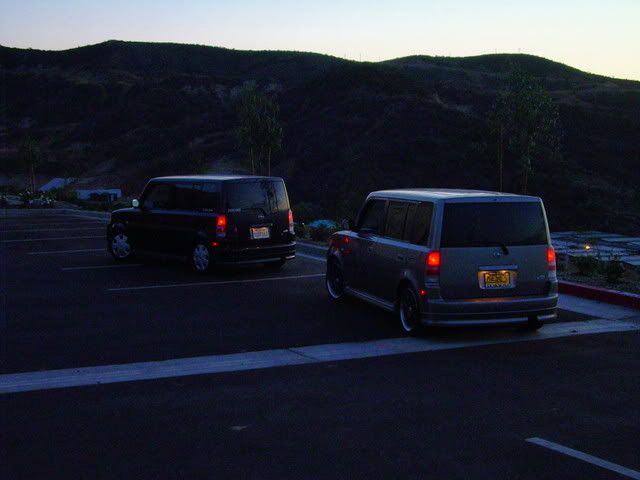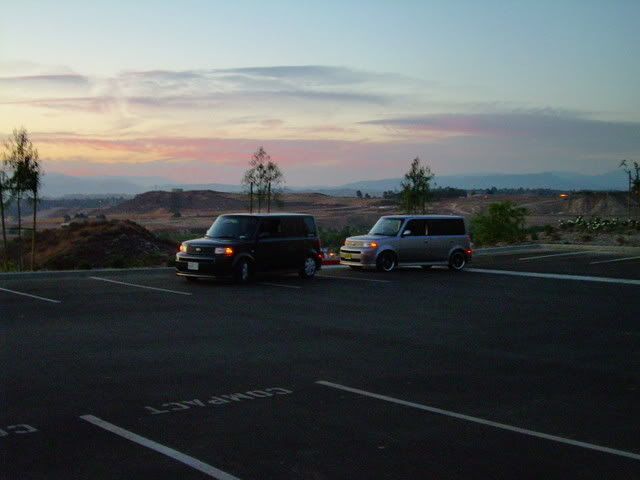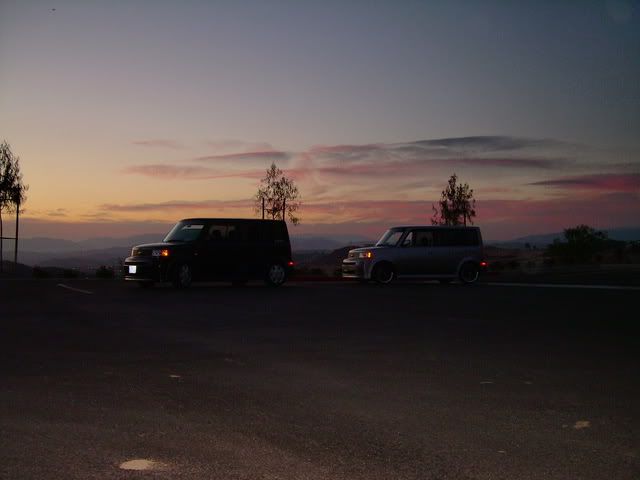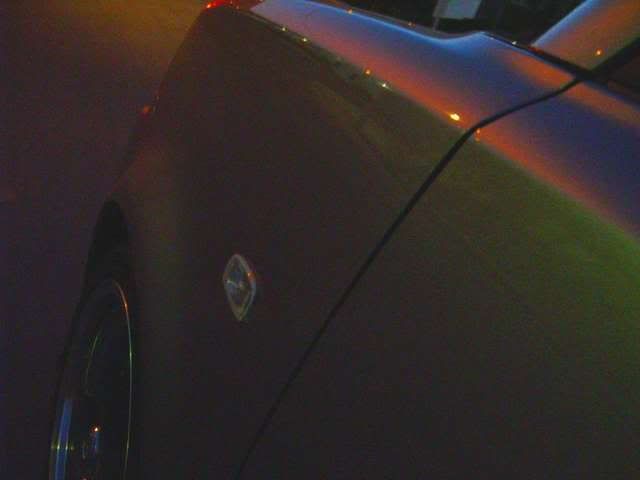 I am loving the extra grip! She's lowered on 2" Goldlines, now its time for the strut bar! Hmmm, what brand? So many choices...