·
Ain't too Funk to Druck.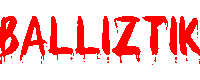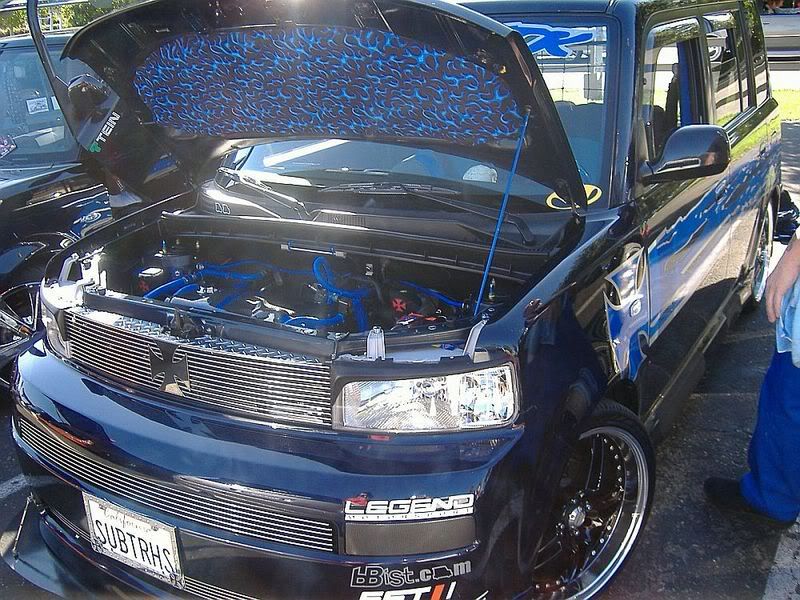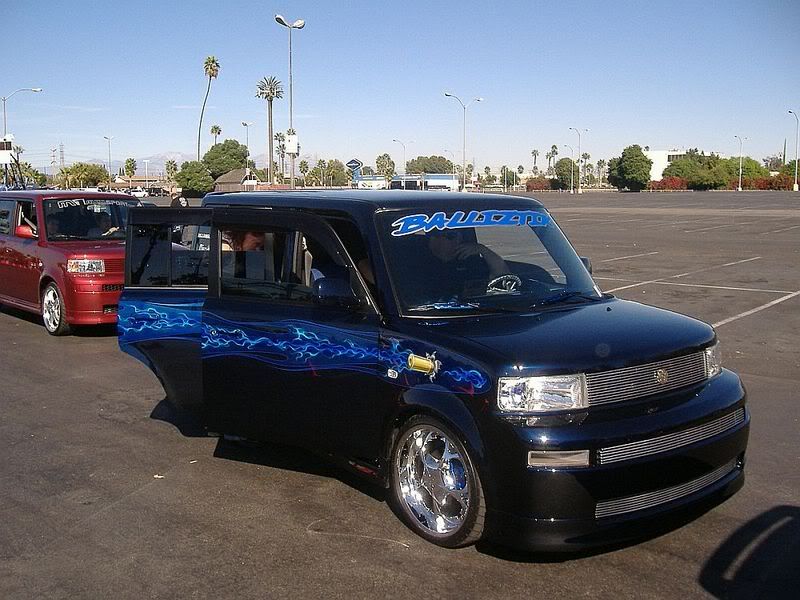 Suicide scion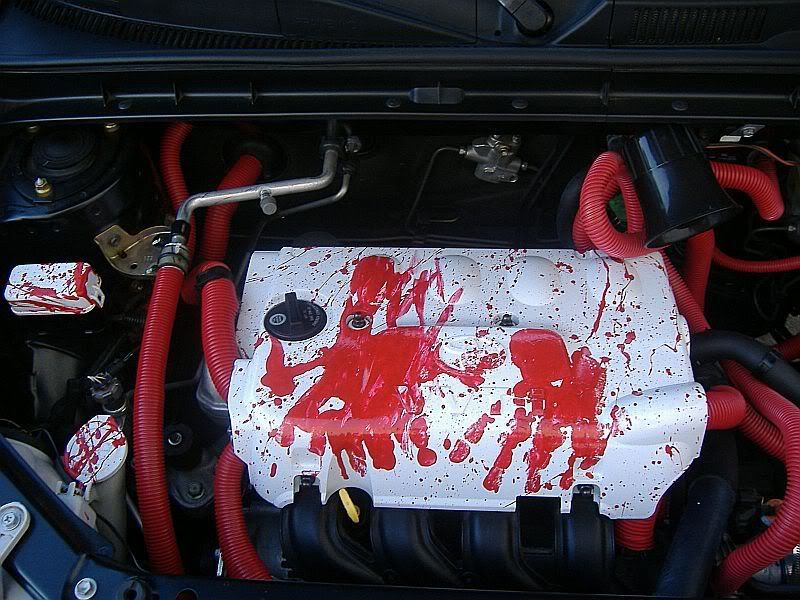 new bloody hand shifter/cig holder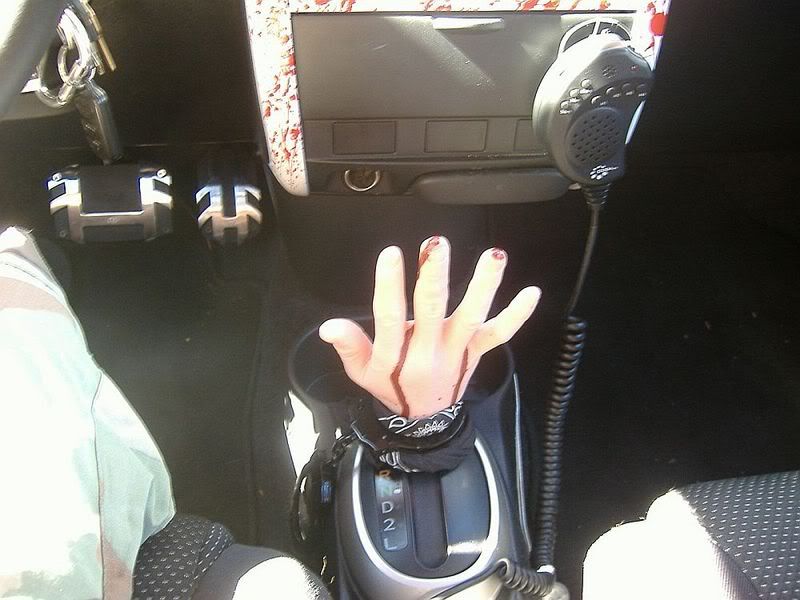 All the hardwork. thanks to my gf Veronica, Mike "kartel", Karen & the kids (bug& J). and thanks to walmart
,714 motorsports, pierceyourride, spiderlite. I didn't win anything that night but reactions of people looking at my suicide box made me very happy and that my friend is good enough for me.