Discussion Starter
·
#1
·
SATURDAY APRIL 07, 2007 MARKED THE SCIONLIFE - SUPERAUTOBACS MEET & GREET !!!
MANY MANY THANKS FOR THOSE RESPONSIBLE FOR A SUCCESSFUL AND FUN MEET & GREET !!!
After personally being away from the "Scion Scene" since December of 2006
(Been REAL BUSY travelling for work) It was great to attend my first show for 2007
and SEE ALL THE FAMILIAR FACES and MET SOME NEW GREAT FOLKS that day !!!
Meeting up with the Scinergy So Cal Family folks on hand in beautiful Huntington Beach that afternoon,
were brothers: TAZ, Darren, and Kurt !!!
And we were off !!!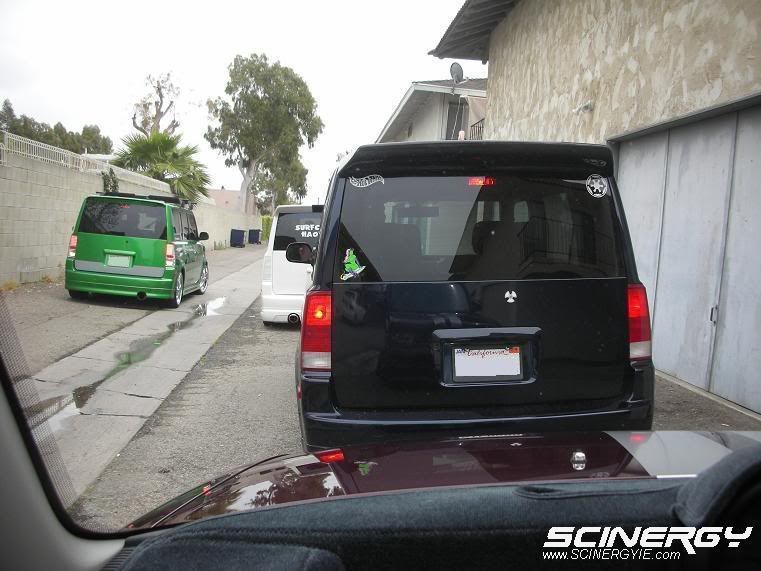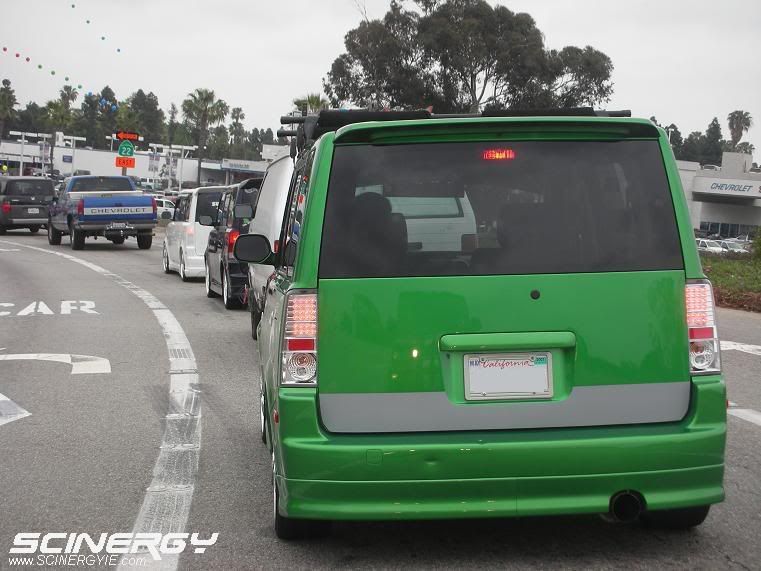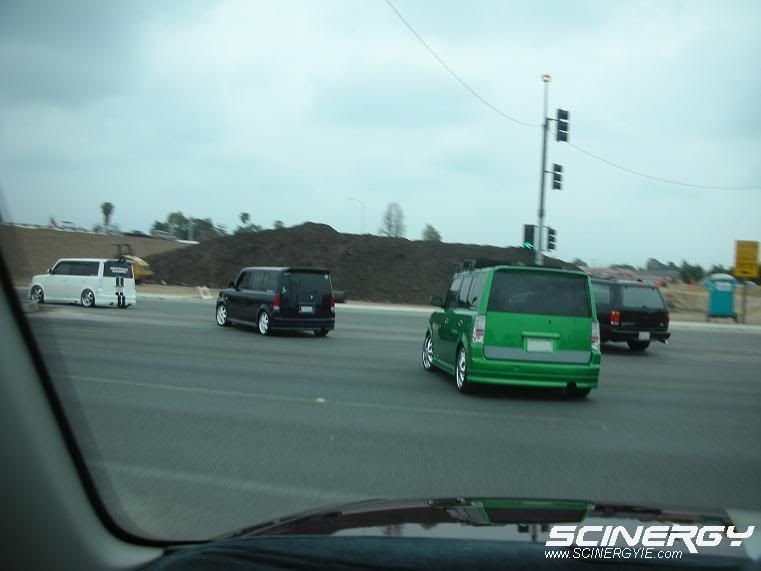 Ran into this fella driving this clean Sylvia ...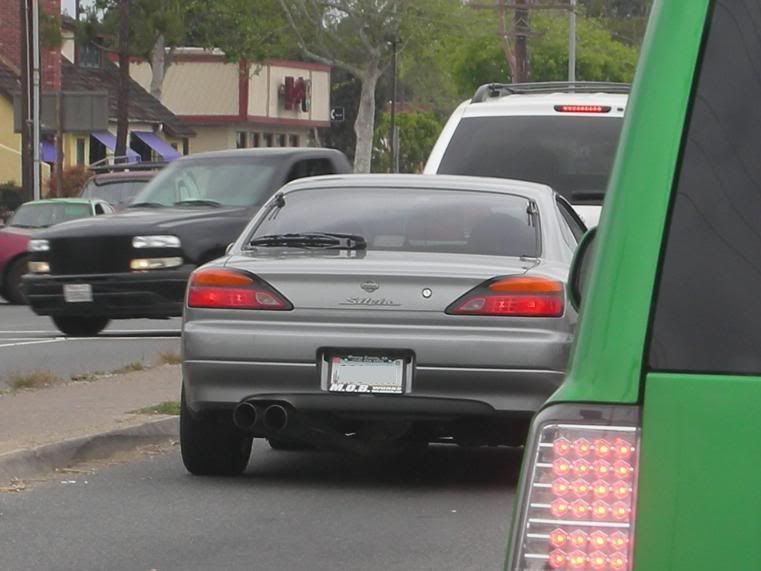 And we made it !!!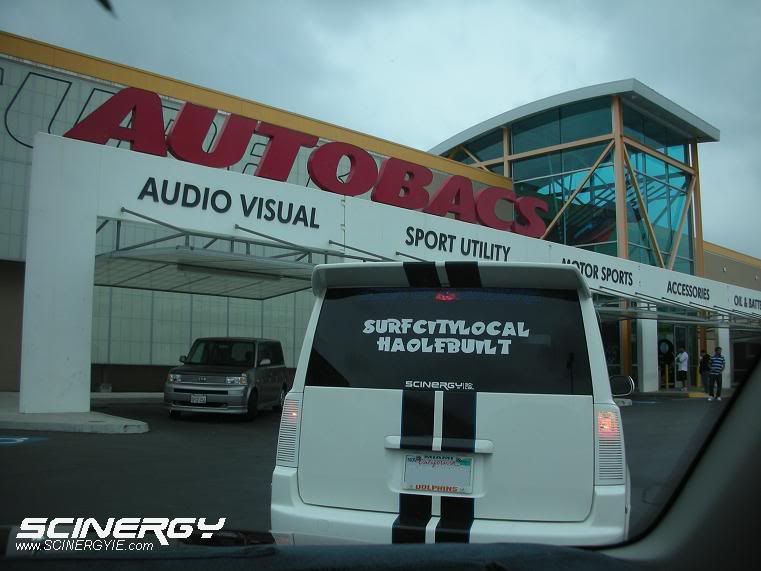 There were folks ALREADY THERE !!!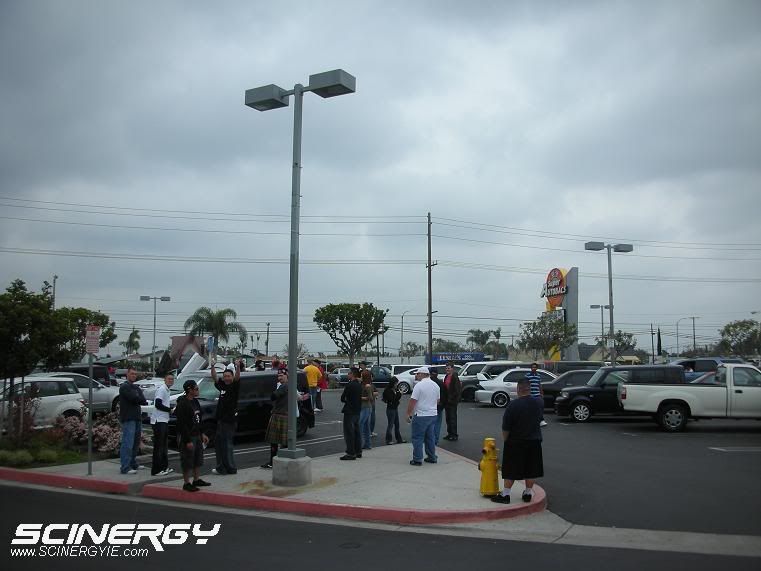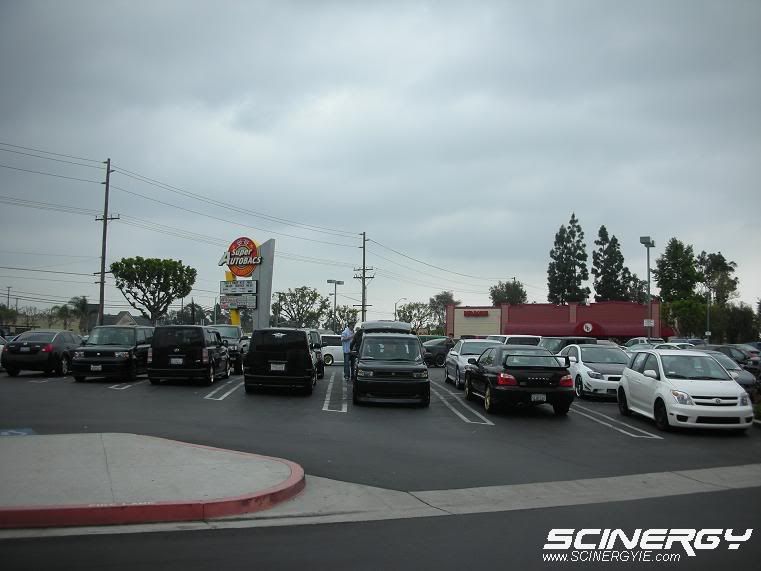 TAZ-man socializin' ...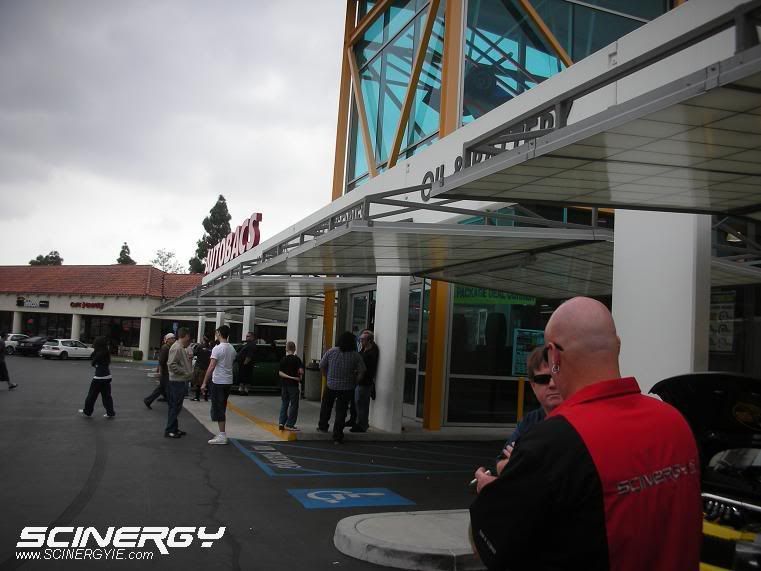 Ran into a good buddy from San Daygo ...

OMC !!! (Always somethin' new Ric !!!)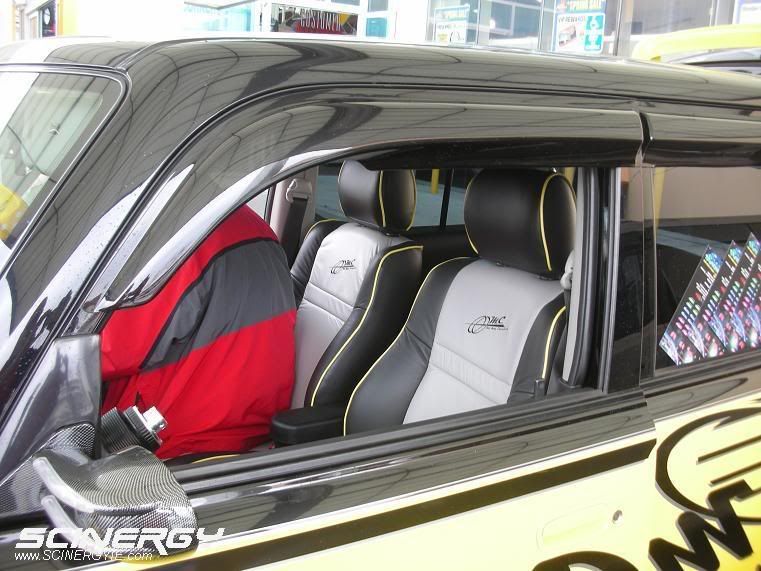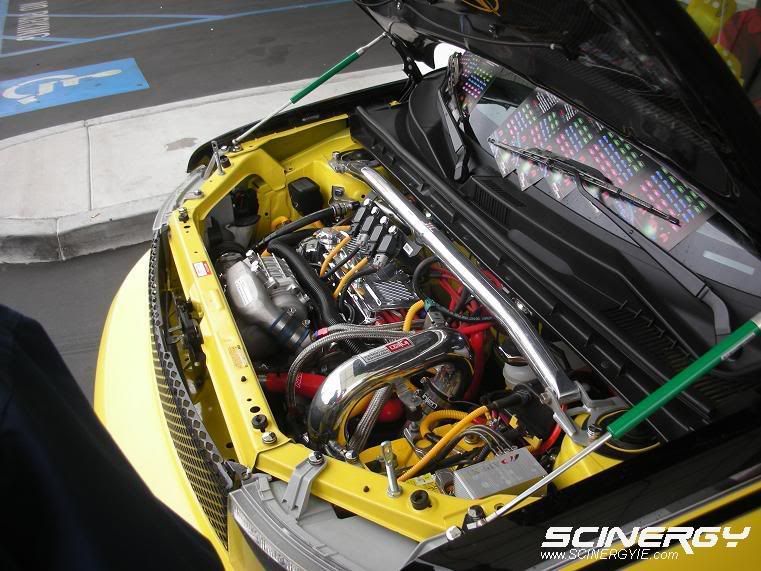 JUST SOME of the MANY GREAT SCIONS on hand that day !!!

(Sorry I wasn't able to get everyone's rides, I ended being quite a chatterbox that day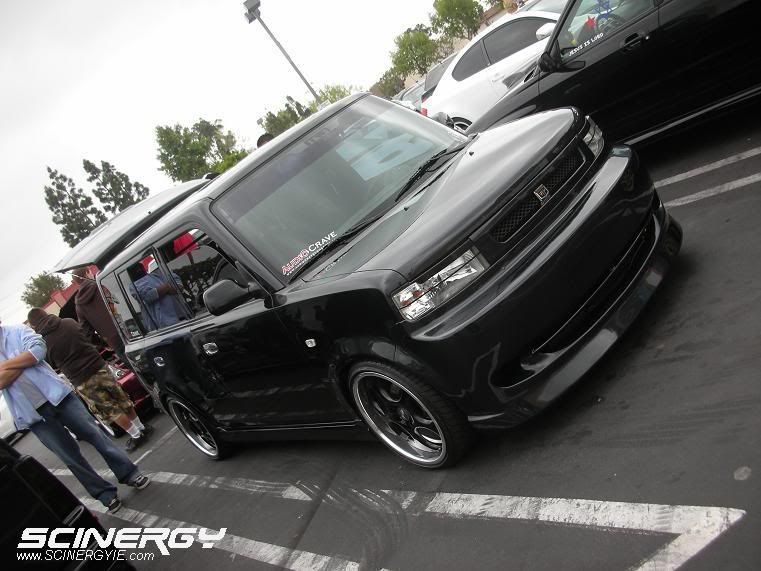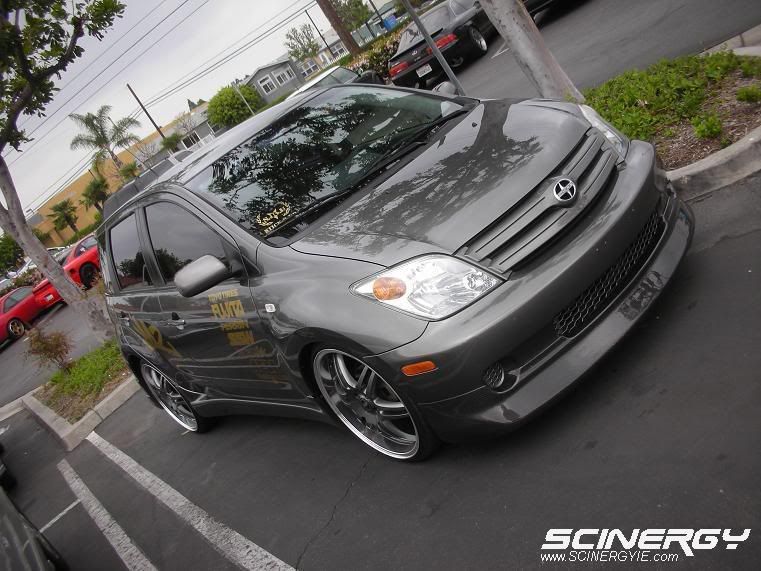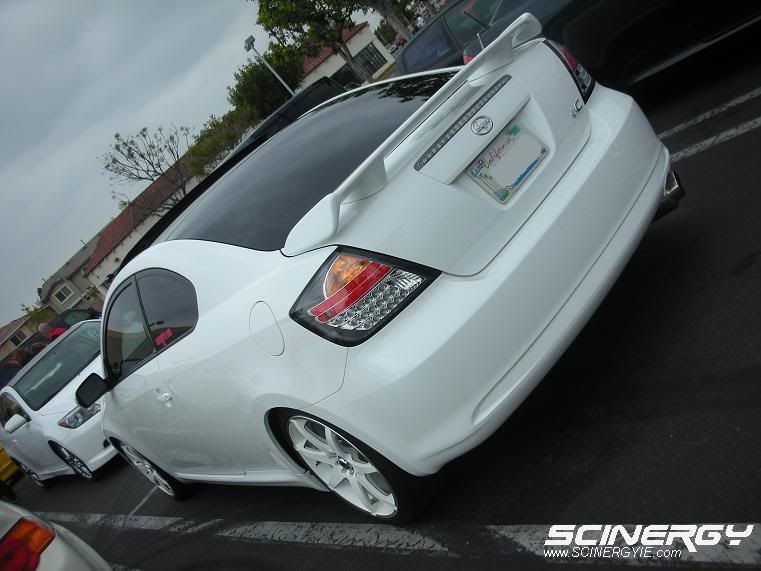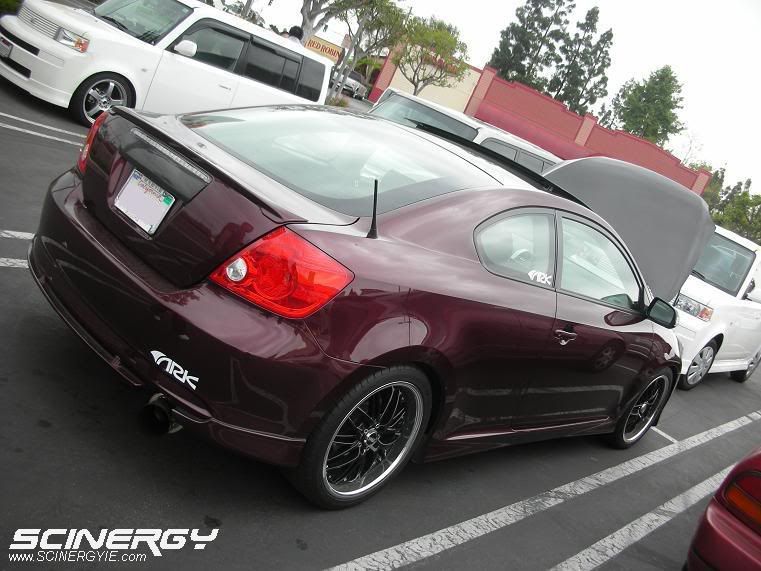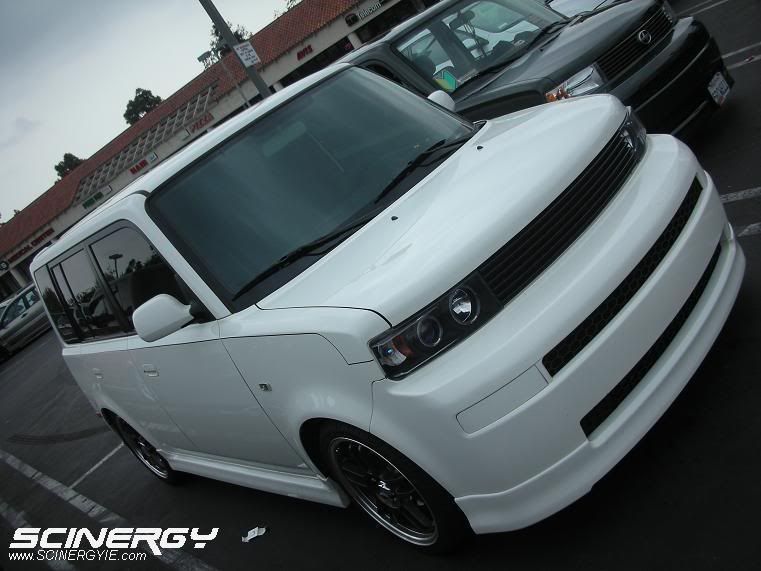 AND IN FINALE ...
MY FAVORITE PIX THAT DAY ...

These HOT folks were getting their cameras ready ...




ANDY and his cam all set to go !!!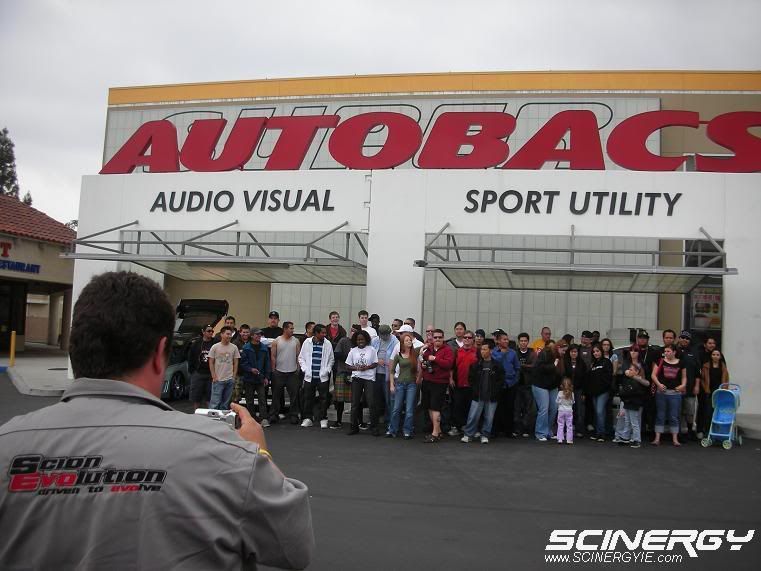 AND IT WAS SET !!!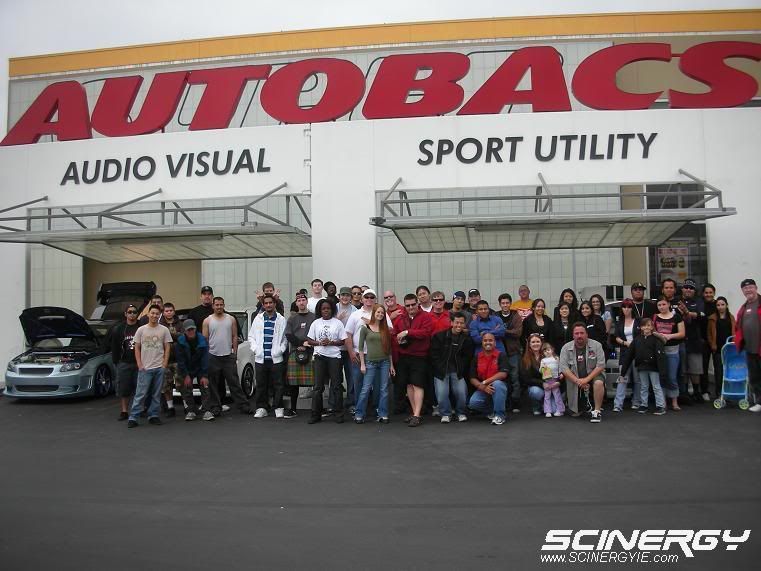 DAMN IT WAS GREAT TO SEE EVERYONE !!!
That was an awesome day for me personally, again after being away for quite sometime,
it was AWESOME to catch up with our great friends from ...
SCIONLIFE !!!
BALLIZTIK !!!
SCION DRIVEN GIRLS !!!
SCION EVOLUTION LA & SD CHAPTERS !!!
SCION KREATIONZ !!!

& MOST IMPORTANTLY being UNITED with the SCINERGY SO CAL FAMILY again !!!
SEE YOU ALL AGAIN SOON !!!
Rodney aka ...