By: 808_09
August 31st, 2013
6:19 pm
I've read a few post on here about doing this mod but didn't find one with too many pics. So I figured I should post my Saturday afternoon 1hour mod.

What you'll need:
Flathead screwdriver
Philips head screwdriver
Alcohol
Clean micro-fiber cloths
1 can of VHT
1 can of plastidip

First you need to pop the mirror out, I found that adjusting both all the way IN and UP makes this step easiest, mainly because you can take your time and pry slowly with a screwdriver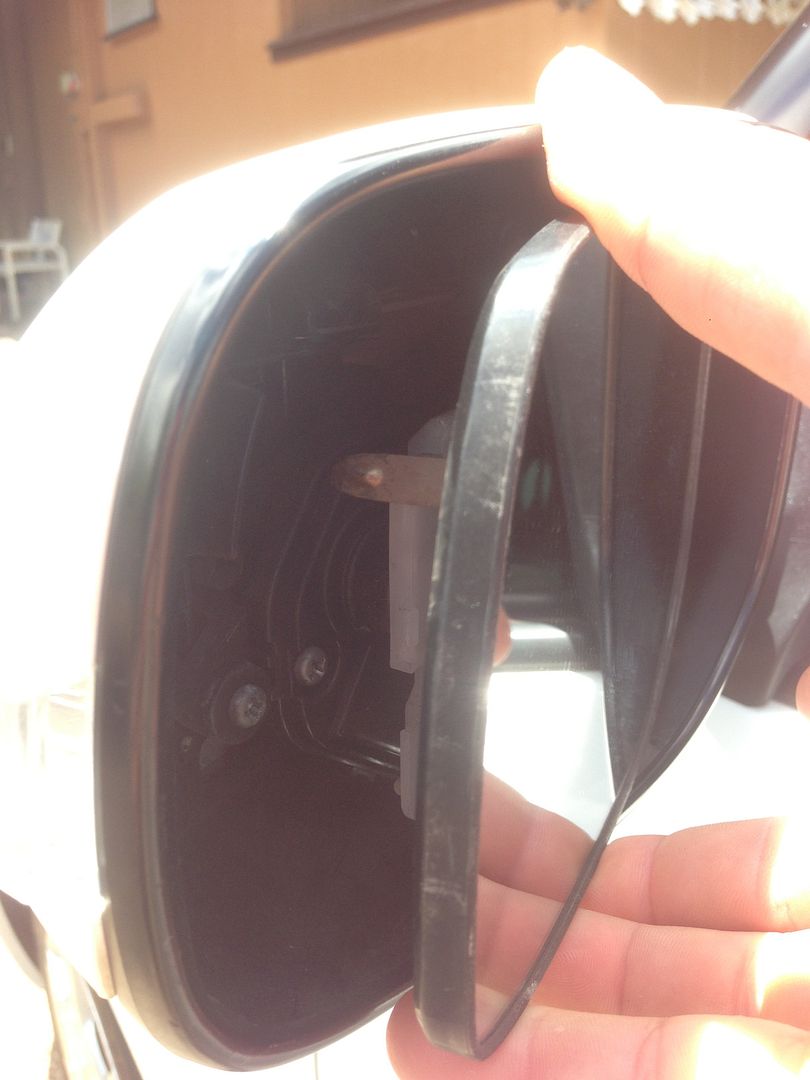 If you start from the bottom and pry then the mirror wil slide DOWN after its released from the plastic base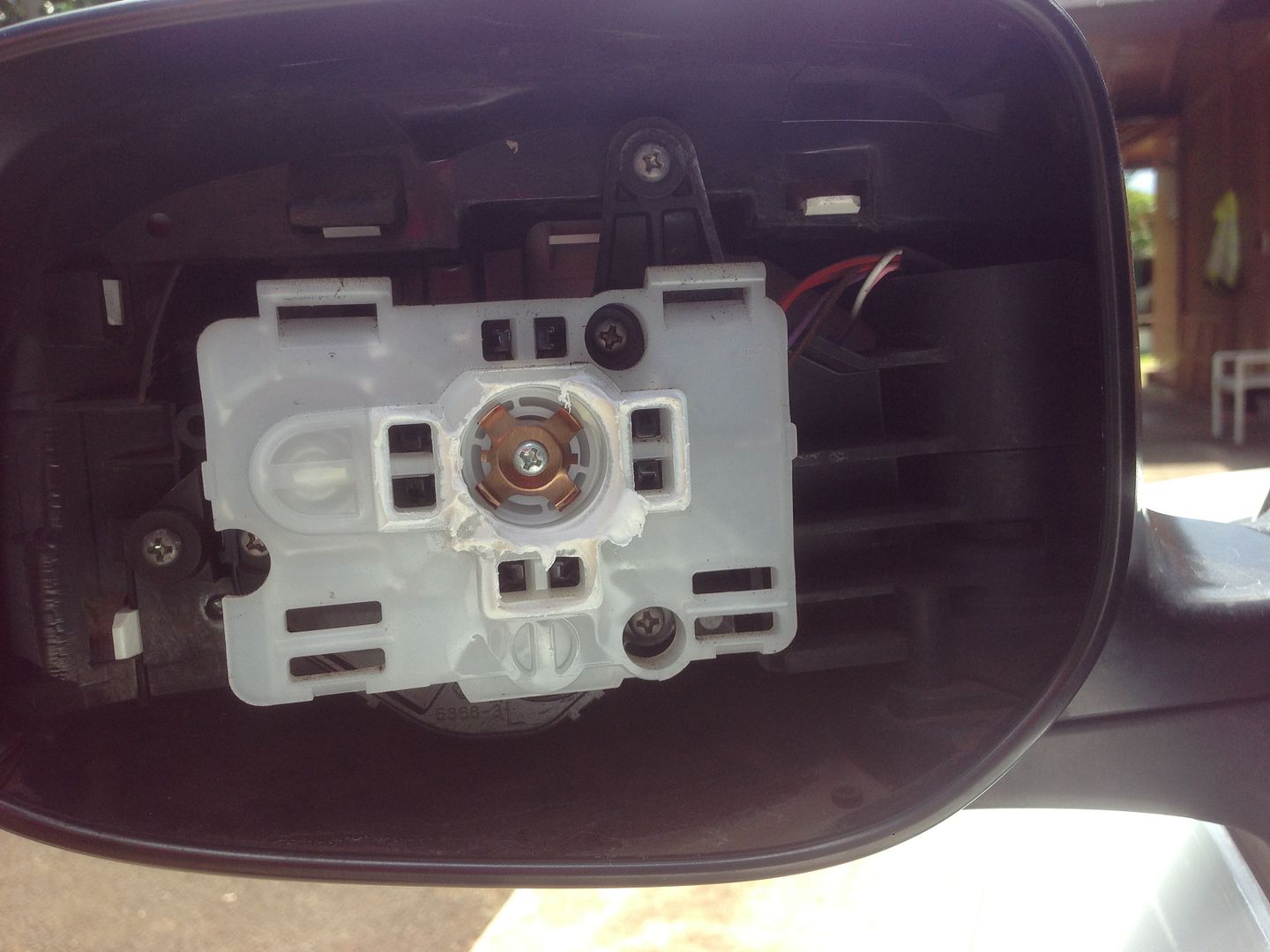 Next pop out the plastic tabs of the mirror shell, a flathead screw driver works best in all these steps...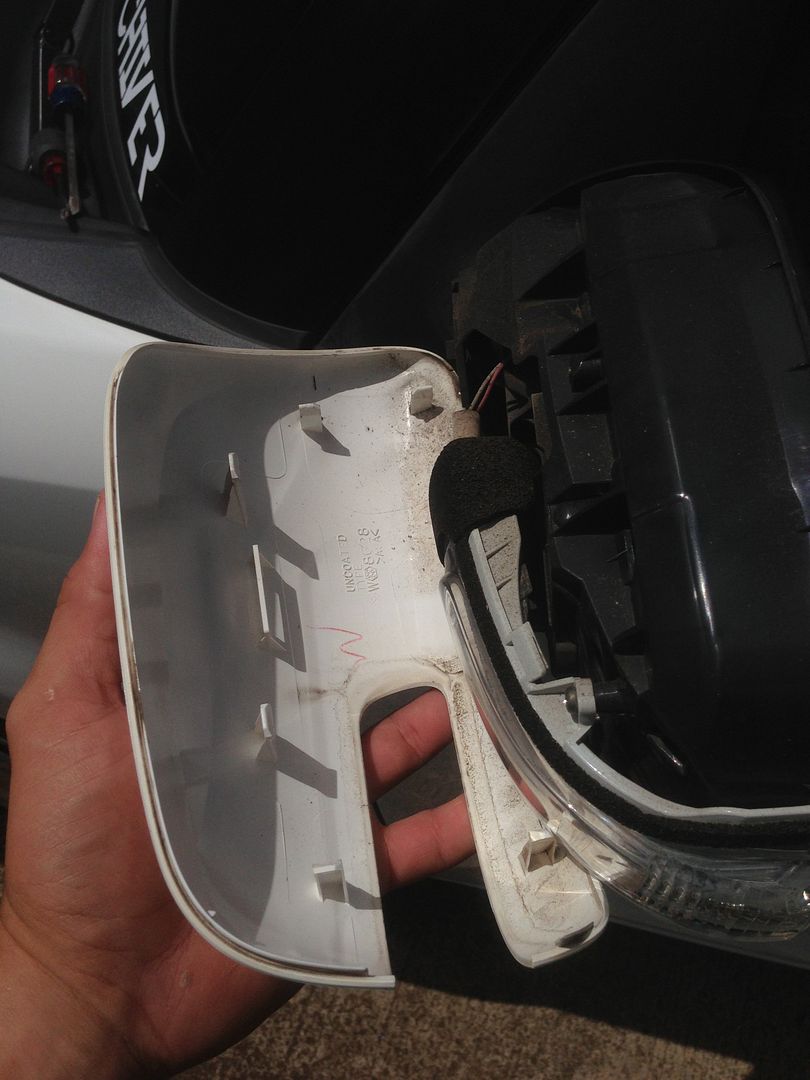 Next, remove the molex plug and the 3 Philips head screws holding the LED blinker assembly on...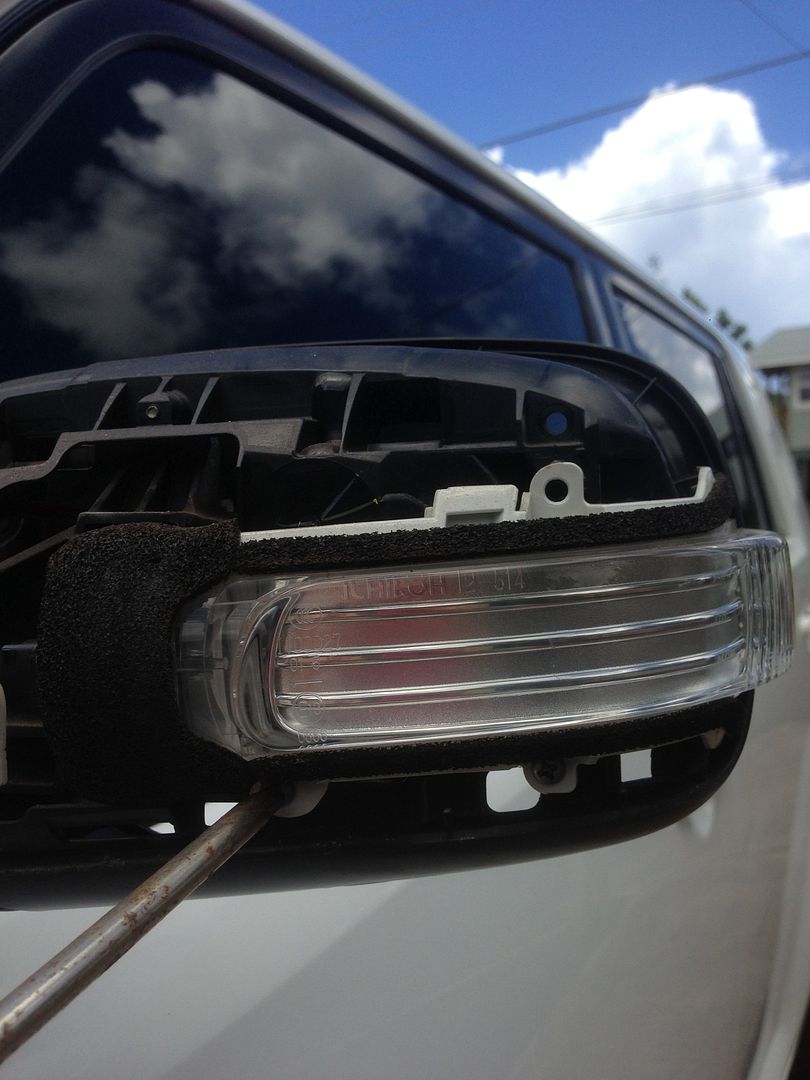 After everything is removed prep all parts with alcohol and a clean cloth, most say to wet-sand but if you want to return back to stock later in the future it's easier if you don't.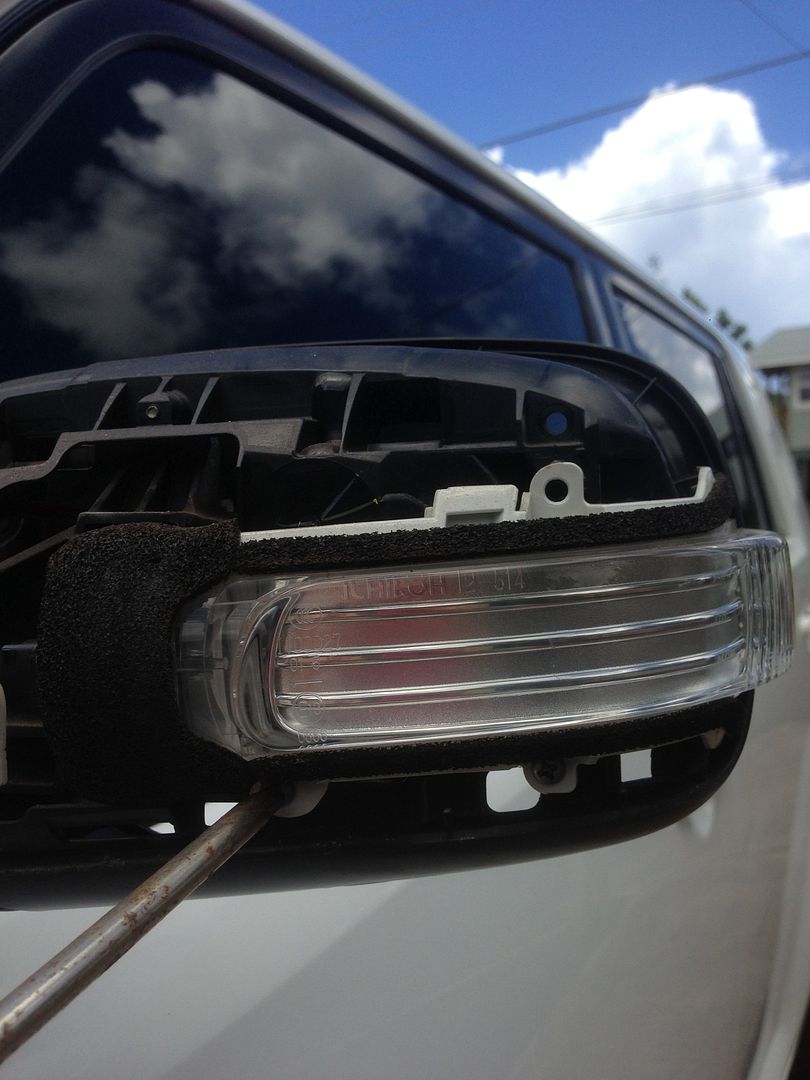 First I sprayed the mirror shells with plastidip. The beauty of this stuff is if you don't like it, just peel it off like a vinyl decal!!! Super simple!!
After a few light coats it should level out nicely, I did 4 total coats




Next I went on to the VHT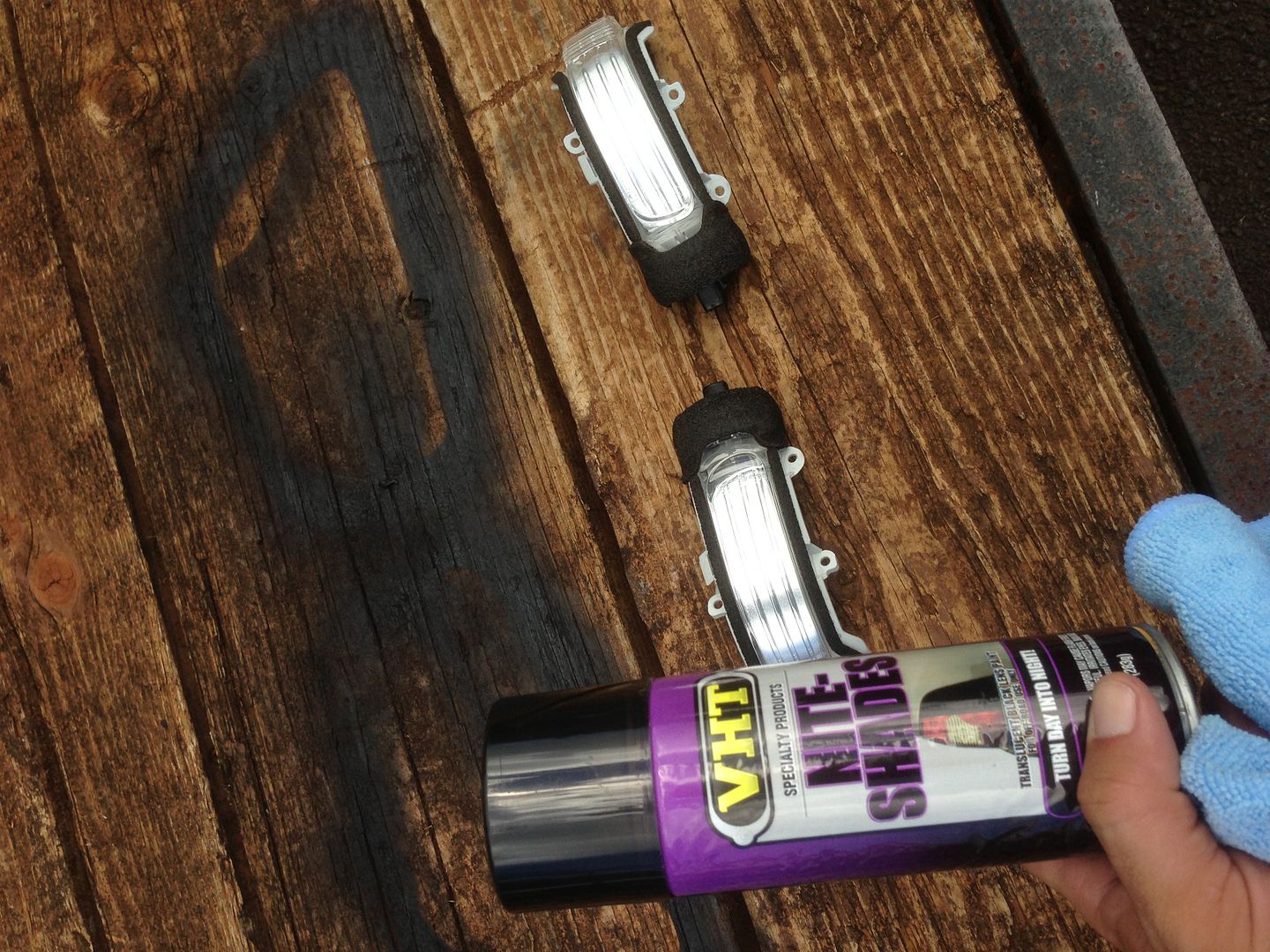 Went with full blackout which was about 6 coats



Next After everything was dry I ran a couple coats of some clear so it lasts after polishing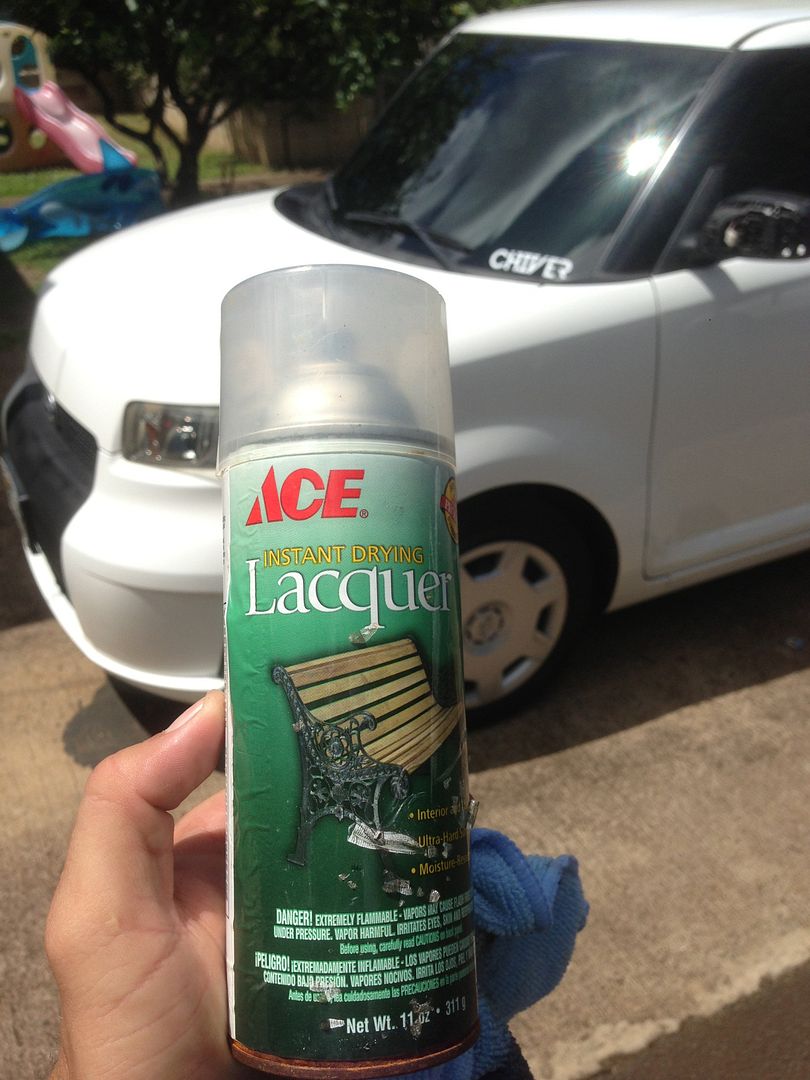 Gave em about 30 min in the sun to dry


Cruised with a refresher or two



Reversed the removal process
And then installed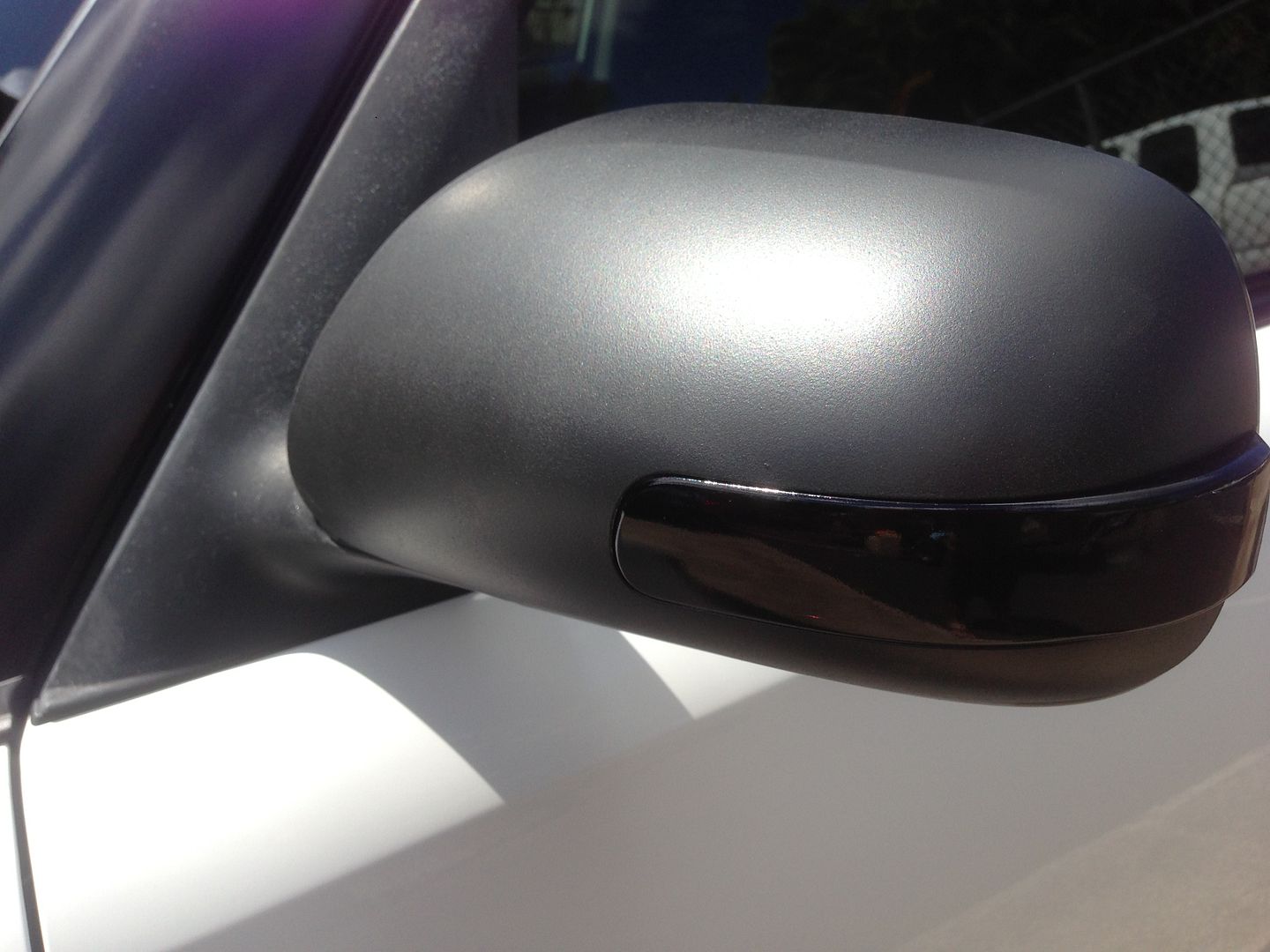 I love it!!! The next mod will be the LED swap in the blinker tho, now that I switched it you can't really see it in the day...
But not bad for an hour mod!!
1 comments on
"DIY: XB2 Mirror/blinker blackout"
Post Reply