By: PCH
February 28th, 2012
11:21 pm
I get this question asked all the time: How did You bend it? Many interesting things are possible to be created out of aluminum rod that can be bent at much sharper angles than tubing, since rod does not collapse. Of course it requires significant effort, especially when working with larger diameter stock. But the tools are simple: thick wall steel pipe does the job.
Here is my regular set for working with materials of 1/4, 3/8 and 1/2" diameter:




Bending the rod that is secured in the vise: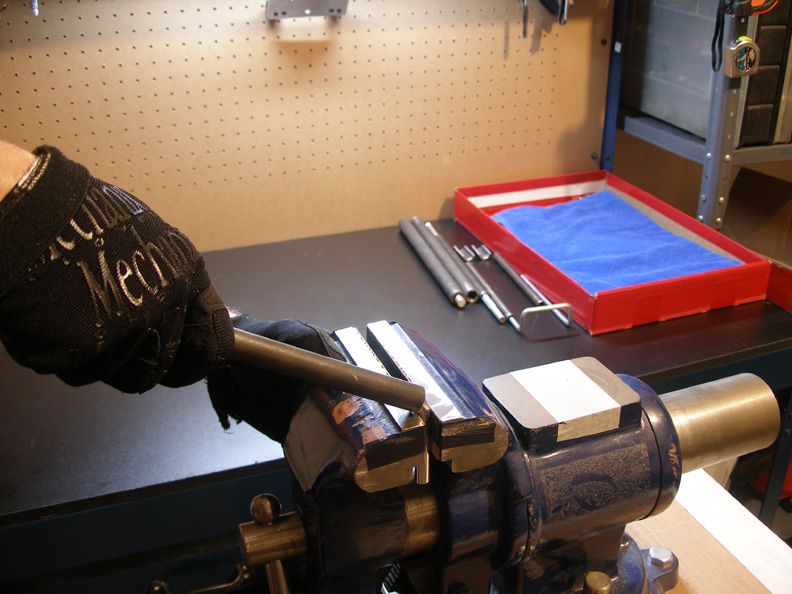 It is just the matter of trial and error to get it done at desired angles. But the material if very forgiving to small adjustments and once everything is sanded and buffed and tool markings have been polished off, it is going to look clean:




Here is how this technique got applied to make the instrument cluster trim:




It took a while to get the angles correct on this storage area bar, but in the end everything worked out and fitted correctly:




So this is what it takes: some fantasy, time and effort with the help of right tools: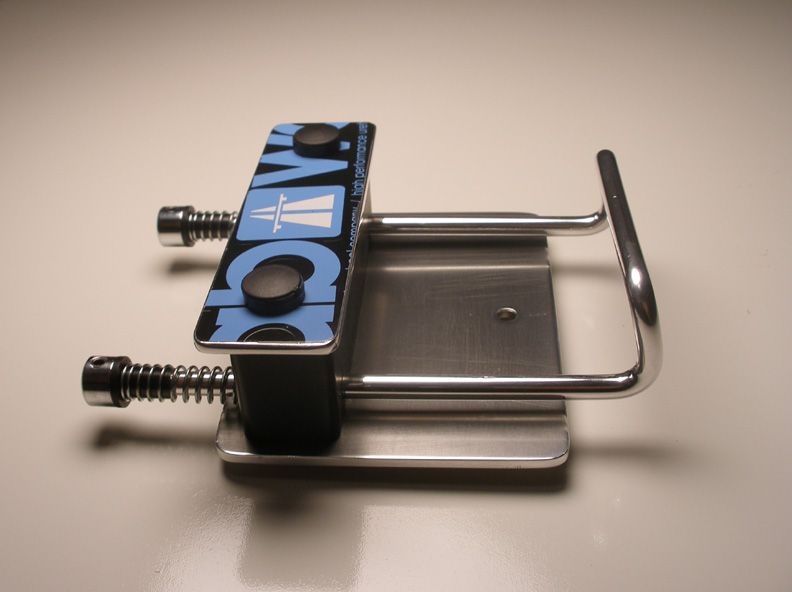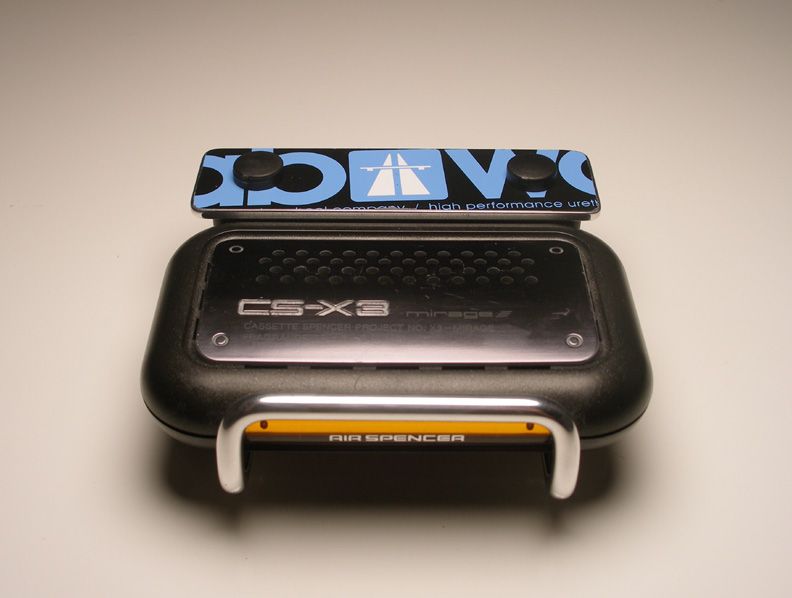 I hope it gives someone a cool idea and the way to make it come to life. Enjoy modding
80 comments on
"Modding Techniques: Rod bending"
Post Reply